Click here to get this post in PDF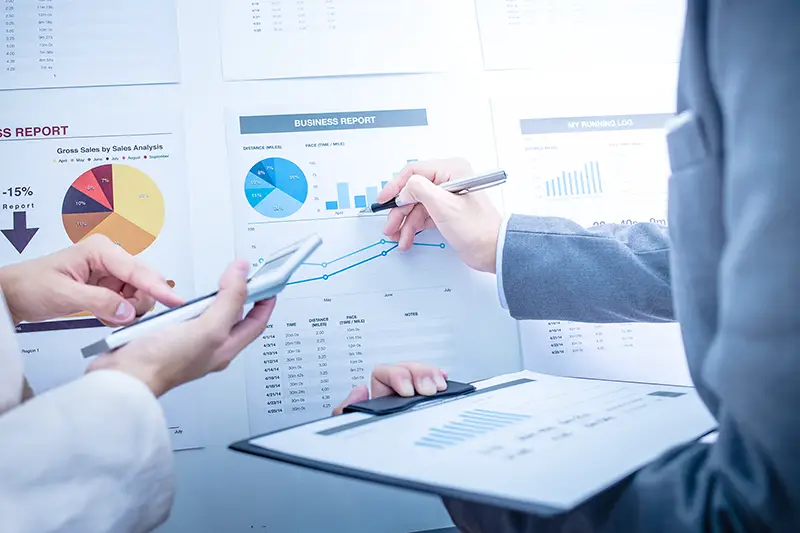 An effective contract lifecycle management system entails many benefits for the organization's sales, legal, procurement, and finance departments. These departments can use it to produce better results for the company in terms of contract management.
Contract management solution helps the sales department close deals faster, streamlining contract requests for CRM, increasing contract visibility and quicker contact search. The legal department gains contract insight through means of Artificial Intelligence. They are also able to avoid false contact and increase client compliance alongside being able to manage workload. Streamlining authoring and approval cycles becomes easier as well for the legal team. 
The Procurement department is easily able to intake third-party paper contracts and use AI to assess unfavourable clauses. They are also able to track changes and approvals as they take place. Searching for existing and executed contracts becomes easier as well. As for the finance department, a contract management solution allows maximizing the revenue and financial profitability of the company. They can also track the finances conducted compared to the contractual terms and avoid paying any fines for missed commitments. Effective AI also allows the organization to recognize the authenticity and value of a contract. 
Malbek Contract Management has transformed the way contract management takes place and redefined it completely. They have completely revolutionized and digitized the whole process with their state-of-the-art technology and software. The analytical and clause containing software used by Malbek makes the entire contract building process super-efficient and effective. The pre-approved and automated clauses help draft the contract while AI and Analytics bring important data as the contract is made.  This data aids in the formation of an accurate and sophisticated contract with very less errors.
Another benefit of Malbek's Contract Management is how easy they make the entire reviewing process for the user. Reviewing contracts is made highly smart, efficient and flexible as the appropriate audience is included in the entire contracting process. Any faults or errors are quickly highlighted through redlining. They are easier to rectify, which protects the accuracy of the contract—having a clear view about whether the contract is in the review or approval stage aids in keeping the entire process going at a regular pace and preventing any mishaps or obstacles from taking place.
The innovative and super speedy ingrained searching tool makes the information finding process easy and quick. The upgraded milestone management system is very beneficial in reminding about any expiring, upcoming or renewing contracts. The entire procedure of searching for information is made very quick and easy alongside the viable reminder system. These automated tools of Malbek Contract Management effectively assist the users in getting the best experience for their firm's contract management solutions through the latest means of technology and software. 
You may also like: How to Create Additional Cost Savings from Existing Contracts
Image source: Shutterstock.com