Click here to get this post in PDF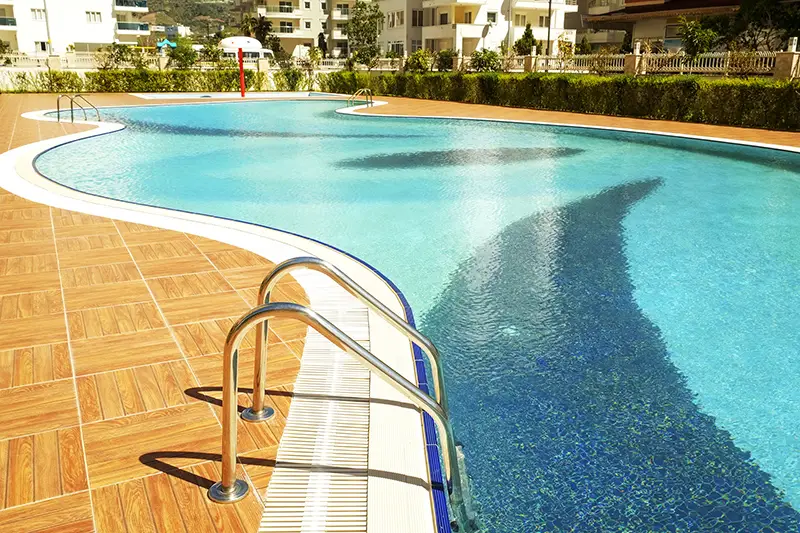 There are many different things to consider when it comes to choosing the right drainage for your home or business facility. There are also many options available in the market that makes it overwhelming to decide which one suits you the best, which is why this is where you probably spend the most time. 
In this article, you are going to learn about why choosing a stainless steel drain is one of the best options. But before we dive into it, you ought to know the important factors to consider before choosing any type of material. Check them out below; 
Flow Rate
The flow rate is one of the factors that you want to put on the table and think about before you decide what material you want for your drain. A flow rate of 4 gallons per minute will need a different material from a flow rate of one gallon per minute. This is to reduce backups and floods risks and pressure on the drains when in operation.
Grating
Grating that goes over the drainage must be able to handle whatever amount of weight that goes over the drainage system. Different places would need different gratings. If you are looking for a good drainage system for your carwash, you may need a heavy-duty steel grate than a home farm where you only have foot traffic.
Water Type
This depends on where you live and where your water supply/ source comes from. Some types of water going through your pipes may be corrosive. And when water is corrosive, there are many damages at risk, from degrading your plumbing system, to major health concerns.
Benefits of Stainless Steel Drains
One of the best benefits of choosing stainless steel drainage systems is that they can work for just about any facility, whether it is your farm or a carwash. You only need to make sure you get the correct design, clean, and strong. Check out why you should choose a stainless steel drain.
It is more Hygienic
The hygienic factor is probably one of the best reasons to choose stainless steel trench drain. The nonporous material is super easy and smooth to clean. While it is easy and fast for stainless steel grates to get dirty, it is equally easy and fast to clean them, and there are also fewer chances of waste getting stuck in ridges. 
The fact that it is nonporous also means that you don't have to worry about the growth of bacteria and other harmful contaminants as the material is resistant to those. This makes it the best option for a lot of places including homes, hospitals, restaurants, and commercial kitchens. 
Physically Pleasant 
Stainless steel grates are also aesthetically pleasing. Often, most drain grates we see look dirty and unattractive. But with the modern, sleek, smooth, and clean design, stainless steel grates have brought a change to this. They are more pleasing in appearance and work well with just about any style and design.
This makes it a great option, regardless of where you want to install them. They will always blend seamlessly and compliment the entire design. They also come in different sizes, which makes them ideal if you don't want them to take up too much space. You can always choose thin and discreet instead of a wider one. 
Safer
The choice of drainage system you make depends on the place of instalments. Safety will always come first regardless of where you want to place them. And stainless steel not only fit in just about any place, but it is also a safe material. So, you can rest easy knowing that your safety is enhanced. 
First of all, the material has a low profile, which means less lip, which helps prevent people from tripping over. In addition to that, stainless steel is a much stronger and longer-lasting material. This gives it the ability to withstand high pressure without breaking. 
You may also like: Cleaning pool tiles: A step by step guide
Image source: Dreamstime.com