Click here to get this post in PDF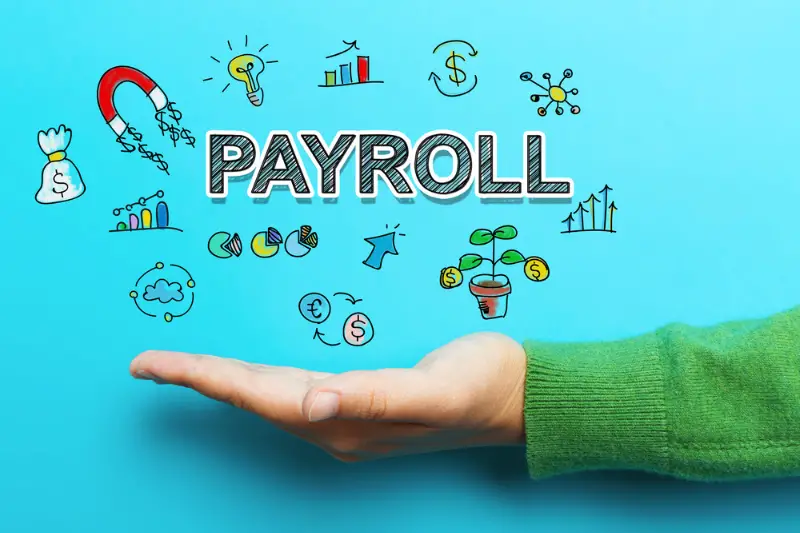 One of the most important factors for any small business is to keep the payroll process simple. After all, the more complicated payroll is, the more room there is for mistakes. Mistakes that leave staff unpaid have the potential to cripple any organization.
Fortunately, there are ways to mitigate this problem through automation. From digital time and attendance solutions to pay card solutions, here is what payrolling or automated payroll can do for your company.
Cut Costs With Automation
Streamlining the process can lower labor costs as fewer hours are spent on manual payroll work. You can also reduce errors as manual data entry reduces the chances of mistakes, such as incorrect calculations or missed entries. This can also reduce expenses associated with printing checks and mailing out payments.
Furthermore, it can help reduce the need for storage space as the documents can easily be kept electronically. Overall, this can be a cost-effective and efficient solution to cut costs and save time.
Improve Employee Satisfaction
By streamlining the payroll process through automation or services like Payroll Services Australia, employees remain happier. This is because they no longer have to worry about any potential errors in their paystubs. They no longer have to wait for their paychecks to arrive in the mail, meaning they can enjoy their paycheck faster.
This can also give employees access to their pay stubs and other relevant payroll information. This allows them to better manage their finances. Overall, this provides a secure, accurate, and convenient way for employees to receive their paychecks.
Increased Security
Having a secure online system reduces the likelihood of paper-based errors as well as the potential for identity theft. This helps protect confidential employee data from unauthorized access. This ensures that salaries remain secure and confidential.
Additionally, these systems allow you to collect data. This can be used to track employee productivity and ensure accurate time-tracking records. It will ensure payments are made in a timely fashion.
This also reduces the risk of financial losses due to incorrect payments. This is because the system enforces the company's policies with every pay period.
Streamline Your Tax Management
Automation also makes it easier to manage tax payments, as most payroll solutions and services sync with tax agencies. This ensures deadlines are met without extra effort.
This tax management also gives organizations insight into their liabilities. With this, they can plan and manage cash flow. This can even help ensure compliance with changing regulations, ensuring companies are always up to date.
Enjoy the Benefits of Payrolling and Benefits of Automating Your Payroll Process Today
Payrolling and automating your payroll process is a great way to maximize efficiency, reduce human error, and save time and money. It may require an upfront investment, but the long-term benefits of an automated payroll system far outweigh any of its costs.
Take the first step today and simplify your payroll management – you won't regret it!
Found this article helpful? You're in luck! Check out more articles from our blog!
You may also like: 4 Ways AP Automation Helps You Improve How You Handle Your Accounts Payables
Image source: Depositphotos.com