Click here to get this post in PDF
A steady cash flow is vital to any business, big or small. Liquidity is key to sustaining day-to-day operations, meeting payroll, and taking advantage of opportunities. However, keeping cash at hand is not always easy, which is where a business credit card comes in.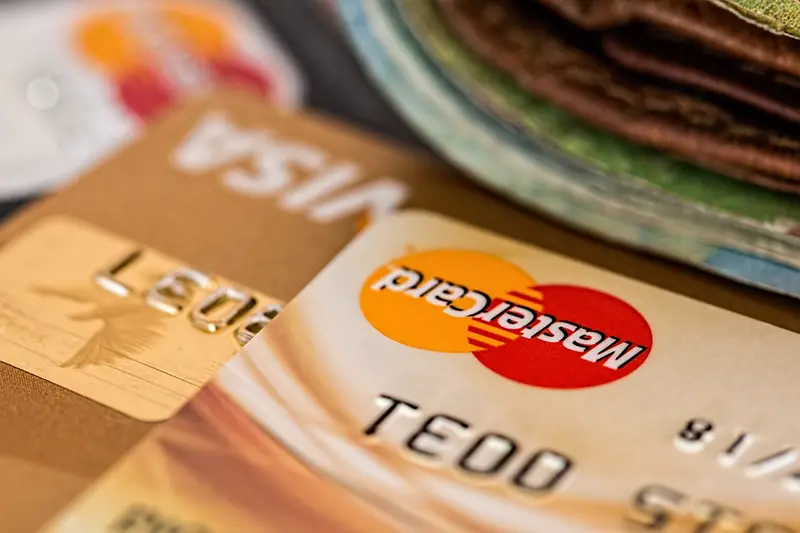 A business credit card's credit limit and cash advance feature provide the financial flexibility your business needs to stay afloat during tough times. Other benefits include:
Builds Business Credit
Business credit is critical to your company's financial profile and impacts your ability to secure loans, lines of credit, and other future financing forms. You build a strong credit history for your firm when making timely payments on your business credit card. Check out Capital On Tap for a business credit card to meet your diverse needs.
Rewards and Incentives
Many business credit cards offer rewards and incentives, such as cashback, points, or miles. These rewards offset business expenses or are available for perks like travel. 
With the right business credit card, you earn rewards that give your business a much-needed financial boost. Select a card that offers perks that fit your spending habits. Some even offer bonuses when you sign up, so be sure to read the fine print.
Separates Business and Personal Expenses
Keeping track of business expenses is challenging when using a personal credit card for business purposes. It leads to problems come tax time or if you ever need to provide expenses documentation to investors or lenders. 
A business credit card keeps your business and personal expenses separate, making it simpler to track and manage your finances. This separation also protects your personal credit score if your business experiences financial difficulties. Not forgetting, getting a business loan is easier if you need one in the future.
Enhanced Security
You can use enhanced security features, such as fraud and purchase protection when using a business credit card. These features save your business a lot of money and hassle if your card is lost or stolen or you need to dispute a charge. Many business credit cards also come with exceptional insurance coverage that saves you money and hassle when traveling for business.
Employee Cards
You can give each employee a business credit card linked to your account. It allows you to track and manage their spending, set spending limits, and enjoy the other benefits of using a business credit card. 
You can also earn rewards on their spending. More importantly, it offers flexibility and convenience for employees who travel for business or make business purchases on behalf of the company.
Run Your Business Better
As you will find out, some cards, such as the Capital On Tap Business Credit Card, offer numerous features which help business owners run their companies better. Some of the key benefits include:
No hidden fees – This is an excellent arrangement for business owners as there are no annual charges, foreign exchange fees, or even ATM charges in the USA.
Google and Apple Pay compatibility – You can use your credit card with the two most popular mobile payment methods.
Credit limits up to $50,000 – This is one of the highest limits available and is only possible due to the excellent creditworthiness of applicants.
Best-in-class rewards – You get unlimited 1.5% cashback and $200 back if you spend $15,000 in your first three months.
Give Your Business a Boost With a Business Credit Card
Business credit cards offer many advantages and benefits specifically for businesses. They save your business money and help you manage your finances more effectively. With the right card, you'll get the most out of your spending and give your business the financial boost it needs to grow and succeed.
You may also like: Benefits of Credit Card Bonuses – How to Earn Credit Card Reward Points?
Image source: Pexels.com