Click here to get this post in PDF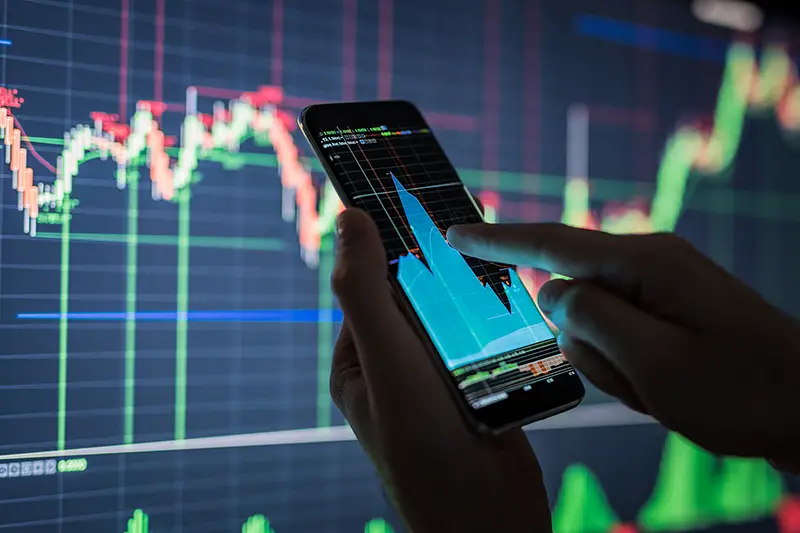 This type of trading has become the most popular to trade foreign currencies all over the world. All it takes is a bit of practice and knowledge of various trading systems that would result in a profitable trading session every single time. But as more investors and traders join the world of retail forex, it is becoming a challenging space where maintaining an upper hand is difficult without some help. Fortunately, help is available in the form of the best forex robots.
Why using a robot is recommended?
Since the forex market is highly volatile, taking quick decisions is a must for every trader. But in order to make a decision in the midst of any trading session, traders need in-depth knowledge and expert analysis of the market. Only the best ones can ease the experience of any retail trader. Profit in forex depends heavily on the trading skills and strategies employed by an experienced or a new trader. When you are assisted by the best one, you do not need to worry about a lot of things and that is why automated systems are trusted by those who are new to forex.
The market is occupied with thousands of software available for novice and experienced traders, making it difficult to choose one that is best for you. Unfortunately, there are many scam robots also populating the forex market which are nothing but money eating machines. They end up making your trading experience a complete nightmare.
But for this reason, anyone who wants to improve their trading tactics with the best of forex robots needs to understand how to pick one that works properly instead of falling a victim to a scam robot. In the following section, we will discuss that in detail and include some tips that could assist you to make a decision about the robot.
Free options are usually mediocre
While searching for the best kind of forex robots, it is common to come across some free variants that promise a lot but fall short when it comes to action. Free robots are most of the time mediocre, do not work properly or in some worst-case scenarios, end up wasting traders' hard-earned money. So it is better to steer clear from free options when you are searching for capable and expert-made forex robots.
Ensure quality before using
If the forex robot you have chosen to use for trading forex has not been quality tested then it is probably not a good idea to invest heavily in it. One must be aware of the developing company that has created the said forex robot to check whether it is quality tested and verified or not. A little bit of research goes a long way when it comes to searching for the best forex robot.
It is natural to have some amount of doubt left in your mind even after deciding what kind of forex robot to use. But there is a way to help gain confidence and see for yourself that your trading skills match the forex robot you have chosen appropriately. Some robots offer a free trial option using which you try, test, and observe the effects of a forex robot on your trading experience and then come to a decision. 
If you feel confused and cannot decide which forex robot is right for you then reading a few expert reviews online can help you enormously. You will find hundreds of thousands of credible reviews from fellow forex traders and some veterans of this niche who have gathered a considerable amount of knowledge regarding the best forex robots. Some reviews might seem partial but it is better to ignore those and read more truthful ones written by market experts.
Compatibility with trading strategies
The best kind of robot should not only give you a fully automated experience but it needs to be compatible with different types of trading strategies employed in forex trading. If a robot fails to do that then it would not be much help to you when you choose to trade high-risk forex pairs.  
You may also like: In 2021, What Are The Benefits Of Starting Trading From An Android Phone As Opposed To All Other Trading Resources?
Image source: Shutterstock.com