Click here to get this post in PDF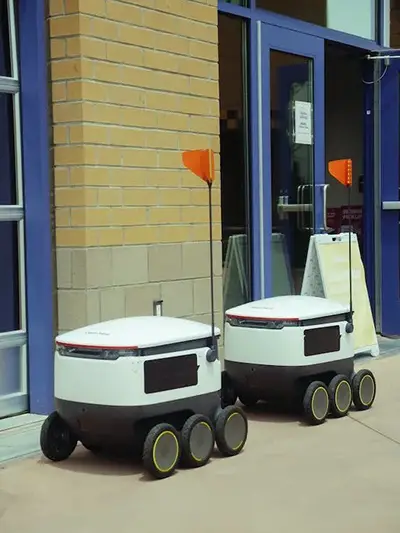 There are no two ways about the fact that when it comes to technology, there have been many advancements. One such very important factor that we are going to talk about today is none other than the promising AGV and AMR, which are indeed the best solution that you have. For those who do not know, the AGV refers to none other than automated guided vehicles, while the AMR refers to none other than automated mobile robots. While both are equally popular, it is very important to understand that the implication of both these devices is very distinct indeed.
The Implications of AGV
When it comes to AGV, the first and most important thing you need to understand is that the intelligence level of this particular vehicle is quite restricted, and hence it can operate only on a pre-set map. It is usually guided by many wires and magnetic stripes to work in the proforma. This is one of the major reasons why you will see that this particular device is often restricted to a particular route and cannot function beyond that. In most cases, you will also notice that the AGV is often more costly.
The Implications of AMR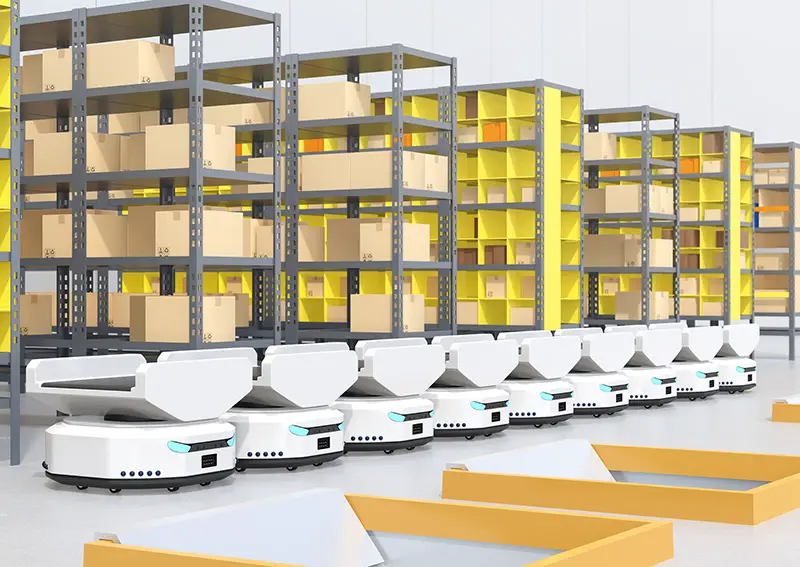 When we talk about the segment of AMR robots, the most important thing you need to understand is that it is built on a much smarter software basis. Hence, unlike the AGV, you can do the same without any hassles if you want to make small updates to the navigation map. Also, because it has been equipped with the best quality software, you will understand that this is a much more cost-effective solution. And finally, we can say that the implication of this particular machine is much more than the traditional setting, and you can also use it in the modern manufacturing domain.
Summary
If you need to know more about the distinct differences between the two domains of AGV and AMR robots, feel free to contact us at MIR, and we will help you with the same. 
You may also like: How Robotic Systems Are Making Factories More Efficient