Click here to get this post in PDF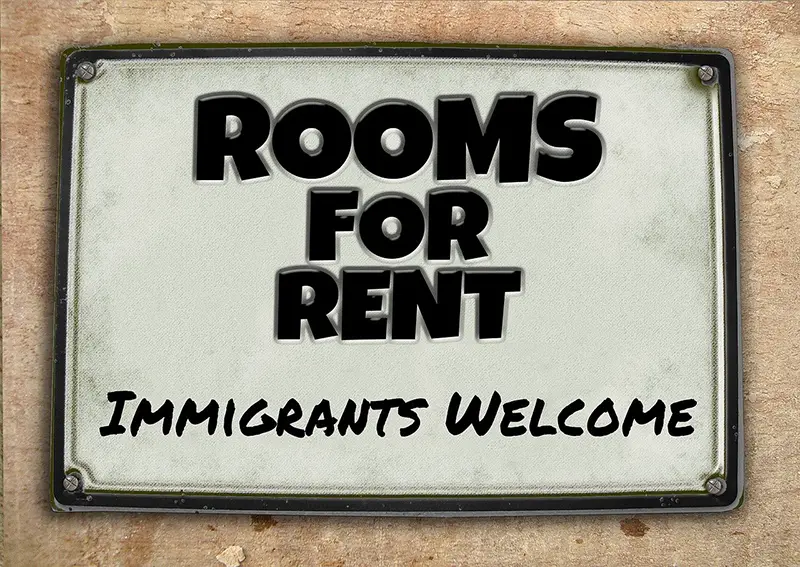 Having homeownership is always a great financial opportunity for everyone. It is a unique way of creating wealth for yourself. So, if you are looking for all kinds of opportunities to make money with your property, look no further than this blog! Here we have come up with unique ways that are sure to help you out and make a lot of money:
1. Airbnb Rent Out
How to make money with Airbnb? Is that what you are thinking of? Well, let us tell you the process is easy. But it is always advisable you take professional help to be secured from all places. And once you are sure of that, nothing can stop you from earning handsome money every month!
2. Rent out your parking space
If you aren't yet ready to rent out your entire house, you can always begin by taking small steps. Renting out parking space will help you earn some money and give you an idea of how to become a successful landlord. So, if you have the space, start advertising today.
3. Roommates
People often think renting out your space to roommates can save you a lot of money. But do you know that it can help you earn some more if you own a house? Well, yes, you indeed read that line correctly. You will be able to save some money for a mortgage by renting out the home to a roommate if you can split up the house chores as well. All of which will fetch you a good deal saving money and time – both.
4. Renting our Large Spaces
Have you got yourself a house with guest houses, backyard pools, and big yards? Well, if that's something you agree with, you can make money with your property using this idea.
And for advertising, you can take professional help or simply put-up community posts on social media for propaganda.
5. Save Money on Veggies & Fruits
If you are an owner of a big garden, you can save money on your fruits and veggies. Growing fruits and veggies can be easy in most climates that you live in. Plus, if you have a fair share of fruits, you can make pickles and jam to save yourself some money. Growing organic food fresh in your garden can be a beneficial way to earn money. And nevertheless, if you don't want to sell this commercially, you can always eat them yourself and remain healthy.
6. Home Business
Another smart way of earning is by starting a small business. And you can very well do it from your new home. So, set up a small space and utilize it well to prosper and have an excellent venture.
Some of the business ideas you can try incorporating are-

· Corporate gifting
· Baking
· Furniture refurbishing
· Accessories
· Pet treats
So, try out these ideas, and we are sure your venture will be extremely fruitful.
7. Rent out Space For Storage
People look for spaces to store many of their items. And if you have the space like a shed or a garage, you can let it out and earn some extra cash. It might not be something that you would get a whole lot of money from, but something is always better than nothing.
8. Home Studio
Nowadays, people do not want to go out to any studio. If they have the monetary provision, they are renting it out to people and earning quite a lot of cash. Some of the options are music studio, photography studio, Livestream gamers, dance studio, and more.
You can create a special space and rent it out, and we're sure you will earn quite a bit of profit. And remember to rent it out in hours.
Final Thoughts
There is a lot you can do when you own a property. And there is no way you shouldn't make full use of it. But always remember to speak to your lawyer and take expert advice to ensure you are in a safe place.
So, go ahead and incorporate these ideas and see your bank balance sprouting up in no time. These options that we've given you above do not require much investment but are quite lucrative money-making options.
You may also like: How To Invest In Real Estate To Make Money And Build Health?
Image source: Pixabay.com