Click here to get this post in PDF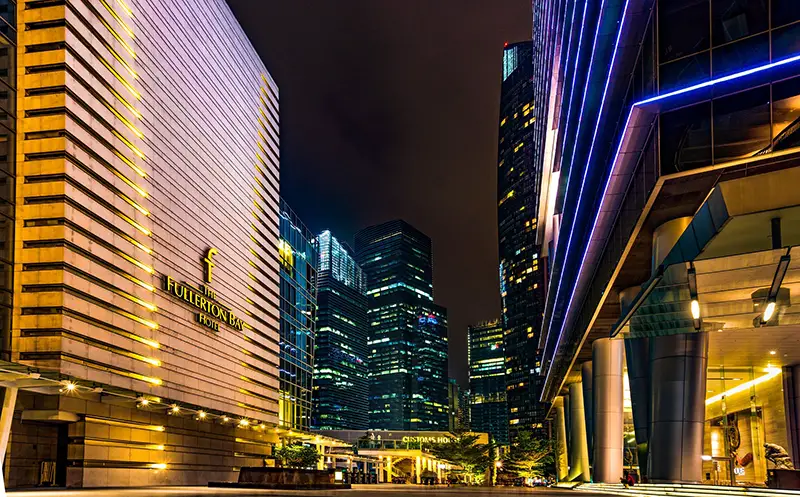 To keep visitors happy and attract more group business, hoteliers and management teams are continually innovating. However, to keep your hotel management strategy new and strategic, you must understand how to provide the best experience and advertise it in novel ways.
In this article, we will let you know seven hotel management tips, from upgrading your hotel management system to choosing the appropriate property management system (PMS) software to boost your business.
1. Selecting the Best Property Management System (PMS) Software
A PMS helps you automate and speed up important business activities, such as collecting bookings and communicating with customers, as well as managing special reservations like hotel self-service check-in, late check-in and check-out hours, and room transfers. You must select a PMS that offers the features required to suit the needs of each department.
2. Maximize online reach with a Channel Manager
How can you boost your online bookings? A channel management software for hotels distributes your room inventory across multiple Online Travel Agencies (OTAs) at the same time and syncs bookings to your PMS software in real-time, allowing you to maximize occupancy while preventing overbookings. 
3. Build your direct channel with a Booking Engine
You can utilize a booking engine to balance out the reservations you get from OTAs and increase direct bookings that are commission-free and processed through your hotel website. Your website visitors will be able to book their reservations immediately on your website or even on your Facebook page, using a booking engine.
4. Invest In Your Employees
It's often said that your most valuable asset is your employees, and this couldn't be more true for hotels. When a member of staff is unsatisfied or undertrained, they are more prone to make mistakes. As a result, operations may be slowed, or customers may have a poor experience – neither of which you want!
Always make sure that your employees are adequately trained and that each department knows and has the tools and skills they need to achieve their target.
5. Encourage Customer Feedback
Customer reviews can help your hotel become more productive. Reviewing your policy can help you figure out where you're falling short, what needs to be altered, and whether it's time to update it. Guest reviews can be solicited through in-room and lobby signs. You won't have to send individual emails to increase online feedback, which saves you time. When guests see fresh reviews, they gain trust in their hotel choices, so if you're outstanding at what you do, it will help you improve your hotel's online reputation and increase bookings.
6. Make your hotel photo-op worthy
Nothing makes people happier than a stunning picture from a recent vacation in a beautiful location that they can share on social media. Make your hotel's foyer particularly attractive and seasonally adorned so that guests can't resist pausing to take a selfie. 
7. Incentivize longer stays
Even after business visits, millennials are known for staying longer. Profit from this trend by making it simple for them to do so. You can follow up with an email with a unique offer to extend their stay at a discounted cost with no fees. Alternatively, you might make a special deal on your website or provide a discount (even a 5% reduction can be persuasive!). The possibilities are numerous, but the result is always the same: more revenue for you.
You may also like: An overview of Hotel Management Software 2021
Image source: Pixabay.com