Click here to get this post in PDF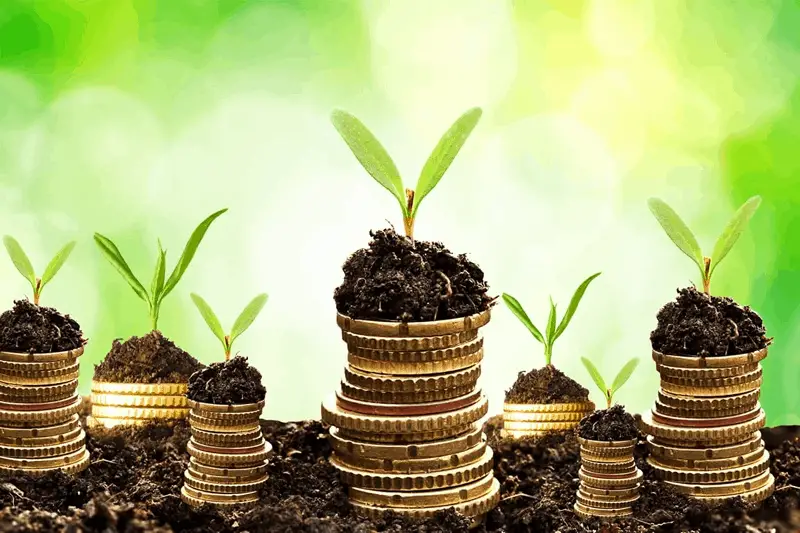 It is the dream of the majority of adult human beings to make it in life. This is in terms of living a comfortable life, without much struggle. You, therefore, find that immediately a person starts working, they start thinking of saving a portion of their income or invest in something that will boost it.
Subsequently, you find that most of these people trying to invest can do so in the wrong projects. As a result, they experience a massive loss of their hard-earned money, leading to disappointment and loss of morale. Such misfortunes occur mostly due to lack of the know-how about how to invest safely. For a person to reap the fruits of investments, one has to consider some things before venturing into any investment.
Research into the Investment Industry That You Want To Invest In
Most investors fail due to the lack of background information about what they are about to venture in. They get into an investment probably because a friend, a workmate, or their family recommended it to them. As a result, they fail terribly in their venture, because they did not research on it. It is therefore advisable for business persons to do their research on what they are about to invest in to avoid failures and regrets in the future.
Choose the ready items that are circulating in the market
It is advisable to look at the items that appreciate rather than those that depreciate. These ventures could be real estate, gold, stocks, ETFs, private equity among many others. Such investments appreciate in each passing day and have high returns at the end of every trade. Ask Traders has an updated market analysis to keep investors informed on what's happening.
Choose your investment instrument master carefully
Each investor knows the amount of capital that they are starting an investment with, what you need to know as an entrepreneur is that you should not despise the amount of money that you have, as long as you are determined to invest. There are various ways in which you could start earning that extra coin with low capital as the investment. One of such methods is peer-peer lending, where it brings micro-investors together and lend money to each other to boost your venture.
Choose investments that are long term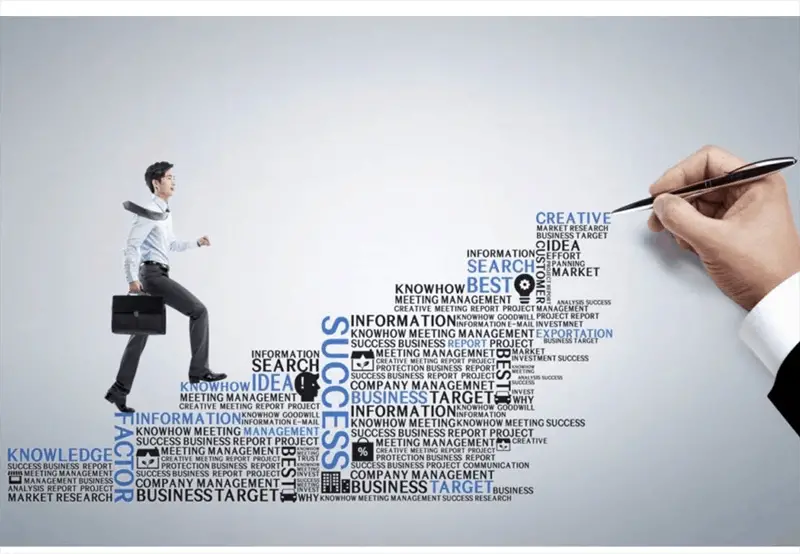 For anyone willing to invest, it is wise to venture into investments that are long term. This is to ensure that even after your retirement; you can still enjoy the benefits of your finances. For instance, those who venture into a precious metal investment like gold; they can choose some reputable company, such as Goldstackers Australia, when it comes to gold trade. The company must be authentic & well known for its online trading of precious metals and even storage of the same. Any investor who makes a wise decision regarding the right trading company is never disappointed.
Be a flexible investor
For one to be a successful investor, you must be very flexible. For instance, if you are in real estate, remember that you are not the only one there. Therefore, it is advisable to survey the gap in the market. Don't just stick to the selling of property; you could always flip to buying of the same, hence filling the buying gap in the market.
Always be on the know
A wise investor keeps their ears and eyes open with the current situation. This could be in terms of peak days for your investment or the current market of the investment that you are in. An investor can do this by reading vastly on how to better their investment or by looking at the current state of the market, to know the best measures to take for their investment to remain steady.
You may also like: Business Tricks and Tips: How to Choose Something to Invest In