Click here to get this post in PDF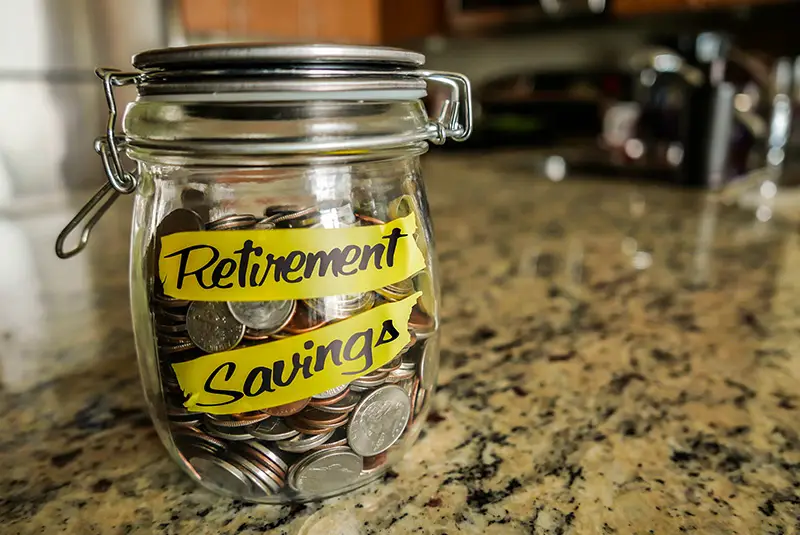 Starting a business as a retiree would be a great way to spend your time. However, you would need quite a bit of capital. The best ways to acquire it are discussed below. Read ahead. 
Crowd Funding
People would provide donations to fund your business. What's great is that there are several crowd-funding platforms online. The most popular are Kick Starter and GoFundMe.
Make funding the project more alluring. Divide donations into tiers and provide incentives for each. Are you planning on launching a specific product? The highest tier could receive test products of what you're going to launch. 
A detailed write-up would make donating more alluring too. 
Bootstrapping 
You've probably saved a lot for retirement. There should be more than enough to start your business. You can think of bootstrapping as an investment, as your savings would be used to make you richer. 
When tapping into your savings, you have to be careful. It's very easy for you to take too much out. 
CHIP Mortgaging
Retirees can make use of a CHIP mortgage. You would have to be over 62 years of age to get a hold of it. The bank would pay you for living in your home. Property value would affect how much monthly installments you would get. You would only have to make payments once you leave the house. 
Also, you could get a second or third mortgage. Most people have heard of second mortgages, so you may be wondering "what is a third mortgage?". It is a loan based on the equity of your property. The only difference between it and a second mortgage is that it would be pushed behind it. 
Personal Loan
Don't have a property to take a mortgage on? That's alright. You could apply for a personal loan. Unfortunately, you might not be able to apply for a regular personal loan due to your age.  There are special loans specifically for retirees. Look around. 
Look for Investors
How exciting is the venture? You could get quite a few people behind it. Networking would let you find investors. The internet is a great place to look too. Spend time preparing the perfect pitch.
If the business you'd be starting would be more successful if someone your age were to start it instead of someone who's younger, investors would be more interested. 
Government Funding
Governments provide loans for small businesses to use as capital. A benefit of borrowing from the government is the more competitive interest rates. 
There are many ways a retiree could fund their venture. Probably the easiest way to get the cash is by tapping into your savings. There would be more than enough in there. If you have a great pitch, you might be able to get a lot of investors interested too. Another great way of acquiring the money is through CHIP mortgaging. It is called a reverse mortgage, as the bank would pay you depending on the equity on your property. You'd only have to start making payments when you move out. 
You may also like: Retirement Planning for Small Business Owners: Everything You Need to Know
Image source: Dreamstime.com