Click here to get this post in PDF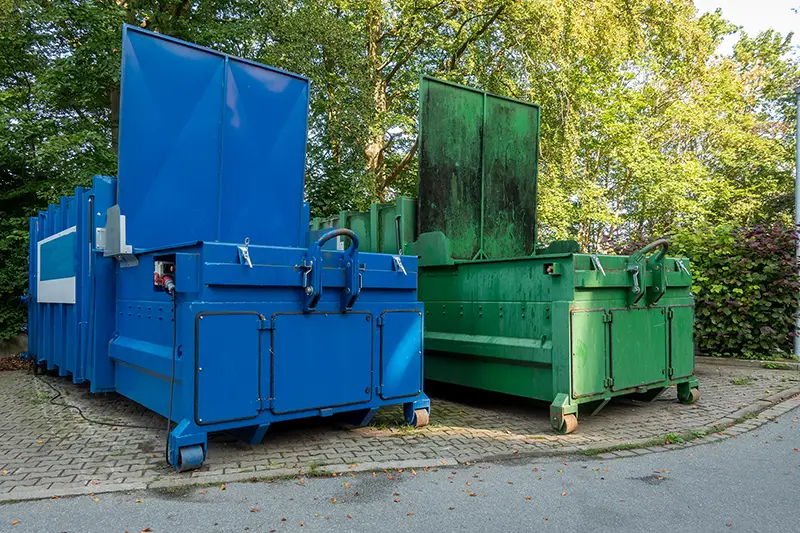 With the rise in pollution and global warming, it is recommended that businesses to try to be as environmentally friendly as possible. Aside from using sustainable, environment-friendly alternatives to plastics and fuel, all businesses can adopt a few easy changes to ensure a positive impact on the environment. 
One such way to reduce your environmental footprint is to use a trash compactor for your business. Having a trash compactor can be beneficial both for your business as well as nature. Here are six reasons why every major business should consider getting a trash compactor today.
Going Green
More and more companies are making significant efforts every day to ensure that their businesses are green and eco-friendly. The fact that your company can manage its waste effectively while having minimum impact on the environment is good for the planet as well as the eco-friendly reputation of your business in the eyes of potential customers and clients.
Saving Space
By having a trash compactor, you can process your company's daily waste into space-efficient cubes that can be managed easily. In contrast to regular waste that is disposed of in large bins, compact trash requires less space. The space you save can then be used for other company projects in a useful way.
Regular waste that has not been compacted can present as an unsightly mess outside your building. It is harmful to the environment from a pollution standpoint and also reflects negatively on your business.
Cost-Effective
Investing in a trash compactor like Rotobale Compaction Solutions can save you time, money, and manpower. When you use compaction, you have less volume of waste that needs to be disposed of at a landfill. It can save you from unnecessary costs for transportation and make the entire process smoother and more streamlined.
Company Security
More often than not, the biggest threat to a company's security is not an anonymous hacker on the internet but a piece of paper with vital information that is thrown negligently into the trash can. If it ends up in the wrong hands, it can be quite dangerous for your company. You can avoid this if you use a trash compactor, as all your waste will be in a compact form, which will make it almost impossible to sort through any discarded secret documents.
The Right Fit
Not all trash compactors are the same. When you survey the market, you will find out that there are multiple types of trash compactors, and you can easily find one to suit your waste disposal needs. Depending on the state of the waste your company outputs, you can choose the right type and size of the compactor for your business.
Better Overall Sanitation
Loose trash from large dumpsters attracts unwanted wildlife to your building. These stray animals like raccoons and rodents can cause the waste to spread everywhere, creating further problems for you and your business. With a trash compactor, you can minimize these problems. It can make life easier not just for you but also for the cleaning crew and janitorial staff at your business.
You may also like: Packaging: How Can Businesses Go More Green?
Image Source: Shutterstock.com