Click here to get this post in PDF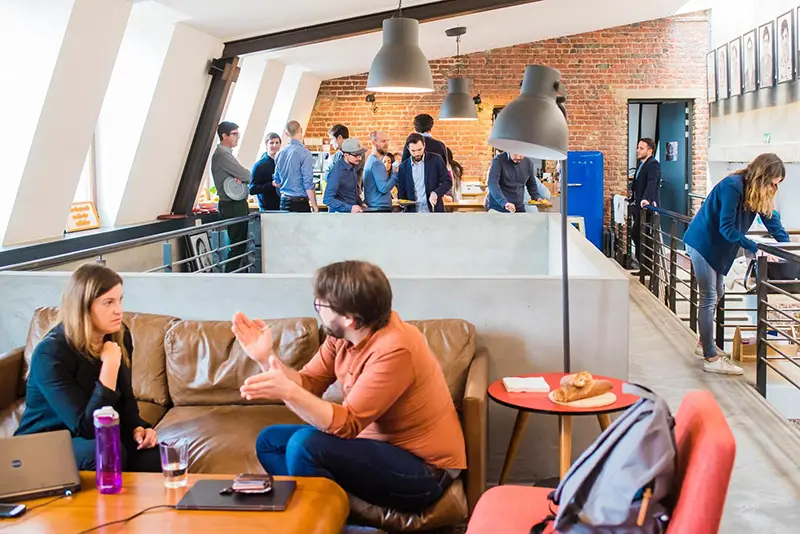 Every business owner wants to make their employees happy and engaged. As much as that depends on financial compensation, workload management, and perks, certain fundamental components will make your teams feel secure and happy to be working with you. 
Those are precisely the components that define workplace safety in every possible sense. Are your employees spending time in an office with a good layout and limited risk of injuries? What about air and light quality? Supportive furniture?
Then we have the recently emerged issues of preventing viral infections with the help of improved hygiene and cleanliness. Overall, depending on your business model and industry, you'll find a slew of different safety categories to monitor, evaluate, and improve. Here are a few to keep in mind.
Employee training
The people in your organization are the basis of any action you wish to take or change you want to introduce. That applies to security and safety in every department, so you need to think about ways to educate your employees on how to best prevent mishaps, injuries, illness, and other issues that might in any way be connected to the workplace.
Provide detailed workshops and regular assessments to spot knowledge gaps that you need to address through additional training. Send regular safety updates via the employee newsletter. Post signs and instructions wherever necessary, especially if you run a construction site or a similarly intricate workplace with many different hazards.
Clothing and equipment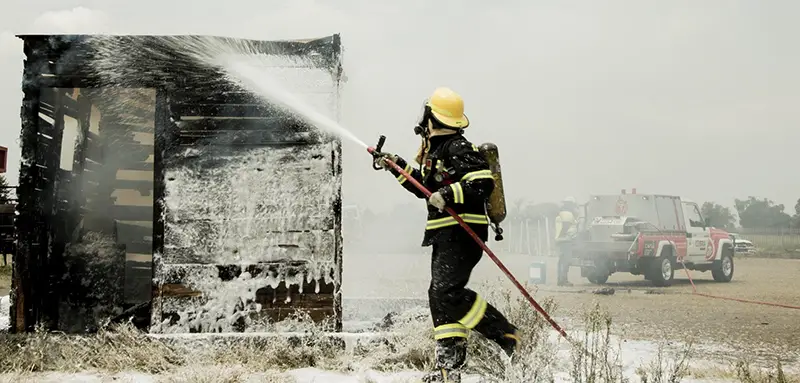 For high-risk jobs that entail plenty of manual labor and operating different machines, you need to have a clearly outlined protocol for what your employees need to wear at all times to stay safe. Their clothing affects their visibility, but it also enables injury prevention, mental and physical strain, and the like. 
If you have a construction site or you operate in an industrial zone where you have both people and vehicles navigating the site, hi vis clothing is essential to prevent accidents and injuries. It helps in different weather conditions so that your employees can clearly see one another even in case of rain, fog, or glare. Check if your employees need protective eyewear, headgear like helmets and noise-canceling earplugs can also be of great help. 
Focusing on employee wellness
Your employees feel safe not just based on the safety protocols prescribed by your industry, but also based on additional precautions you take at the office. Even in the safest possible work environments where most people spend their time sitting and communicating without any issues, there are potential health issues such as back pain, eye strain, or poor air quality to consider.
All of these and many other ideas can help you improve workplace wellness, and thus contribute to workplace safety for your teams. Provide healthy snack options instead of typically processed goods, offer counseling for those who might experience burnout, and of course, do your best to prevent burnout altogether. To be considered safe, your office should be a place that protects your employees' overall wellbeing. 
Cybersecurity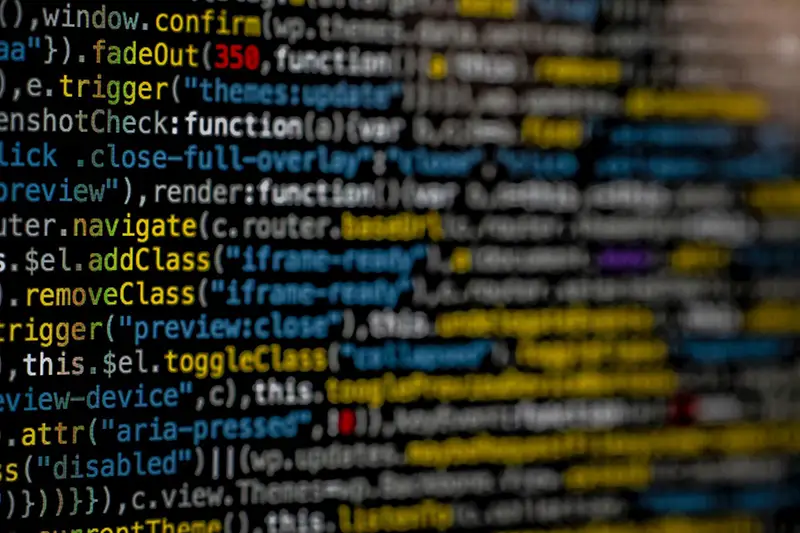 Another safety matter that is often overlooked is your business cybersecurity, or the efforts you make to keep your employees safe in all internal and external interactions online. Your business network needs to be protected and monitored, so you need an experienced IT team to handle your security online. 
Use various security protocols like malware protection software and encryption to make sure you cannot lose or disclose any sensitive employee information. Train your employees to recognize phishing and other types of cyberattacks, because their involvement will be crucial in preventing issues.
Mental health 
Have you ever had any harassment complaints in your organization? What about unlawful termination, employee conflicts, or any kind of discrimination? Creating a safe workplace that protects employees means being mindful of their mental health at every turn. 
Make sure that all of your safety evaluations take these issues into account. Interview your staff regularly and make it your mission to create the kind of culture that empowers diversity, inclusivity, transparency, and equality. Preserving your teams' emotional and mental wellbeing is a crucial prerequisite for all other forms of safety and security in the workplace.
There are many other factors to consider, but the listed ones typically define how well you're handling prevention in the workplace and what kind of corporate culture you're fostering among your employees. With the right tools (gear, wearables, tools, and knowledge), your employees will have everything they need to stick to safety protocols, best practices, and turn to you for help when necessary. 
Make sure to consider additional precautions and guidelines depending on your niche. If you're dealing with sensitive or hazardous materials, for example, you'll need to make sure everyone knows how to handle themselves properly. Listen to your teams, be mindful of your organization's unique needs, and always do your best to improve workplace safety.
You may also like: Why Safety Training Tracking Is Essential for Your Workplace Safety
Image source: Unsplash.com