Click here to get this post in PDF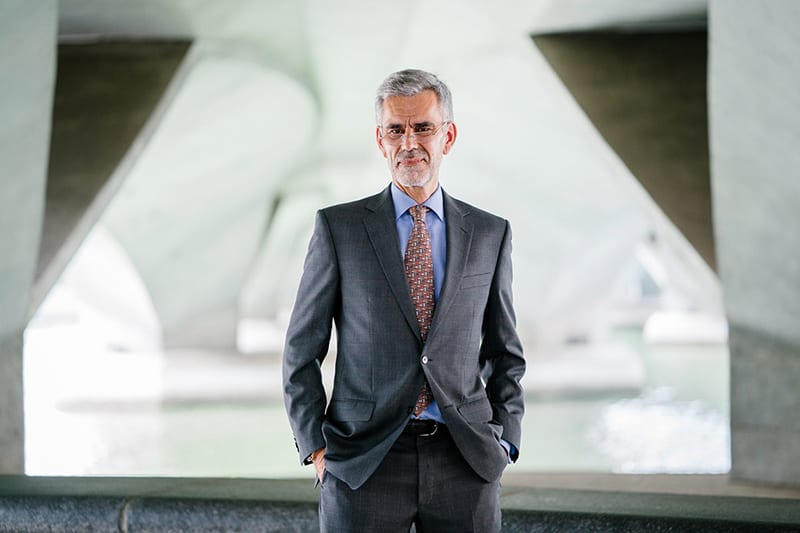 Recruiting and hiring candidates and employees to your organization is probably the most crucial and decisive factor in the success of your company. So you can only imagine how much more important it is when hiring those top-level employees such as executives and upper management, who will be handling those issues for you.
This is why it is absolutely critical that you get these decisions right. There is a reason that the most successful organizations and businesses in the world invest a significant amount of money and time into researching and analyzing the best strategies for hiring the best executives. Some companies opt to hire an executive search firm or keep one on retainer.
Here are five warning signs to watch out for when interviewing or vetting executive candidates.
Late to the Interview
It should be no surprise that this would be number one on our list (or anyone else's, for that matter). While it is true that there could absolutely be a genuine extenuating circumstance that made them late, chances are if they can't make it on time for the very first step, how much will you really trust them if they move forward in the process?
Claims to Be a "Workaholic"
While this may have been an admirable trait (as well as a corny, go-to line in every job interview) in years past, in today's more enlightened world which understands the underlying issues involving mental illness and the negative effects that stress, anxiety, and overworking can have on a person both physically and emotionally, this characteristic is no longer applauded.
Unable to Identify a Weakness
There are a number of reasons that this is always a red flag; one is because it is clearly dishonest. Everybody knows that they have a weakness and what it is. Do they procrastinate on paperwork? Do they sometimes not give clear instructions to subordinates? Do they give employees too many chances? Failure to be honest in the interview indicates larger problems to come.
Poor Communication Skills
It is nearly mandatory that an executive-level employee has excellent communication skills unless of course the position was filled by someone who may have a disability or injury that hinders those particular abilities.
Even in that case, while they handled the aspects of the job they specialize in, they would still delegate the communication duties to someone who possessed those attributes. If your candidate has below average verbal or people skills, they may not be best suited for executive responsibilities.
Unenthusiastic References
Upper-tier employees should be individuals who have stood out in previous positions or jobs. There should be at least one thing (and preferably, multiple) business-related functions that they do exceptionally well.
They should have left an impression on at least a couple of coworkers or supervisors in other places. If you get lukewarm responses to your inquiries about the candidate that you are following up on, that might tell you something about them that isn't showing up on paper or in the interviewing process.
You may also like: How to Attract Top Executive Talent