Click here to get this post in PDF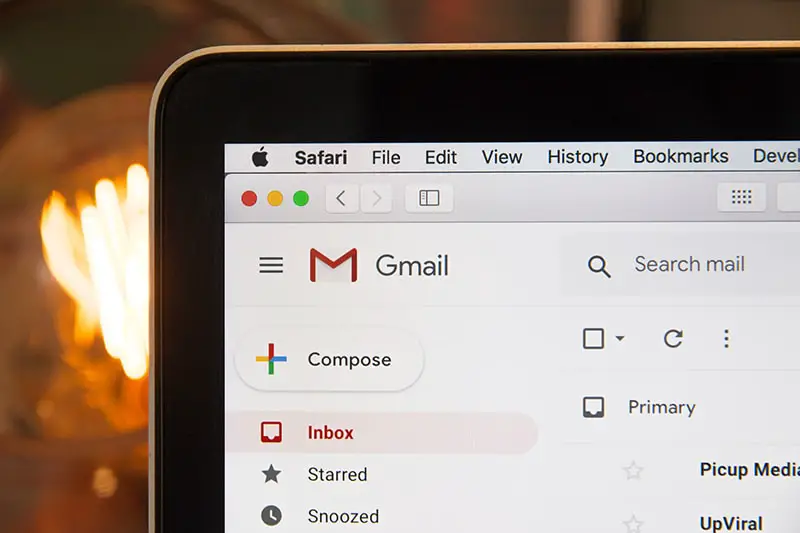 Emailing can make or break you as a business professional. The average person sends out about 40 emails each day for work purposes.
How they craft every email matters and every detail counts, from your opening subject to how you sign off.
Read on to learn 5 reasons why professional email format makes a major difference for your brand.
1. Setting Your Impression
Often in business, you greet potential clients or business partners for the first time through email. This makes it your first impression, which can make or break you in business.
In person, you dress nicely, use good body language, speak clearly, and make eye contact. All of these important elements translate to business email format when meeting through an inbox. Shine through your first impression!
2. Conveying Your Intent
Email tells people what you plan and need, and/or inquiries about their expectations with your business relationship. Your message will get lost in bad formatting.
Setting up a good email structure allows you to clearly and concisely convey your ideas, expectations, and questions. Everybody will appreciate an email that does not leave them with a million questions about your intent.
3. Saving Time
In a world where we endlessly spend money, effort, and energy, saving time becomes crucial. Wasting another person's time in business conveys a lack of respect and will irritate them.
Sending an incoherent email with bad formatting can trap a person in that one subject for a while. A professional email format allows your receiver to read through quickly and move forward.
4. Professionalism
Your email format gives insight to your professional persona. It shows your attention to detail and organization, or lack thereof. 
In the internet age, clients, customers, and business partners all get endless choices for who they want to work with. If you appear unprofessional in your email, then they can easily find somebody who comes off as put together.
Do not underestimate the power of a professional email. Rock your professionalism with excellent formatting.
5. Individuality
Little details separate you from the rest. In simple ways, express yourself and your brand through formatting. Everything from the fonts you choose to the way you space your email indicates something about you.
---
How to Craft an Effective Social Media Strategy
---
Quick Tips for Professional Email Format
Now that you understand the importance, here a few quick tips for crafting a professional email:
Offer a clear subject. Never leave that line blank!
Address your recipient(s) and open with a professional greeting.
Keep your paragraphs about 3-4 sentences and use good spacing for easy reading.
Write in easy-to-read fonts that fit.
Choose wording that represents your brand.
Also, don't forget to close your email with something that matches your brand and intent. Use an online tool to create a signature that truly signs off on who you are.
Send Away!
Once you get down your professional email format, keep it consistent. It will build your brand's reputation.
We want to help you expand! Read more business tips on our blog.