Click here to get this post in PDF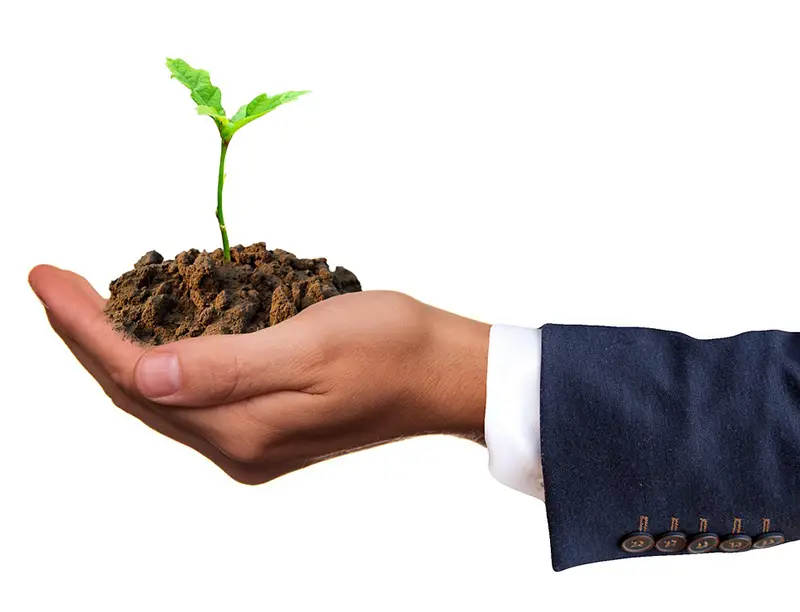 If you're thinking about starting your own business and you want to aid in preserving the environment, there's no reason why you shouldn't consider the idea of becoming a green entrepreneur. Starting an eco-friendly business is a great way to enter the world of business. Not only do you get a chance to sell products or services that are eco-friendly but all of your business operations will aid in protecting Mother Nature. Still, one question remains – what green business should you start? We've come up with 5 green business ideas that might just be exactly what you're looking for.
Organic catering
If you're a chef or you simply want to start a food business and aid in protecting the planet, offering an organic catering service is something you should definitely give some thought to. Basically, what you'll be doing if you decide to go for this idea is to cater to local events with food that has been grown organically and made from locally grown ingredients. Moreover, you'll be offering meals that have been made using free-range meats as well as vegetarian and vegan meals. By offering this kind of food, you'll appeal to other people who care about the environment just like you do. We also recommend avoiding the use of plastic plates and glasses, since plastic is one of Mother Nature's biggest enemies.
Green waste management
Today, many households have separate pickup bins for materials such as paper and plastic. Still, there are no bins that allow you to recycle electronics. And there's no need to say that electronics and batteries can harm the environment quite a lot. All of these end up in a landfill which is definitely something we should try to avoid. That's why starting a green waste management company is an amazing idea. You can give homeowners a chance to pick up their electronics and batteries they no longer need and take these to your local electronic recycling facility for them. When it comes to making money, you can charge by weight or per item. Also, don't forget to include travel to and from the location in your prices.
Selling used books
Just how many trees are cut every year in order to print new books? And what about all the energy used in the production? A great way to fight this is to start a business where you'll be selling used books. This way, you'll give people a chance to buy a used book instead of visiting the local bookstore and buying a fresh copy. Most of the books you'll be able to get are in a pretty good shape and selling them should be a real piece of cake. Just bear in mind that the web is now the largest market available when it comes to selling books. Therefore, besides having a brick-and-mortar store, you should also consider selling used books online.
Green construction
If your dream is to earn by helping preserve the environment, becoming a green contractor is definitely an idea you should consider. More and more homeowners now decide to go green and it's you who'll they turn to when it comes to building eco-friendly homes. Moreover, there will be homeowners who'll want you to make their old homes greener. This means you'll sometimes deal with homes that have been insulated by asbestos. In cases like this, you'll need to turn to other local companies that'll help you out. For example, if you're based in Australia, you'll need to work with a company that offers asbestos testing services in Sydney when renovating an old home. On top of that, you'll need to use only green materials for your work.
Eco-consulting
Another great business idea you'll want to consider is eco-consulting. If you decide to become an eco-consultant, you'll be helping others to make their lives and businesses more eco-friendly. What this means is that you'll be evaluating their homes or offices and see whether there are ways to make them greener. Moreover, you'll guide them through the processes of starting a recycling program or installing solar panels. If this is something you can see yourself doing, you'll first need to become a certified eco-consultant. Once you get your certification, you can start searching for your clients. We also recommend designing a user-friendly website where people will be able to find your contact info.
Consider these 5 ideas and you might just be able to figure out what your dream green business is. Obtain enough money, check all the local regulations and you'll be off to a great start.
You may also like: 6 Ways to Green Up Your Business
About the Author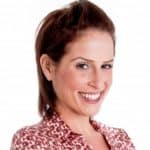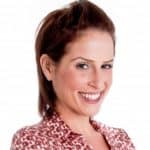 Diana Smith is a full-time mom of two beautiful girls interested in topics related to business and technology. In her free time, she enjoys exploring new low-cost advertising opportunities.