Click here to get this post in PDF
In today's digital day and age, it is no longer difficult to gain access to various sources of information from a young age. Students are exposed to the world today from multiple perspectives. Education has grown to give students access to opportunities worldwide and encourage students to take initiatives as far as possible. Thus, it is no surprise that there are more and more emerging student entrepreneurs in the world today. 
Young age and the freedom to take bigger risks are the two strongest assets in favor of student entrepreneurs. While the world of students is dreaming about the dreams they want to achieve in life, student entrepreneurs are already taking the first step of that journey. Here are 5 business tips for student entrepreneurs to help them along their way.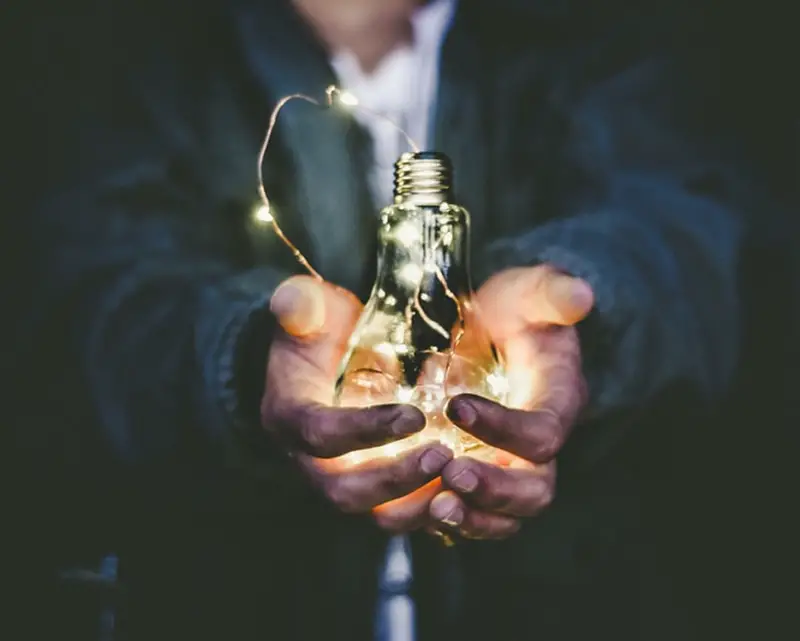 1. Observe the world around you
An average student is constantly exposed to different scenarios, be it inside or outside their classrooms. A student is constantly interacting with their professors, peers, and colleagues. Observing the way each of these sets of people interacts with the world around them can show aspiring entrepreneurs areas that can improve. This can form the basis of their ideas. 
2. Select a business idea that interests you
While selecting business ideas for students, it is important to know the domain that interests them. Working on a business idea is always easier when the idea aligns with the individual's passion. For example, a lot of student entrepreneurs are conceived that sourcing products from China can be a good business idea that can make money with low investment. Once a student finds that one business idea that interests them, it is important to create a viable business model and continuously refine the idea by keeping the target market in mind. 
3. Find a mentor that you trust
When starting with any business venture, having a mentor within the industry helps. This is even more important for students. Students should be open to taking advice from well-meaning mentors, who will guide students in different business-related activities, owing to the wisdom they have accumulated in the industry. 
An academic mentor can also be of great help when students need advice regarding their writing assignments. Alternatively, students can use Top Essay Writing services to order quality essays from. It's important to reach out for help when you need it, and this is something many students struggle with.
4. Conduct yourself professionally
Student entrepreneurs need to conduct themselves on par with any other professional and be clear and crisp in their communication. While over-the-top public speaking or team management skills are not expected, student entrepreneurs must be able to express their ideas well, be confident and assertive about their ideas, and think on their feet during pitches and business meetings. 
5. Use your status as a student for leverage
For students, they must be able to use their status as a student who is working on a unique idea to their absolute advantage. They can be creative and use the network of their peers, student clubs, and unions as the beta to test out and get early feedback on their products. Students can then refine their business plans to make them better. This will help them create a product more relevant to the market after launch.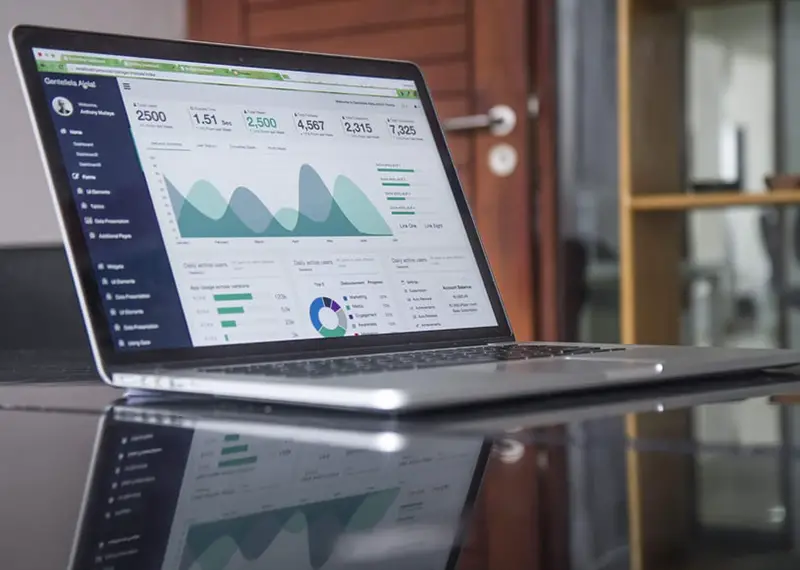 In Conclusion
Being a student entrepreneur is undoubtedly a hard path to walk on. Student entrepreneurs have the added pressure of keeping up with their academic commitments, besides running a successful business. However, time is on their side, and with discipline and determination, becoming successful is certainly doable. 
About the Author
Joanne Elliot is a student counselor and entrepreneur. She began her career as a professor, later moved to the student counseling domain, where she runs a successful business of coaching students and enabling them to achieve the dreams that they have set out for themselves. She also tutors students for academic and critical writing. 
You may also like: 7 Student Entrepreneurs' Mistakes You Need Not Repeat
Image source: Unsplash.com