Click here to get this post in PDF
The real estate market is an explosive one. It's always been a major earner for those serious about building long term wealth, providing a great opportunity for you to increase your overall holdings going into the New Year. There's no reason not to include real estate in your investment portfolio, and it's actually easier than you might think to get in the game. Here are four ways to utilize this way of investing in 2021.
1. Stocks and REITs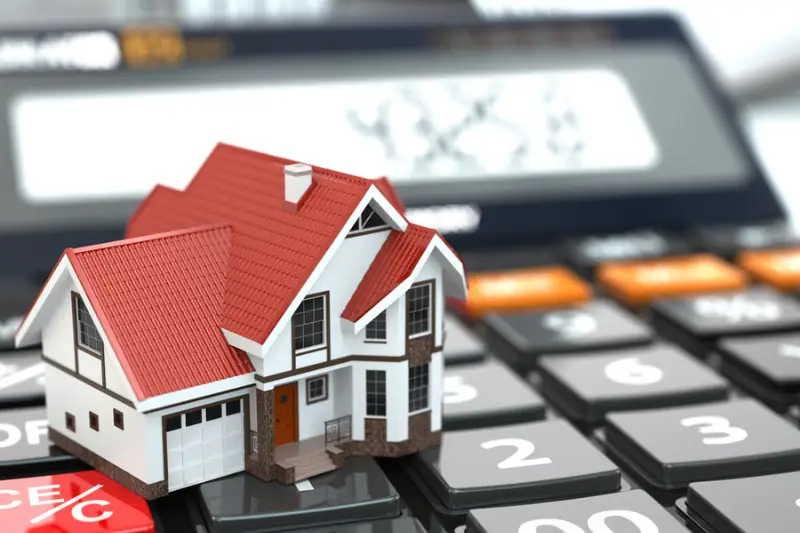 The stock market can provide the ground floor for investors thinking about the real estate market who lack the startup funds to purchase a property of their own. A REIT is a Real Estate Investment Trust. Essentially, it works as an index fund that focuses on a composite of real estate markets projected into a stock fund. They are incredibly affordable commodities and provide an investor with similar generalized returns that a real property holding might net. They are the perfect starting place for investors looking to dip their feet into the property market without the capital to buy a property. REITs can help you build up enough cash to cover a down payment in the future on your own property venture.
2. The Flipping Market
Once you have saved up the capital for a down payment, moving from the market and on to physical holdings is the logical next step. Here you have two primary option — flipping or renting. Flipping a house, in essence, is simple. You purchase a fixer-upper or foreclosure at a bargain price in order to make some quick renovations and sell on the property for a profit. The best part of flipping a home is that you're using someone else's cash to facilitate the transaction. Taking out a mortgage on a property means that you will only need to put up a down payment in order to buy the property. Then, the faster you can move the home the better. You will be paying on the mortgage during the time you own the home, but, as soon as you move it, you can pay the loan amount off, as well as any interest accumulated, and keep the profit. Hard money lenders in Florida provide loans for these kinds of projects, you should know that their requirements differ from those of traditional banks and are usually easier to get.
3. The Rental Space
Alternatively, you may want to approach the property market as a landlord. Buying a home in order to rent it is a great investment idea, especially in areas with high turnover. However, savvy real estate investors will tell you one of the most important key factors to succeeding as a landlord is to make sure to have quality lease agreement forms that cover all the laws and regulations in the individual state you have the rental property. For example, if your real estate property is in Florida then you would need to make sure and use a rental agreement form for Florida. Here the market is constantly flush with renters seeking a move, so you will always have interest in the property. In homes like this, it will still be important to undertake renovations. Looking for cost effective Lakeland FL pool builders to install a unique piece may also be a great draw for your property — something that most homes competing for renters won't have.
4. Alternative investment Opportunities
To get really technical with the real estate market, you could invest in home mortgages themselves through an alternative investing platform like Yieldstreet. Here you must have built up a significant reservoir of capital, so flipping a number of homes or buying into more than one rental property may be required before you can move your game up to this final stage of real estate investing. That being said, the return is worth it. Many investors see their best results after transitioning from physical assets back into these speculative investment vehicles of a higher yield and volatility threshold than the traditional stock market can provide. Yieldstreet can help guide you through the process of alternative investing, and they're reliable. In fact, most online Yieldstreet complaints have to do with the Yieldstreet mobile app, not the actual Yieldstreet investor service. If you're open to a new type of investments, definitely reach out to Yieldstreet.
The real estate market is where real capital gains are made. Building out a substantial portfolio with physical assets and commodities relating to the real estate market will breathe lightning into your portfolio in 2021 like you've never seen before.
You may also like: 3 Ways to Invest in Multifamily Real Estate