Click here to get this post in PDF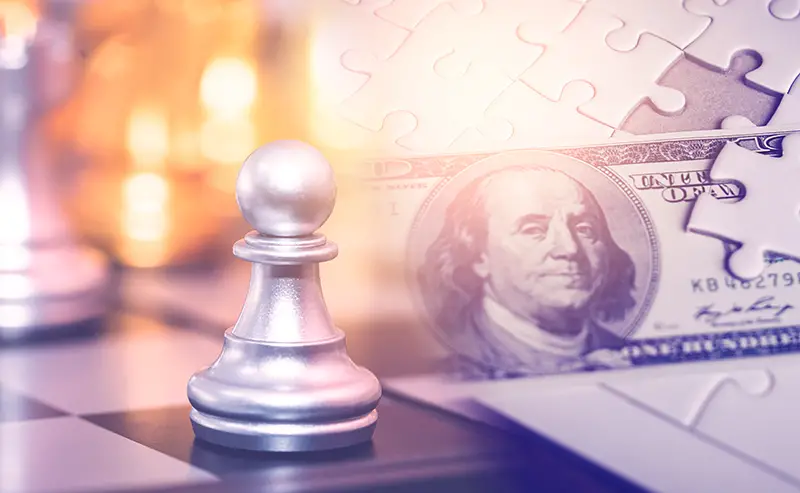 When it comes to running a business, you'll want to be a frugal entrepreneur. While it's true that you need money to make money, there's a fine line that separates acceptable spending from one that's already excessive. Your focus here should be on the former. An entrepreneur is inherently a risk-taker, but this also doesn't mean that financial decisions are made on a whim. Especially now that competition is quite stiff, and the economy may still be uncertain, you have to be wiser with all of the business financial decisions you're going to make. 
A part of running any business entails a lot of decision-making, and you'll want those decisions to be financially sound. Think about how each decision you make today will affect your business in the short term, so you're certain your business won't suffer. As you read below, don't forget to visit freemanpublications.com and other similar sites so you can learn more about how to make the right financial decisions.
1. Have A Spending Plan And Budget
As you should have a spending plan for your personal finances, you also need one for your business. The foundation of smarter financial decisions for your business always starts with a good budget, as this is still the best way for you to keep track of your expenses and other payables. With a budget, you won't be spending any more than you have to. And, you'll come face-to-face with the figures as to where you need to cut back on your business expenses.
You can get started with these six steps:
Make a spreadsheet, as this makes it easier for you to input amounts, make computations, and even add columns and rows whenever modifications have to be made.
Consider cost-cutting; if you can find certain areas in your business budget where you're absolutely certain, the costs don't have to be that high.
Shop around for new suppliers and other services, so you're sure you always have the lowest and most competitive rates from your current suppliers. 
2. Never Make Any Rush Decisions 
Rush decisions are the number one enemy of smart and finance-savvy entrepreneurs. Business decisions, particularly those relating to finances, take a lot of time to think through and ponder. In fact, the best financial decisions are always those backed by research and data. So, when it comes to making decisions for your business, be sure you've given each of those decisions a lot of thought first. 
Think at least a day or two about it. Ask expert tips and advice from your trusted financial advisor. As a business owner, you might think you're making logical decisions from your own point of view. But, the reality can be that you aren't. Don't let your emotions get the best of you, or don't let any rush offers to lure you into thinking a major financial decision has to be made within the day.  
3. Don't Consider Accounts Receivable As Cash Or Income
It's wrong to consider accounts receivable as cash or income. Remember that it's cash not until you actually receive the amounts. So, until you do, don't think you already have that money to spend. Otherwise, you may be budgeting investments or other major expenses for the money you don't actually have yet. If there are delays in those receivables, then your business's financial stability will suffer.
4. Pay Off Debt Fast
Whatever financial decision you'll end up making, it's very important that your goals always start with paying off any of your debt fast. It's normal for businesses to have debt, such as if you had to take out a business loan to finance your startup, perhaps, if you needed to borrow money to purchase new equipment. If these aren't settled yet, make sure all your financial decisions are geared toward paying off your debt fast before proceeding with other, bigger financial investments.
Once you've settled your debts, that's when it's wise for you to consider business expansion, or buying new equipment and other gear, for instance.
Conclusion
One of the key financial struggles many entrepreneurs are torn about is whether or not they should save or spend in order to make sound financial investments and decisions. Especially when it comes to goal setting for your business, you have to be certain that most, if not all, of your financial decisions, are smart. Otherwise, your business' profitability and stability may suffer.
If you feel you haven't been making the soundest financial decisions for your business lately, the tips above can give you that boost. There's no one-size-fits-all approach as every business naturally has its own, unique needs. It's up to you to consider yours to ensure all your financial decisions contribute to the success of your business.
You may also like: 10 Tips to Prepare and Survive A Financial Crisis