Click here to get this post in PDF
There's no shortage of business ideas out there. Indeed, that's what makes being an entrepreneur so exciting. There are a million different ways that you can channel your business mindset. If you're naturally creative, then you'll be looking for business ideas that are both sustainable and which allow your creative side to flourish. It's something of a dream, being able to earn your living just by doing something that you'd probably be doing anyway! In this blog, we'll run through eight creative business ideas that you might just want to get underway.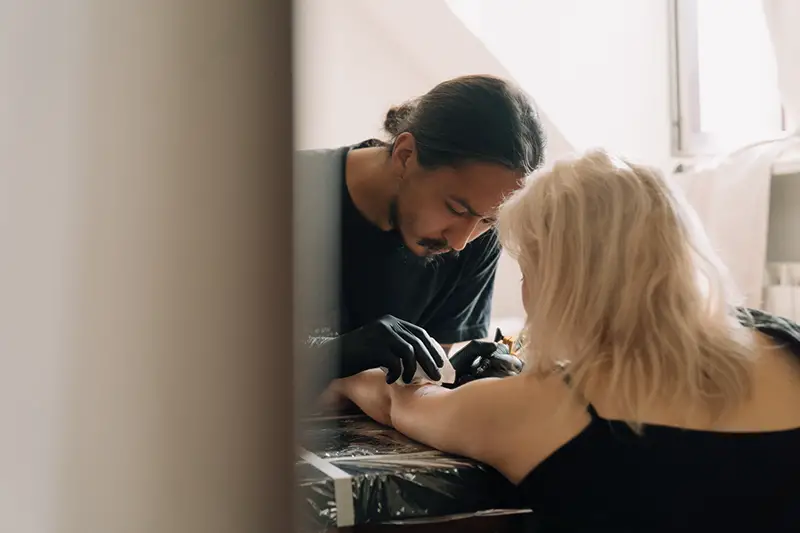 Make Your Own Clothing
People will always be interested in beautiful clothing. While it's hard to compete with the big chains, which can sell their items at a much cheaper cost, there's plenty of scope for selling your own creations. After all, people want to look good. If your fashion is good enough, then people will buy. This will have to start as a side project — for instance, you could make your clothing and then sell them on Etsy. But if things take off, then it could lead to you having your own store, or perhaps even more! In any case, you'll have a lot of fun — and look good — while you're making things happen.
Digital Design
Design is everything these days. Indeed, it's arguably more important today than at any point in recent history. If you've got a flair for design and drawing, then why not look at becoming a digital designer? There's a lot of competition out there, but as with most things, if you're good enough, then you'll make it. Start by offering your services on sites like Upwork, and then, once you have enough experience, you can look at setting up your own freelance business. It's a market that'll only grow in the coming years, so it'll offer something of job security!
Body Design
But who says that you just have to unleash your creativity on the screen? Other peoples' bodies could also make for the perfect canvas for your talent! Becoming a tattoo artist isn't a walk in the park, but once you've made your reputation, you'll find that there's plenty of work available, especially if you live in an area that's passionate about tattoos. You'll need to get your qualifications, make sure you know the tattoo laws, and find a space in which to work. Once you've done those things, you'll be able to get to work!
Book Writer
Now, when we say 'book writer,' we don't necessarily mean an internationally acclaimed author (though good luck!). Becoming a writer is a lot less difficult than people think it is. There's a huge market for cheap Kindle and childrens' books, for instance. If you can crank out the words, and know your way around a story, then you might just find that you'll get plenty of sales online. You can supplement your income by writing as a copywriter, too. There's a lot of potential for success if you know how to write a sentence! 
You may also like: Creative Business Ideas For Students
Image source: Pexels.com