Click here to get this post in PDF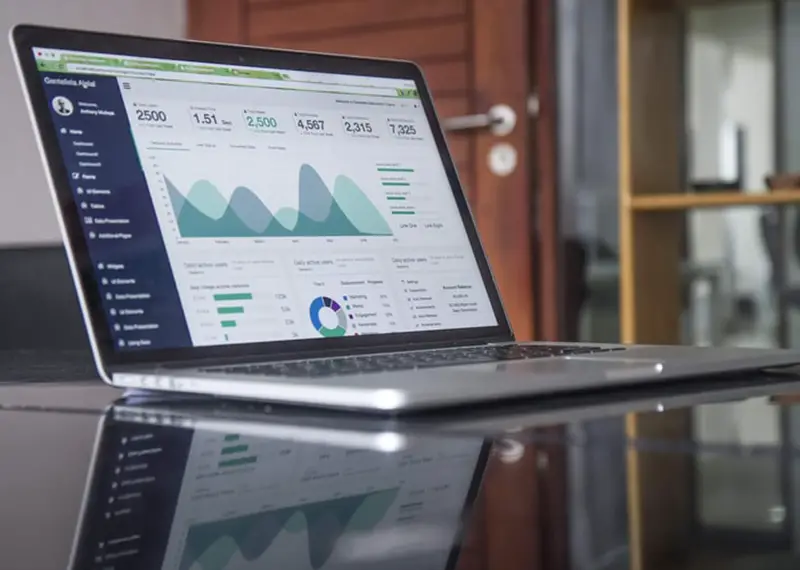 "Business opportunities are like buses, there's always another one coming." – Richard Branson
Opportunities come in all shapes and sizes, from a tiny vaccine to a gigantic airplane. An opportunity may come from anywhere and it takes a good businessman or woman to notice them.
A great business sees new trends and changes in the world and adapts along with it. Back then, this would be smartphones or digital workspaces, now it may be Virtual and Augmented reality.
VR and AR seem to be the new tools and toys for every industry alive today. They provide unique opportunities to every sector, some of these will be discussed later. 
If you're a CEO, business owner, employee, entrepreneur, or even just curious about starting a business, then you should consider taking advantage of VR and AR.
What are VR and AR
By the end of this article, you will probably be saying "VR is the future" and you would be right. However, it is also important for you to get an overview of VR and AR.
Virtual Reality, or VR, involves the idea of taking a user into a whole new virtual world hence the name virtual reality.
VR can teleport your senses into a whole new world filled with infinite possibilities, all from the safety of your own home. VR can be used for recreation, health, education, and even business. It is all about transporting you to a digital and more favorable world that lets you accomplish what you want. 
Whether you want to be meditating in a digital calm bamboo forest or having an intense workout, VR has got you covered. This reality can easily be accessed with a virtual and augmented reality headset. This headset lets you access all of the aforementioned benefits.
Headsets come in different forms with their benefits but they all follow the same principle. A virtual reality headset is a lightweight modern pair of goggles that are often paired with controllers. 
This helps stimulate your eyes and ears (sometimes, they even vibrate) to give you an incredibly immersive experience. Having all of this information directly delivered to your eyes and ears gives you an experience that isn't even comparable to the generic computer screen.
Augmented Reality, or AR, follows the same concept, only this time they keep you in the same reality but adds elements to it. Imagine a teacher fixing up a student's art project, it's still their project with the whole foundation but some things were simply improved.
AR is all about improving the world that we live in today. This can be through adding features to common objects or maybe by changing an object's use as a whole. With virtual reality training, you can really get to understand how you can bring VR and AR solutions to the forefront of your business activities.
Opportunities for VR and AR in the Business World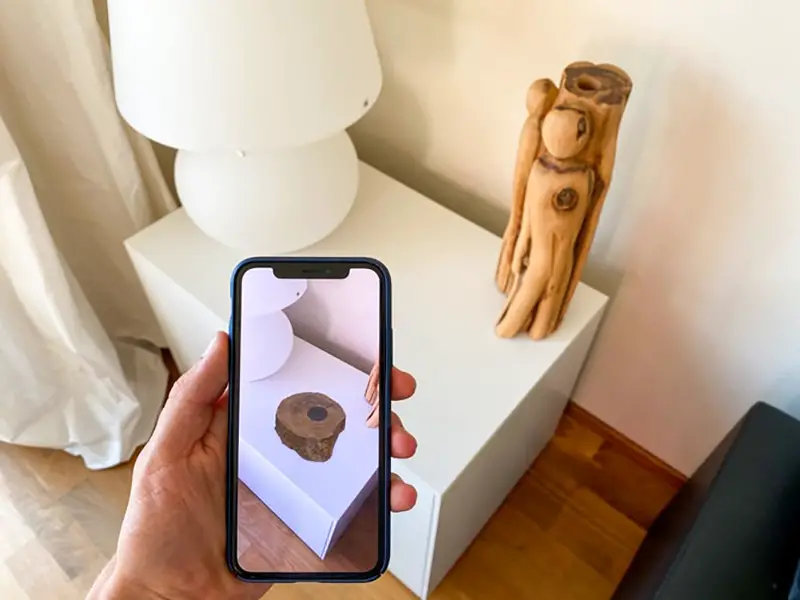 As mentioned, VR and AR have many uses, but this article is here to present you with business opportunities. This gives you a headstart on all of your competitors, so keep your eyes peeled for the next big thing.
1. A Modern Workspace
Every business owner knows the importance of a functional workspace. Some come in the form of air-conditioned offices while others have trampolines on the side. 
A "functioning workspace" can have many interpretations. Whether the approach is to have no distractions or to energize, a workspace allows people to work. What better tool to make the best environment than VR and AR. They have names that show their tendency to change reality.
You can say goodbye to Skype or Zoom because with VR and AR, you get a whole new take on meetings. This technology can transport you into a meeting room with your other co-workers without you having to leave the comfort of your own home.
Other than being convenient, these virtual meetings allow for a more hands-on approach. Virtual offices can make use of holograms, immersive visual aids, and even interactive charts.
2. Accurate Descriptions
Information is incredibly crucial in the world of money and transactions. VR and AR can help businesses deliver information in an easier-to-understand manner. Instead of simply posting the dimensions to a statue, a company can have customers take a gander at a hologram with the size and shape of the real thing.
Real estate businesses might enjoy the opportunity to have prospects take virtual tours of houses for sale. No matter what business you're in, VR can help the flow of information in terms of accuracy and efficiency.
You won't need to haul a heavy product to a customer for a simple inspection anymore because these modern tools can cut your travel time to zero.
3. Experimentation
A good business is always expanding, improving, and coming up with innovations that would separate its product from the rest. Innovations like this require experimentation and a lot of it. You can't expect the next product to simply fall from the sky.
The next product or service will probably come from experimentation, and these take money. Money for the time, effort, and even materials used. Whether your company makes new phones, cars, or even provides service, experimentation is scary because it involves risks.
VR and AR can help reduce this risk because if a mistake was made then you can simply undo it. You can play around with the laws of physics and try out different models to see what works and what fails.
This technology provides you with the freedom of experimentation while reducing the risk.
Key Takeaways
VR and AR are great new trends that can provide many things to various sectors. Whether your business is up and coming or has been around for years, there are always improvements to be made.
Opportunities come in many forms, this opportunity comes in the form of a modern, virtual world that you can manipulate to fit your needs. Opportunities keep passing and It is up to you if you can grab one before this bus leaves the station.
You may also like: AR/VR Training Applications for Small Businesses
Image source: Unsplash.com