Click here to get this post in PDF
Marketing may seem like a straightforward enough field. But in reality, it is full of little nuances and pitfalls. It is the in-depth understanding of what makes your customers tick that separates talented amateurs from real professionals. Most of this know-how comes from practice and experience. But that doesn't mean that students can't get their hands on some of the secrets of the trade.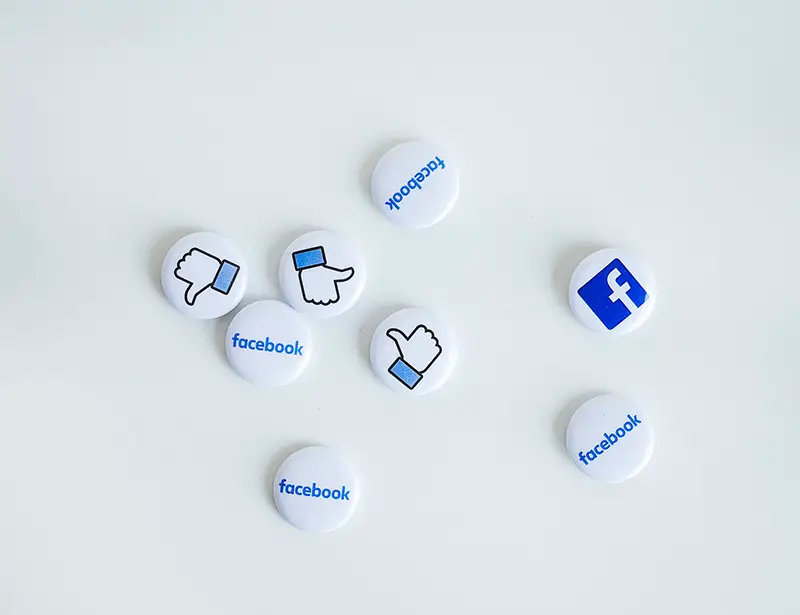 Influencers
Another big trend that has come around the corner fairly recently is the use of so-called 'influencers'. The term itself is slightly unsettling, but it does a pretty good job at describing this new type of marketers. These are the people that create a closer connection with their audience than any marketing department ever could. And today almost every business is doing its best to learn how to best use this resource.
Going down the influencer career path is a great way to monetize one's hobby or passion. It also offers a great deal of independence and creative freedom. However, it takes a lot of time to build a big enough following to get started. So if you decide to try it for yourself, don't forget about your academic duties. If push comes to shove you can even look for an essay service to take care of your written deadlines. Time is a valuable resource.
The age of communication has made it entirely possible to build a strong personal rapport with your audience without the need to interact with each and every one of them yourself. This sort of more casual approach appeals to the public way more than your run-of-the-mill ad. In fact, you probably have one or two favorite content creators on a variety of platforms:
Youtube
Twitter
Instagram
Twitch
And the list goes on. The choice of the platform doesn't matter as long as you can create good content that engages a big enough audience. And once you have their attention and respect it becomes easier to make a smooth selling pitch to them. A good influencer can be a one-man marketing team. And that's why their services are valued more and more by big and small businesses alike.
Targeted marketing
For the longest time marketing was about appealing to as many people out there as possible. Every person is a potential customer, so you cover all the ground you can. Many big companies still adhere to this strategy to varying levels of success. But is it really the best approach you can take in the 21st century? More and more people are starting to look for something that stands out from the crowd of generic pitches.
The most dangerous pitfall of marketing is making empty promises. There are countless examples of even the most prominent and trusted companies falling flat on their face due to how overpraised their product was during the marketing campaign. In order to avoid these sorts of mistakes, you have to not only know the product you are promoting, but also the kind of people that would pay for it.
Bigger companies can afford to create a separate personalized marketing campaign for every segment of their target demographics. But if you are starting small, you are better off playing it safe. Identify your target audience and concentrate on marketing to them. You can't make everyone happy at the same time. And you don't have to. Develop a loyal customer base before you start expanding your scope.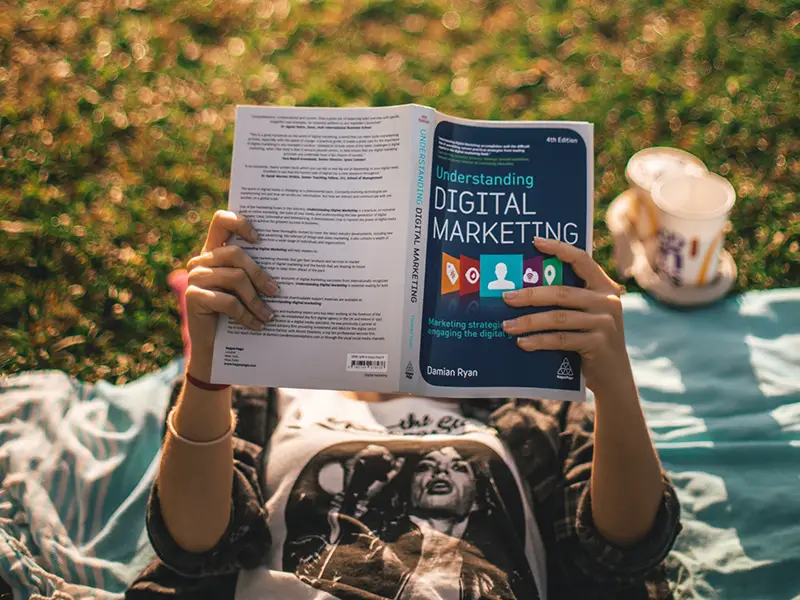 Next-gen analytics
Efficient use of advanced data gathering systems is another trend that has emerged not so long ago. Going into 2021, every marketing professional has this invaluable resource at the top of their priority list. And there is a good reason for that. Reaching out to potential customers blindly was the only option available for a long time. But now that collecting data online has become so easy – you don't have to anymore.
Plenty of websites collect user data. Things like visited pages, product preferences, attention span, etc. Only general information, nothing personal. But even this data can be analyzed and effectively used to drastically improve your marketing strategy. Some of this info is publicly available. Some of it can be purchased. Knowledge is power and anything you can find out about your customer plays into your hand.
However, you should remember that the data you get is only as good as you make it. Most of it is pretty straightforward. But you should be very careful about the conclusions you make from your market research. And if need be – adjust on the fly at a moment's notice. Gather, analyze, apply, adjust. These are the four steps to becoming a successful marketing professional.
Final words
Marketing is a very interesting field to specialize in. Virtually every business out there has a place for a competent marketer. If you can ensure a product or service will get the attention they deserve – you will have absolutely no problem finding employment. The opportunities this field opens up for you offer decent pay, interesting challenges, as well as very flexible hours.
But if you want to compete for the top positions – you have to keep up with the constantly changing trends. The tools of the trade of a great marketer are very sensitive to all sorts of tiniest changes. Introduction of new technologies, advanced psychological research, changes in customers' expectations – all of that can turn the rules of the game upside down in a moment.
But if you are driven enough to keep with the pace of the market – you will do just fine. And if you can find it in yourself to go even further and stay ahead of the curve – things are guaranteed to go absolutely amazing for you. So start building a foundation for your future career right now. You don't have to wait around for graduation. Gather your research and make the first step towards becoming a true professional.
You may also like: Marketing to Millennials: Top 6 Ways to Reach and Attract Millennials