Click here to get this post in PDF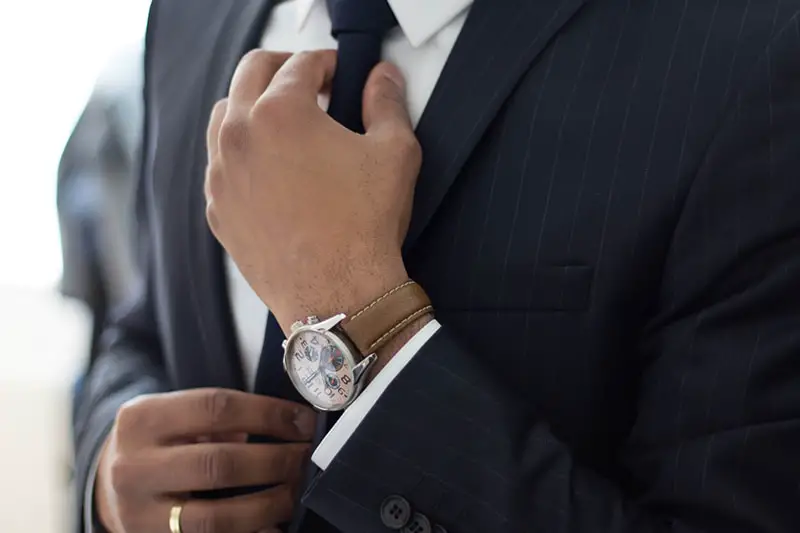 As you find your way into the business world, it's important to carve your own path and make a name for yourself. However, it doesn't hurt to see how others have achieved professional success to give you an idea of what could be coming your way.
The following three business professionals are some of the best superstars in their field and have the insight into getting to the top and shining from there.
Andrew Stewart
Andrew Stewart is the chairman, co-founder, and director of Venterra Realty, a realty management company based out of Austin, Texas. Dr. Stewart, in a partnership with John Foresi, founded Venterra back in 2001, overseeing four communities containing approximately 800 apartment homes in the Austin and Houston area.
Today, Venterra manages apartment communities in 15 cities across the United States that provide housing to over 26,000 people and 4,000 pets.
Dr. Stewart continues to oversee the build-out of Venterra's advanced management and operational information systems, including the development and deployment of ever-changing mathematic optimization models to drive better results for Venterra residents. In fact, those models are in his realm of expertise. He holds a Master's Degree in Artificial Intelligence from Queen's University, as well as a Bachelor's Degree in Mechanical Engineering.
Now at the peak of his field in realty management, Dr. Stewart is looking to pass on his knowledge to the next generation. He currently serves as the Chairman of Spring Rains, an organization that provides entrepreneurs in developing nations with access to capital and proper training.
Prabir Purohit
Prabir Purohit currently serves as Vice President of Finance for Dominion Energy, a Fortune 500 power and energy company based out of Virginia.
Born and raised in India, Mr. Purohit studied Aerospace Engineering at the Indian Institute of Technology. He later moved to the United States to pursue further education, going on to receive his Master's in the subject at Iowa State University, followed by an MBA from Emory University with a concentration in finance.
Prior to his arrival at Dominion Energy, Mr. Purohit served as Director of Investment Banking at Bank of America, where he was introduced to his current boss at Dominion. He was immediately put on the company's Mergers and Acquisitions team, where he helped to expand Dominion Energy's operations into Georgia and the Carolinas.
Away from the boardroom, Mr. Purohit is an avid tennis fan and player. He's even competed in US Tennis Association-sanctioned events and has actually been in attendance for the US Open over the last decade, only missing this year due to the Coronavirus pandemic.
Howard Fensterman
Howard Fensterman is the founder and managing partner of the law firm of Abrams, Fensterman, Eisman, Formato, Ferrara, Wolf & Carone, and LLP., with offices located throughout the state of New York. Mr. Fensterman holds extensive expertise in several practice areas, including handling matters of professional misconduct, with an emphasis on complex health care cases.
The firm's primary practice areas include health care law, & malpractice defense, complex commercial litigation, and matrimonial law. In addition, Abrams Fensterman has attorneys who focus on a vast array of other legal practices, including estate planning.
Away from the firm, Mr. Fensterman is highly active in philanthropy throughout New York, New York City, and New Jersey. The Abrams Fensterman family has established a scholarship program within Hofstra University's School of Law. Mr. Fensterman also serves as a member of the Board of Directors of the Crohn's and Colitis Foundation of America (CCFA).
Mr. Fensterman is also known for his fascination with geology, keeping an updated blog on the field, while also learning about the properties and uses of minerals from their healing powers to fashion statements.
Also read: How to Be a Good Businessman: 8 Expert Tips for Success
Image source: Unsplash.com