Click here to get this post in PDF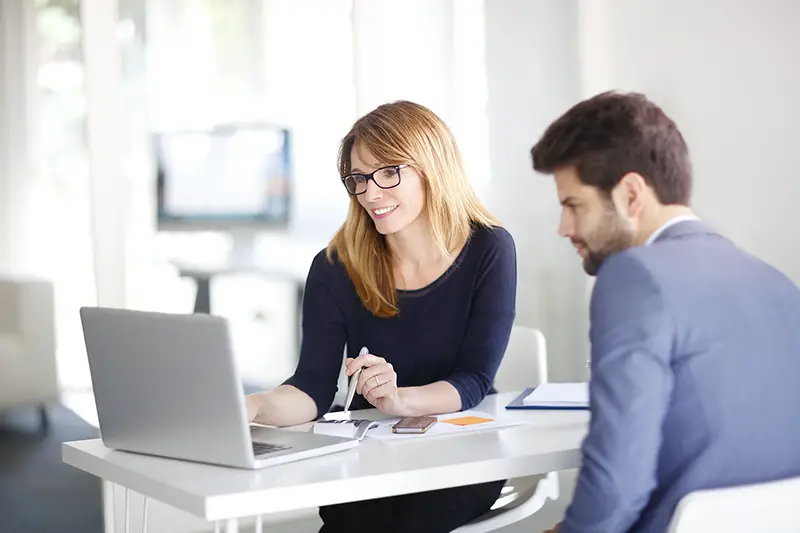 Some people are apprehensive about engaging a property manager for a variety of reasons. Is it possible that someone will look after your home on your behalf? Yes, it's possible, but you have to be cautious while choosing such a responsible person. Even well-established property management organizations are careful about hiring a new employee. So, without more ado, here are 10 tips for a successful property manager hiring. These tips may prove beneficial to you whether you're a property owner or a property management firm.
1. Experiential learning
This one is self-evident. Ask a series of probing questions while interviewing a potential property manager. How many homes have they previously managed? Do they have any previous experience with distressed properties? A professional property manager will also be well-versed in rules, regulations, and standard operating procedures governing real estate in the area.
2. Having an Investor Mentality
To answer the point made at the outset of this piece, you want to know that your property management would treat it as their own. The most effortless way to achieve this is to think like an investor.
3. Perseverance
Property management may be a draining experience at times. A great property manager must have an intrinsic capacity to be patient, especially when dealing with contractors who are behind schedule, disruptive tenants, and investors who may have high expectations.
While interviewing, look for someone who seems eager to listen.
4. Intensity
It may seem paradoxical, but good property management is essentially a balancing act. Property managers will need to be patient most of the time but require aggressiveness in certain situations. A trait to look for in a potential property manager is the capacity to be forceful when necessary.
5. Competence
A property manager with the highest level of professionalism must be patient at times and assertive at others. An applicant must work with residents, contractors, and others firmly, mainly when dealing with delicate business problems. 
6. Ability to Communicate Well
A good property manager should have excellent written and spoken communication abilities. They should be able to communicate with you about what is going on at the property at any given moment.
7. Get Organized
There are so many moving components in property management. A property manager may be responsible for leasing one apartment, renewing leases for another, remodeling a third, and overseeing eviction procedures for a fourth. A property manager must have outstanding organizing abilities to remain on top of all of these things.
8. Adaptability
Things will inevitably go wrong. A renter may go off the grid and cease paying rent. Your landlord may fail to deliver you the necessary documents. Someone's capacity to manage through challenges is crucial in the property management sector.
9. Technical Knowledge
The property management sector is rapidly changing. Every day, new technologies are being introduced in the market. Salesforce property management software is one of the best and most appropriate technologies proving beneficial to big real estate companies. Property Managers must be acquainted with the latest technology. 
10. Creativity
There is no such entity as a property management plan. Every property is unique. The objectives of each investment are slightly different. It often requires a little imagination to manage a property properly. Look for someone who appears to be open to new ideas.
To Sum Up! 
So, the experience and screening for several crucial traits from the above points will help you get the best property manager.
You may also like: 6 Tips for Property Managers To Effectively Manage Properties
Image source: Shutterstock.com