Click here to get this post in PDF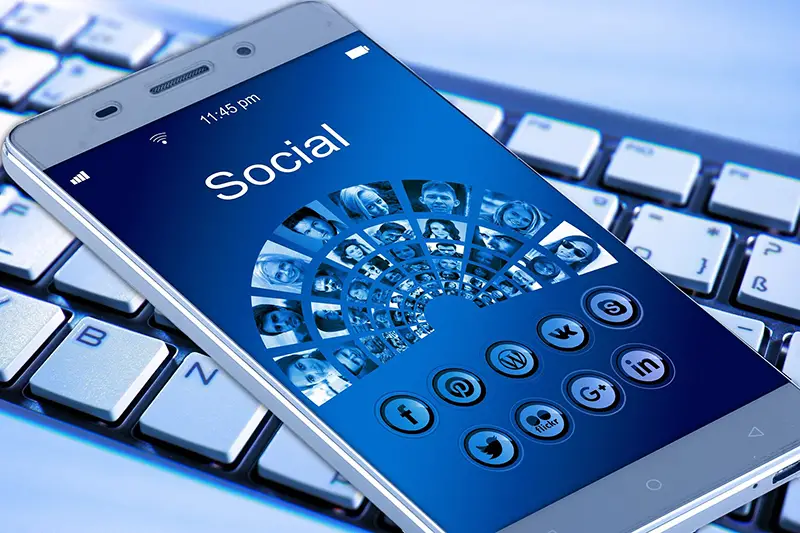 This article contains affiliate links. For more info, see disclosure.
Rising levels of internet penetration and the use of smartphones around the world have prompted companies to take their business online. With websites popping up at alarming rates, companies need to find a way to differentiate themselves from the crowd. Hence, finding a suitable website design company to handle your needs becomes vital to growing your business. But, what are the things you need to be wary of when choosing a Dallas web design company? The sheer number of options available can make it challenging to opt for the perfect service provider. If you find it challenging to choose a website design company to help your business, you are in the right place. Read on to find out more about what you need to consider when choosing a web design company.  
10 Things to Consider When Choosing a Website Design Company
Make sure you visit the service provider's website to gauge their professionalism and proficiency. 
Visiting their official website will help you determine whether they offer false promises or are the real deal. Such service providers usually put their best foot forward with their website and pay very close attention to detail to ensure it is perfect. Not only will checking on their website help you gauge their proficiency, but it might also even give you a few ideas. You will also be able to view a unique design style and experience their technical expertise at work. Potential clients must gauge whether the site is responsive, quick, agile, simple, elegant, and aesthetically pleasing. Look up websites of their competitors to determine whether the service provider has remained relevant and updated. Also, make sure the site is functional, visually aesthetic, and offers high usability.
Perform a thorough background check on the company to ascertain its credibility within the market. 
Try talking to a few previous clients or their stakeholders to ensure the company is reliable. Clients can also check their reviews online to gauge their reputation and how they handle criticism. Doing so will help bring major red flags out into the open, making it easier to pick the right agency. For example, a credible Toronto web design and development company will have the required legal documents and certifications that are in place in Ontario. Check other service providers that rank such online companies to see whether they stand in the domain. Not only will this bring to the forefront the quality of their work, but it will also highlight their craftsmanship.
Analyze the quality of the proposed web design to ensure that it suits your needs and requirements. 
Since there are millions of websites on the internet, standing out as unique has become very difficult. For users to keep coming back, your website needs to be visually aesthetic and aligned with popular design trends. If you are unaware of what a good web design is, check competitor websites to gain a basic understanding. Do go through their portfolios to gain an understanding of their design approach. Not only will this help you determine their skill, but it will also help determine if their designs constantly evolve. If you see a fluid portfolio and collaboration with renowned clients, move ahead with them with confidence. Additionally, make sure you keep an eye out for templates or stock designs in their portfolio. Avoid agencies that resort to such means to impress clients as it puts them in a bad light.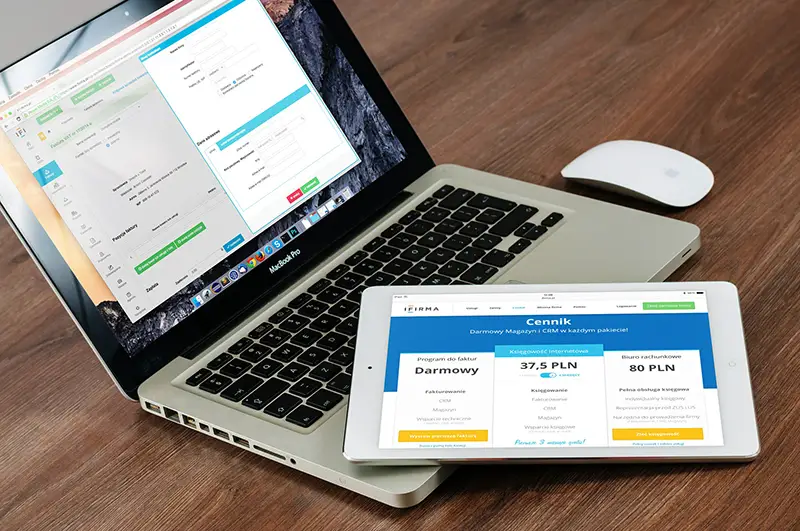 A good web design company must be willing to go the extra mile to provide you a website that suits all your needs. 
Therefore, make sure you talk with the developers to gauge how far they are willing to go. If the developers seem earnest to help with redesign requests, rest assured that you have found a good firm. Not only does this mean they are passionate about their work, but it also ensures that you will have good value for money. Since several agencies will charge exorbitant amounts for reworks, make sure you talk out the finer details before signing a contract.
One of the most vital qualities that a good web design company must possess is versatility. 
They must evolve and adapt as the situation requires as the client base can change their preferences. The developers and designers must cater to the needs of different age groups and demographics with ease. Differing segments of your clientele will have varying tastes and preferences. Hence, design companies will have to consider all these elements thoroughly. They will have to collect extensive information, understand your client base and create a website that everyone can enjoy. Make sure you meet with the prospective agency and share details regarding your clientele with them beforehand.
Always check different online reviews to ensure the agency is credible and reliable. 
If they seem to have poor reviews, try to stay clear as it indicates a poor reputation. Also, look at how the company responds to negative comments to measure their willingness to learn. Do go through the testimonials on their website to understand what their strengths and weaknesses are in detail. Additionally, make sure you go over their social media pages and LinkedIn to gauge how well they run their business. Most web design and development agencies will showcase their best work on LinkedIn. Companies that post regularly and update their details tend to be more professional and credible.
Ensure you check with the team to understand what they specialize in when it comes to web design. 
Try to gauge whether these specializations will help your needs and requirements. Look for agencies that talk of their strengths in various fields and pick those whose skillsets match your needs. Also, ensure you study their design packages to ensure it meets the industry's standards and requirements concerning web development.
Understanding your clientele is crucial when it comes to designing a company website. 
Make sure that the agency you end up choosing is good at measuring the buyer persona. The agency must be able to get through to your target demographics and gauge their purchase intent. Doing so will help the team create a design that fulfills your client's needs and encourages them to purchase from you.
A good agency must also stay relevant and informed regarding updates and design trends within the industry. 
Using outdated design elements will affect the overall quality of your website negatively. Inspect the agency's work culture to calculate whether they invest in employee training, seminars, and workshops. In most cases, companies that invest in such courses will have up-to-date software skills.
Lastly, try to learn more about their aftercare support and what it includes. 
You might need revamps from time to time to ensure your website stays relevant and updated. Talk to the developers and understand whether they are open to such updates and changes. Since the industry is continually evolving, you will require regular tweaks and a flow of new content. Check whether the agency offers monthly retainers or long-term packages to create a meaningful partnership.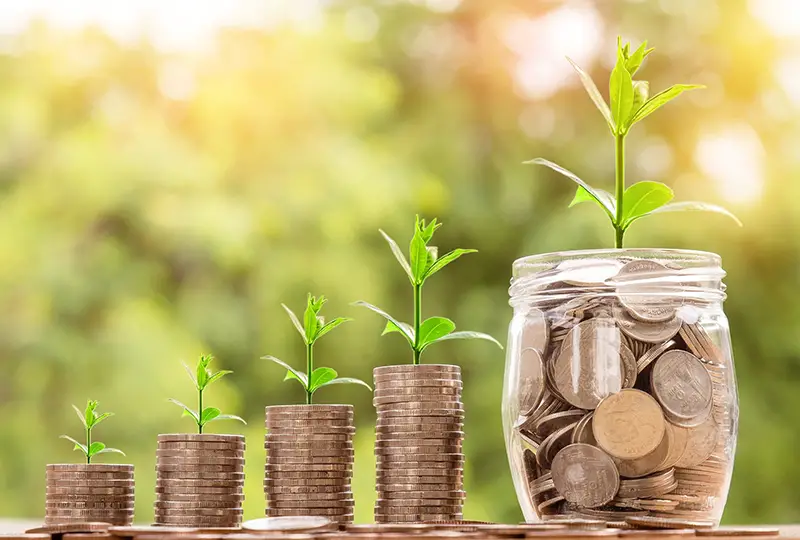 Closing Thoughts
There you go! These are some of the most vital considerations you have to keep in mind when choosing a web design company for your business. Create a checklist of the most integral elements and try to find an agency that meets those requirements while head-hunting. Creating a website for your business is a massive investment that requires a lot of thought and research. Make sure you don't rush into a decision and create a sustainable and intelligent choice by keeping these pointers in mind. Did we miss out on any factor businesses have to consider? If so, let us know in the comments below to help other readers create the website of their dreams!
You may also like: What are the Three Principles of Good Web Design?
Image source: Pixabay.com