Click here to get this post in PDF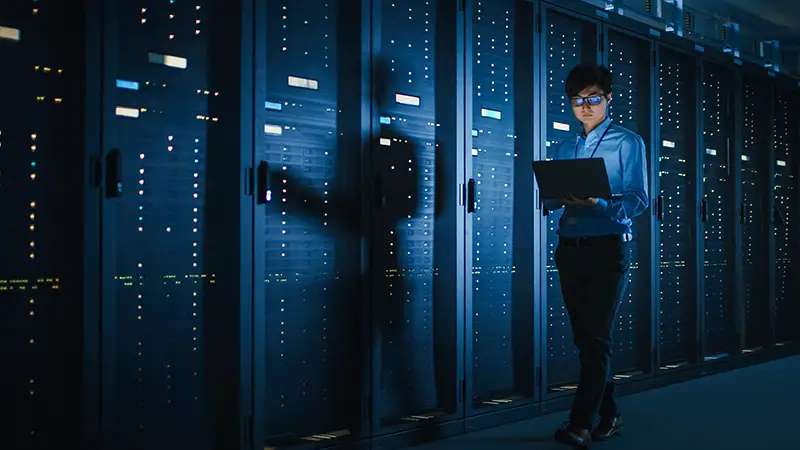 AWS and Azure are two of the leading cloud service providers in the market today. These cloud vendors are recognized for providing reliable computing infrastructures, different software, massive storage, and other relevant services. Apart from computing services, they also provide security to protect your data, resources, and workload from unauthorized and malicious IP addresses. They consistently monitor your account activities, detect threats that otherwise go unnoticed, and neutralize them to safeguard your data. 
According to the cloud security experts like https://sonraisecurity.com/solutions/azure-and-sonrai-dig/, there are certain essential practices to implement AWS and Azure security systems in the best possible manner. No individual practice is capable of securing your system alone. Hence, it is advised to integrate multiple practices depending on the type of cloud service you are providing. Some of these practices are listed below-
Using Dedicated Workstations
Companies are often vulnerable to cyberattacks because of their high fee-paying clientele. This clientele performs various activities that compromise the network integrity of the company. These activities include checking emails and browsing the internet. For resolving this issue, cloud vendors offer dedicated workstations.
In terms of Azure, these workstations are termed PAWs (Privileged Access Workstations). Cloud service providers also offer operating systems designed to handle sensitive tasks while preventing attacks from external sources. Dedicated workstations are hence, one of the best practices recommended by the experts.
Utilizing Multiple Authentication Method
Cloud vendors like Azure and AWS also recommend you activate multiple authentication settings to further secure your data. Multiple authentications is a method that comes with a password that helps to mitigate the risk of any foreign entity trying to access your account. Various authentication methods are available for you, including phone calls, SMS, notifications on your mobile application, etc. You can choose any method as per your preference. 
Restricting Administrator Access
One of the points to note while selecting a cloud service is to secure the accounts that manage your subscription. If this account is compromised or illegally accessed by any chance, all your measures taken to maintain the confidentiality and integrity of your resources shall be reduced to nothing. 
Encrypting Virtual Disks and Their Storage 
An important practice encouraged by most cloud services, including AWS and Azure, is encrypting your data to eliminate any risks of theft or exposure to unauthorized IP addresses. Cloud vendors also provide disk encryption options to encrypt all your storage, operating systems, and data drives. The encryption service, in simple terms, helps to protect all data which is at rest. 
This service is usually activated at the storage account level, wherein your data gets encrypted as it is typed and decrypted instantly when you want to access it. This feature is significant from the point of view of safeguarding your resources and workload from external access. 
AWS and Azure cloud vendors provide you with a variety of different perks along with storage and security of your data. However, to enable the proper implementation of the offered security, you must follow certain practices mentioned above. Some of the practises suggested by experts include restricting user and administrator access, using dedicated workstations, and enabling multiple authentication settings. 
You may also like: Cloud Security: Myths vs Facts
Image Source: Shutterstock.com