Click here to get this post in PDF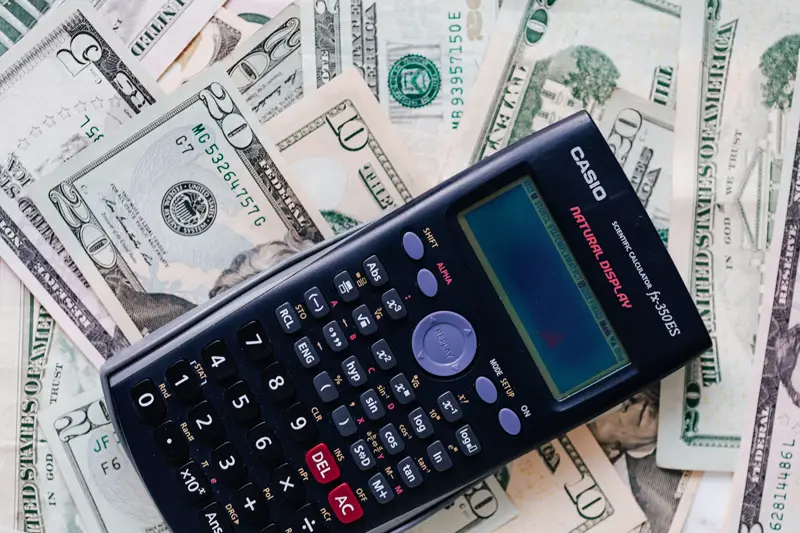 Forex trading stands for the process of changing one currency into another for the purposes of commerce, tourism or trading. The word "forex", a portmanteau of two terms – foreign currency and exchange, is getting more popular by the minute and more and more people are trying out their skills in order to acquire profit. However, if you are a beginner at this business, things can get a bit overwhelming, mostly due to certain unrealistic expectations, common among newcomers to the market. But don't get discouraged – with a bit of guidance and a few expert tips, you'll get the hang of things and start earning in no time.
Get to know the markets 
If you are serious about forex trading, you have to start with the fundamentals, and that is familiarizing yourself with the forex market. Set some time aside to study the currency pairs (a price quote of the exchange rate for two different currencies) and everything that might affect them before engaging in actual trade. Investing your time in research will prevent you from making mistakes that can end up costing you a considerable amount of money later down the road.
Stick to your plan
There's really no point in involving yourself in the trade process without a trading plan. It's a critical component that should include your profit goals, methodology and evaluation criteria as well as the risk tolerance level. The parameters you set will serve as guidelines for all of your trades. There's one valuable piece of advice everyone should have in mind while trading: one is most rational before a trade takes place and least rational after it. 
Choose an exceptional Forex broker
Choosing the right broker requires some careful consideration. If you want maximum returns and profits you need to know how to select a good broker best suited to your needs and wants. Your decision should be based on a variety of different factors and it is advisable to make a list of criteria you feel will get the job done. Take your time and thoroughly read through the reviews so you can find your best fit. Although this may prove to be a lengthy process, there is something that can help you shorten the time – the things you should steer clear of at first sight. If you're prompted right away to sign up with a particular broker, don't. Whatever is offered in such haste and requires immediate action without much to corroborate the choice is not worth your time. 
Practice
Practice makes perfect and the same applies to forex, with websites offering risk-free practice accounts where you can hone your skills before you take a bite out of the market. This way you'll be able to see what it looks and feels like to trade currency pairs and most importantly, you get to try out your trading plan without risking any of your actual capital.
Know when to stop 
The only way to succeed in this business is knowing your boundaries. This means you need to know exactly how much you're willing to risk on each trade and never invest more than you can afford to lose. Furthermore, you should set your leverage ratio in accordance with your needs for the best possible results. Since practically no one has the time to watch the market fluctuations every minute, a great thing to do is set a stop and limit orders which will allow you to get out of the market once you reach the price you set. Not only will this help manage your risk, but it will also protect potential profits. Limit Orders for PancakeSwap are also now available. What is particularly helpful in these instances are the trailing stops. Their function is to trail your position at a specific distance while the market moves, thus protecting your profit in case the market should reverse. 
Leave your emotions out of the trading business
At times you will definitely be tempted to do some "revenge trading". A position might be open, but the market's not moving in your favour and you think a couple of trades outside of your plan won't hurt. This rarely ends well, and in these cases, you shouldn't let emotions get the best of you. If you have a losing trade, the worst thing you can do is go all-in and try to win it back in one go. Stick to your plan and you'll retrieve what you've lost one step at the time, which is a much safer alternative than to risk and lose it all in the heat of the moment.
Forex trading is profitable and therefore appealing, but it will work for you only if you commit to a thorough and strategic approach. Take your time and do your research, and it will surely pay off. Remember that the profit you seek cannot be acquired in haste and that the necessary time and effort you put in will be rewarded. 
---
How to Master Trading Psychology: Controlling Greed, Fear, and Regret
---
About the Author
David Burke is an export-import manager by the day and in free time a freelance writer and a passionate blogger who likes writing articles that cover business, tech and cybersecurity related topics. He has written numerous articles and contributed to several other blogs. When he is not writing, he enjoys spending his free time outdoors with his family.
Image source: Pexels.com