Click here to get this post in PDF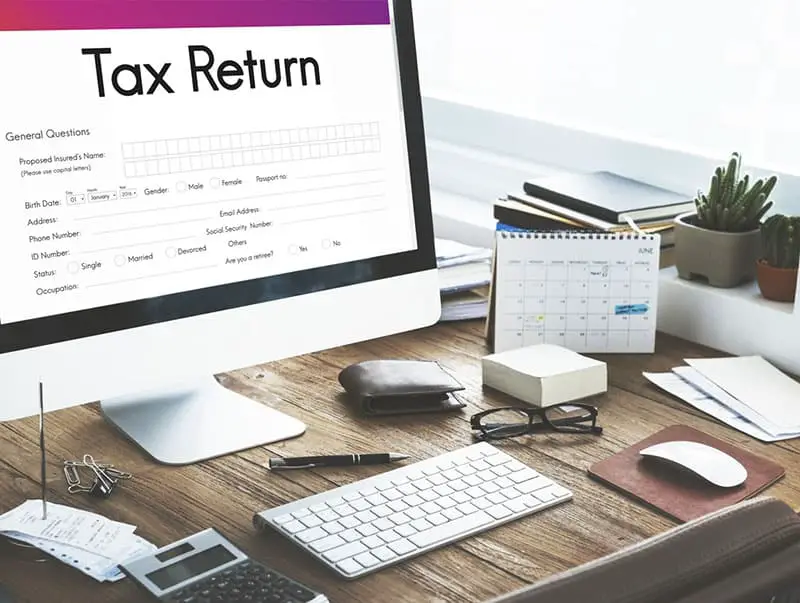 Staying regular with your tax filing and payment should be your top priority every season. Not doing so can land you in deep trouble, even if you do it just out of laziness or without any intention of avoidance. Still, late filing is a common occurrence and thousands of taxpayers scramble to file taxes at the last moment. The biggest concern for late filers is that their returns get processed late and refunds will also be delayed. Here are some useful tips that can help the last-minute tax filers.
Don't delay in the first place
Primarily, you should focus on being regular with your taxes because a delay can cause considerable stress. You may end up making serious mistakes on your return or even overlook some potential sources of tax savings in the haste to meet the deadline. Getting a head start is always recommended because it will keep you calm and collected. Moreover, it is easier to procure the services of preparers if you are on time.
File Online
The best advice is to file online, rather than get stuck with the tedious traditional mode of tax filing. Conversely, the online mode is faster and the chances of mathematical errors are minimal. Though you must still double-check your numbers, you are less likely to make a miscalculation when you file online because you have a program calculating your taxes.
Seek professional advice
The closer you get to the deadline, the greater are the chances of getting in trouble with the authorities. Seeking professional help is the right approach in such circumstances. Since you will probably be in a rush, you can rely on a platform such as TaxAttorneys.io to find a lawyer with the right expertise. Collaborating with a tax attorney protects you from potential problems such as an audit notice for delayed filing or some other errors that you may have made on your return due to last-minute haste.
Request an extension
If you have just missed the deadline, requesting an extension is the best thing to do. Though it can push the filing date ahead, you cannot expect to get more time for paying any taxes due. Rather, you will owe interest on the unpaid taxes by the April deadline. Additionally, you will also have to pay a late payment penalty if you fail to pay a major chunk of the total tax by that date.
Don't panic if you cannot pay
It is natural to feel stressed if you cannot pay your tax liability immediately. A lawyer can help you with this situation as well. This is best done by applying for an IRS installment agreement and working out a monthly payment that you can easily afford to pay. Opting for such a plan is a better idea rather than having to pay a penalty and also coming in the bad books of the IRS.
While taking the required corrective action is something you must absolutely do for resolving the late filing issue. Respecting deadlines is as important as staying regular with your tax payments.
You may also like: 8 Money-Saving Tax Tips for Small Business Owners