Click here to get this post in PDF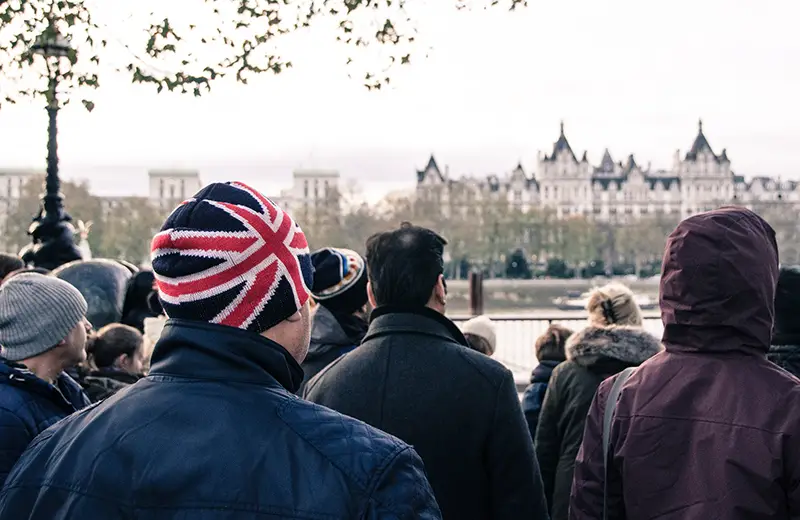 Brexit has finally arrived, and business will need to do a little bit of adapting to the new business landscape, especially if they're trading with the continent. Let's run through a few of the things that business leaders will need to think about going forward. Of course, when you're considering these matters, it's easy to wander into the thorny legal territory – as such, it might be worth seeking the advice of a reputable international law firm, whose advice might steer you through the weeds.
Which industries will be affected?
Indirectly, Brexit will affect everyone. But certain industries will bear the brunt of the technical changes. If you're importing and exporting goods or services into the EU, obviously, then you'll need to think about barriers. Thanks to the trade deal negotiated in December, you won't need to worry about tariffs or quotas. However, there will still be red tape and border control to contend with, both of which may add to the cost of doing business. Collectively, these barriers have been estimated to cost around £17 billion a year.
You'll need an EORI number starting with GB if you're going to import goods into England, Wales or Scotland. For Northern Ireland, it should start with XI. You can make your life slightly easier by using simplified declaration.
What issues might Brexit cause?
If you're travelling to the EU, then you might find that things are slightly different. Of course, anti-coronavirus travel restrictions have complicated the situation; the EU currently prevents UK residents from travelling to the continent except for essential reasons.
The government provides a Brexit checker web app, which provides businesses with recommendations tailored to their specific circumstances. It's quick and free, and well worth using if you're unsure.
Of particular concern for many businesses will be intellectual property (IP) rights. Businesses whose value is significantly tied to their intellectual properties should look into the cost of updating any agreements which reflect to the EU, or to EU rights. These will help you to avoid hot water in the future. Of course, this is an area where legal expertise can be invaluable. 
What about EU citizens in the UK?
If you're an EU citizen, then you'll need to apply to continue to live in the UK. This might cause a little bit of disruption to businesses with international workforces – but it's better to encourage everyone to get it sorted than to wait it out. Most workers in this situation will be well aware of the issue, but it's still worth issuing reminders to natives of the effected countries. Note that anyone who's arrived in the UK following the 1st January 2021 will need to apply for a visa instead.
You may also like: Brexit: Accepting the Inevitable
Image Source: Pixabay.com