Click here to get this post in PDF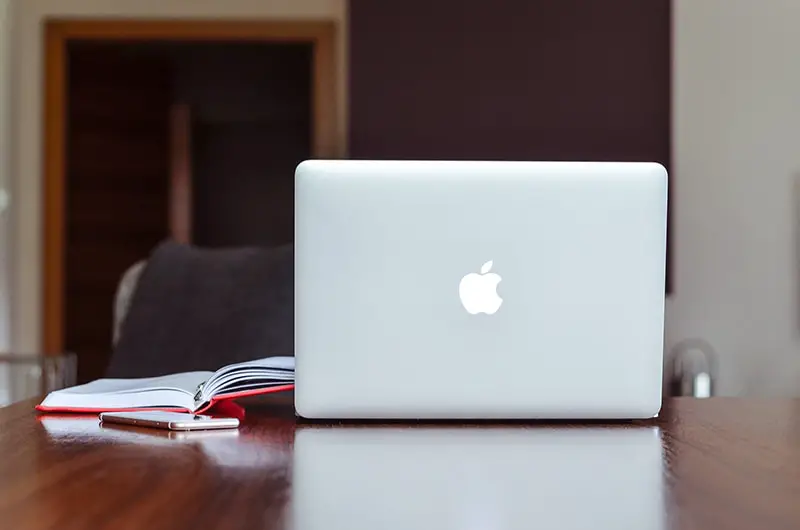 When it comes to corporate IT infrastructure, the choice of the right hardware can make all the difference. Macs are making serious headway into the landscape, with new businesses keen to embrace them from the start and existing ones looking for a switch from PCs to these innovative devices. As you choose, you would want only the best for the users so that they have all the tools and applications they need to do the job and deliver well. At the same time, there would be some more things to bear in mind while considering Mac for your business. Let us list these factors for you.
Cost
The cost would probably be on top of your mind when considering Mac for your enterprise. Macs are high-end devices that cost a tad more than their counterparts. When using them as a part of your corporate setup, the budget will run high because you will have to buy them in larger numbers. Weighing the costs and benefits of enterprise Macs is the best way to decide. You will probably realize that they are worthwhile considering the premium appeal, productivity benefits, and security advantages they deliver. Moreover, your employees will be happy with the choice, and you can expect them to go the extra mile with performance with these devices.
Manageability
Another factor that you should bear in mind before letting in Macs into your ecosystem is their manageability. While they do not offer the same level of visibility, Macs are relatively easy to manage if your IT team knows the OS well enough. You can expect problems and issues from time to time, but a majority of them are easy to address. Even if the systems crash, some simple steps can get them on track sooner than you expect. Embracing this progressive OS is more like a cultural change for your organization, and your team needs to be ready to step towards innovation.
BYOD status
Whether you are planning to adopt Mac for enterprise or allow the users to bring them as a part of BYOD (Bring Your Own Device), everything boils down to good preparation. Having a proper BYOD policy in place gives you a head start because it ensures security and awareness among the employees. It is vital when you allow them to use personal devices to access corporate data and networks. The users will already know the risks and solutions, so there isn't a need to worry about the transition. On the other hand, it is worth going the extra mile with the right security software and adequate staff training if you are still at the early stages of BYOD when going ahead with Mac deployment for your business.
---
Should Your Small Business Adopt a BYOD Policy?
---
Macs have made their way inside enterprises and they are here to stay. Although there are plenty of tools and skills available to manage them, you may need to make a little extra effort to have them in place. However, it is completely worthwhile because Macs have the potential to make enterprises smart and future-ready.
Image Source: Pixabay.com