Click here to get this post in PDF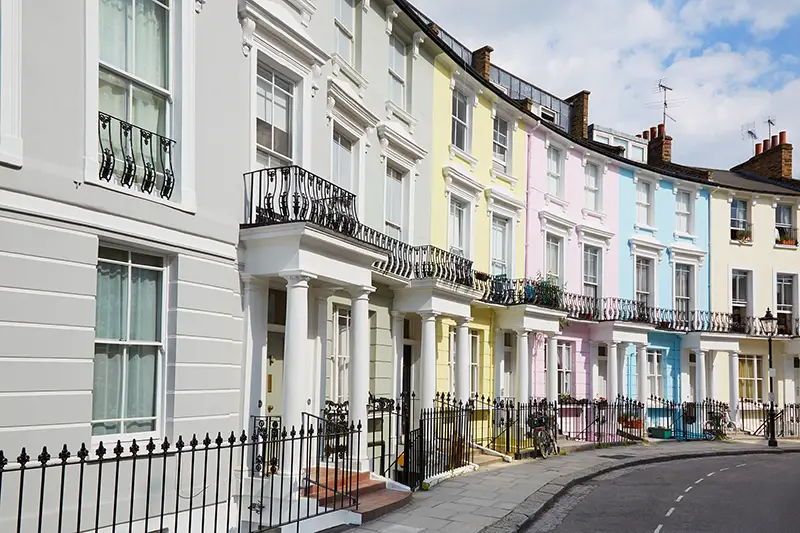 One of the positives to come out of the 2021 budget, to homebuyers at least, was the announcement that the stamp duty holiday has been extended for a further three months.
What is the stamp duty holiday?
The stamp duty holiday was first introduced as a reaction to the economic downturn caused by the pandemic. The government wanted to provide some financial relief to homebuyers who may have been negatively affected by the pandemic.
Before the relief, homebuyers had to pay Stamp Duty Land Tax (SDLT) on all property purchases over £125,000, or for first-time buyers, it was over £300,000.
On July 8th, 2020, it was announced that a stamp duty holiday would come into effect. This set all property purchases of £500,000 and under to 0% stamp duty.
This effectively means that the maximum saving for homebuyers is £15,000 for a £500,000 property.
There were also additional cuts for property buyers purchasing additional properties. The new rate under the holiday scheme for additional properties starts at 3% up to the value of £500,000, meaning a potential saving of £15,000 in SDLT as well as they would have previously paid £30,000.
The extended tax holiday is going to run until the end of June 2021.
How much stamp duty will the SDLT holiday save you?
If you're a first-time buyer purchasing a property with a purchase price of £500,000 or more, you're going to save £15,000. The same savings apply to second-home buyers, seeing the SDLT halved from £30,000 to £15,000 on properties valued at £500,000.
If you have purchased a home since July 2020, it's advisable you seek the advice of a property solicitor to check you paid the correct amount of SDLT under the temporary holiday rules.
There are still tiered brackets of SDLT up to the value of £1,500,000. A solicitor will use a stamp duty calculator to double-check you paid the right amount of SDLT. If you're due a stamp duty refund, they will be able to advise you on how you can claim that.
Additional relief for homebuyers
The Chancellor also announced new incentives to help homebuyers by announcing a mortgage guarantee scheme backing mortgages with a 5% deposit.
This essentially means the government will guarantee loans to buyers worth 95% of the purchase price. This will be available on properties up to £600,000 in value.
How the pandemic has affected the property market
The property market was trending down until the stamp duty holiday kicked in back in July 2020.
Lockdown measures have had an obvious impact on how easy it is for homebuyers to visit properties in person. Although, the market has still been on the rise since last July due to the large savings available under the SDLT holiday scheme.
Based on early data from HM Revenue and Customs (HMRC), it's estimated that the property market saw a 24% increase this year over 2020. This is a positive sign, especially taking into account that data from the Land Registry's UK House Price Index shows that house prices increased around 8.5% year-on-year in December.
With many emergency measures during the pandemic being constantly monitored, it was no surprise the government waited to see if they wanted to extend the SDLT holiday.
The fact that they have shows they are committed to stimulating the property market as the effect of the pandemic is still evident in this sector.
Also read: Six Hidden Costs of Buying a Leasehold Property
Image source: Shutterstock.com