Click here to get this post in PDF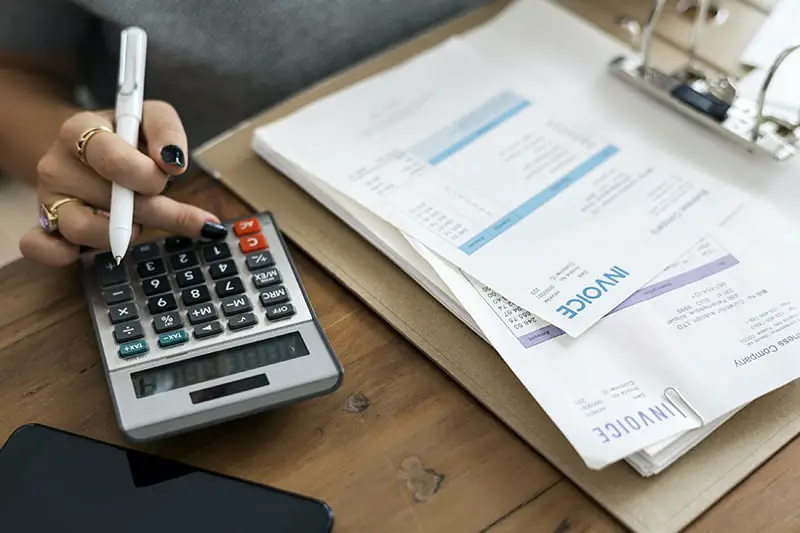 When you have a business idea, you may be excited to bring it to life, but funding can put a damper on that excitement.
It takes money to start a business, and sometimes quite a bit.
There are examples of people who might use insurance settlements after an accident to fund their business. Some people use an inheritance windfall to bring their business to life. If you do get a cash windfall, investing it into a business is a smart idea. Too often with settlements or inheritance, people won't invest any of the money into their future and instead spend it all.
Beyond those situations where you could come into a sudden and potentially large amount of money, what else is available to you?
DIY As You Go
Even if you don't' have a large amount of cash set aside, one option available to fund your business is to do it yourself but do so gradually. This is known as bootstrapping.
What you would do is work on smaller and less expensive projects over time, that build up to your larger business goals.
You don't even necessarily have to use cash to do this. You can use credit cards, but if you're doing that, make sure they have low or zero interest rates.
If you're bootstrapping, you can keep your day job. As challenging as that is, it's often the best idea when you're just starting a new business. Yes, you have to work long hours, and it's tough, but it continues to give you an income and a sense of stability, as well as money you can put into your business.
Small Business Loans
You can apply with a bank or credit union to get a small business loan.
If you apply for a small business loan from a traditional lender, you're probably going to have to offer collateral. If your business is new and you don't have business assets, you may have to use your home as collateral if you can't pay your loan. If you're willing to do so, a lender is more likely to see you as a safe bet.
Some lenders offer loans backed by the U.S. Small Business Administration (SBA). The SBA will insure lenders up to 85% of qualifying loans that are less than $150,000. On loans of more than $150,000, the SBA will protect lenders on up to 75% loss. Loans backed by the SBA tend to have more flexible repayment terms than a conventional business loan.
Along with getting loans from traditional sources, like banks in your community, you can also work with an online lender. Online lenders are convenient, and they also tend to have less rigorous lending standards.
There's a concept called microloans that may be relevant to you. Microloans are often for nonprofit organizations, but they're given to individuals who normally wouldn't qualify for a loan. They're a way to invest in economic development and opportunities.
Crowdfunding
Crowdfunding can be done through sites like Kickstarter.
The idea is asking for support via small contributions made by individuals.
For crowdfunding to work, you usually need to offer your supporters something to thank them. This could be a product related to your business, for example.
If you use crowdfunding, you'll need to promote your campaign, and it can take a lot of work to stand out.
Friends and Family
If you have a business idea that you think is great and believe it can succeed, why not borrow money from friends and family?
Of course, you have to think about the impact this could have on your relationship.
Grants
A grant is a way to fund a business that doesn't have to be paid back. Grants are available through the Small Business Administration and other organizations. Grants are often geared toward specific types of businesses or businesses run by veterans, minorities, or women. You have to meet other specific guidelines, and there may be conditions you have to agree to.
---
Essential Tips for Startup Grant Funding
---
Investors
When someone invests in your business, they often do so in exchange for partial ownership. If you're okay with this, think about an investor. Venture capitalists will own a piece of your business if they put money in, and then as a result it's your fiduciary responsibility to always act in their best interest. They're you're shareholders.
What may end up happening when you're starting a business is that you don't just use one of the above methods. You may combine several in the process.
Image Source: Rawpixel.com