Click here to get this post in PDF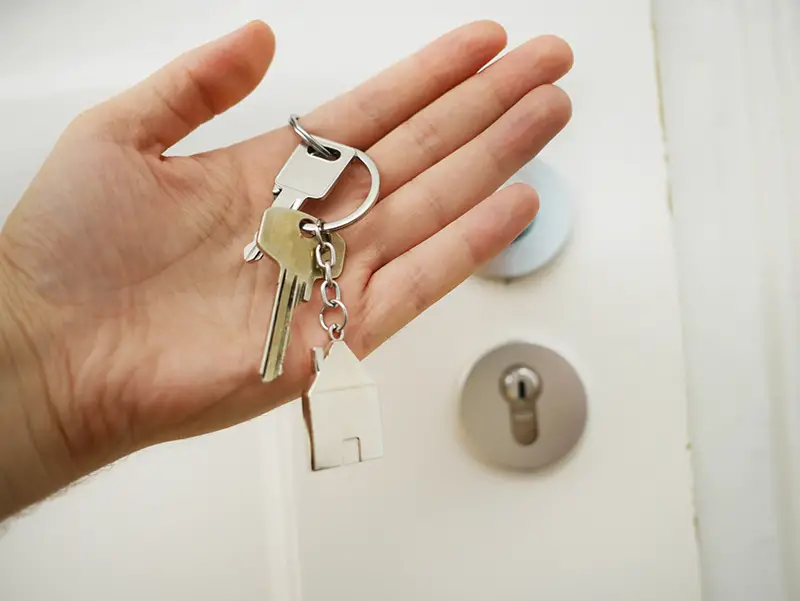 Petty theft is common in retail stores especially in shopping malls where it can be crowded, and would-be thieves can easily escape unidentified with your belongings. No matter the size of the store, it is important to make sure that everything is secured so that you can maintain the safety of the staff, but also avoid loss of revenue because of petty theft. The following can all be done by a professional locksmith in Blackpool:
Security gates
You can add a half gate onto the entrance of your store with a buzzer for people to use when they want to come into the store. The buzzer releases a lock and once the customer is inside the store and the gate is closed and the buzzer would need to be used to reopen the gate so that the customer can leave. The great thing about having this kind of control over who comes in and out of your store is that you can avoid entertaining loiterers and can inevitably avoid robberies. 
Cameras 
Surveillance cameras are cheap and easy to have installed by a professional locksmith and can be placed virtually anywhere in the shop where you think it might help to easily identify theft or misconduct within the workplace. Stealing isn't always the only concern that store openers have and surveillance cameras can assist with keeping your store running smoothly. Again, they do help with keeping an eye on things with regards to safety and if you are a good retail neighbour then your cameras might help to keep other stores safe too. 
In-store alarms 
These work great under the counter of the store so that if you are experiencing any danger and are unable to visibly pick up the phone or shout for help then you can press the buzzer and alert the police or the security in the surrounding area that you are in trouble and in need of urgent assistance. They are inexpensive to install and will only need to be connected to the switchboard of the security company in your area so that the police can get the notification that they need to show up at your store for safety reasons. They can be set to go off silently or to make a noise, but to avoid any harm silent alarms make for better investments. 
Drop safes 
For cash trading businesses these are the safest way to secure the cash on your premises until it gets collected or banked by an employee. It secures your money from any employees who might go back to help themselves after cashing up where money can be put directly into the drop safe that can be secured under the front desk counter. These are usually made out of really thick steel and can't easily be broken so if you want to keep a minimal amount of cash visible at your till points then this is a good investment. There is only one person who has a key and that can be the owner so there is no tampering with the box.
All of the above safety measurements can be installed by a locksmith in Blackpool as it's usually part of the service larger locksmith companies offer to retailers. For more information go to www.adplocksmiths.co.uk
You may also like: 6 Suggestions That May Help You Select the Best Locksmith
Image source: Unsplash.com