Click here to get this post in PDF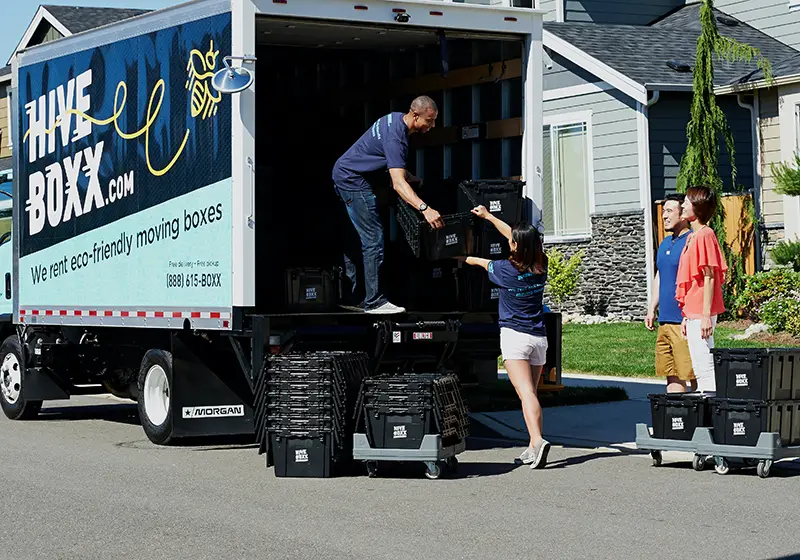 Moving may be both exciting and stressful. You can make your relocation go well if you plan and prepare properly. Picking the right mover is one of the most crucial decisions to prepare for your office move or relocation. 
Finding a trustworthy, competent moving company might be difficult. However, putting in the extra effort and time to choose one can help your entire move run well. Unfortunately, there are con artists who will gladly steal your money. Read reviews and research the moving firms you contact to avoid this.
Some may not realize what could go wrong if you pick the incorrect moving company since you are preoccupied with relocating duties. So, here's a rundown of some of the most typical blunders individuals can make when hiring professional movers.
1. Last-minute hiring of movers
The longer you put off scheduling your move, the more you'll spend for last-minute moving services and the fewer options you'll have. Other individuals will book all of the reputable and inexpensive movers like movers chicago, and they will take all of the attractive moving dates, so you'll have to make do with what's left, unskilled movers, unreliable pick-up and delivery times, higher charges, and so on. Hiring movers at the last minute will cost you a lot of money and offer you a lot of difficulties. To prevent high expenditures and different hassles down the road, you should carefully plan your move as soon as possible and engage the services of a reputable moving company well in advance.
2. Failing to provide movers with a list of any unique or large items
To get an exact price, you'll need to provide your movers with a detailed inventory of everything that has to be transported. Several problems can happen if you neglect to declare your goods and exceptional items, such as a piano or another huge and hefty object.
To begin with, if the moving company does not have a comprehensive inventory, your price will be incorrect, and your ultimate moving cost will likely increase. While you may be dissatisfied with the final price, it is not the moving company's responsibility.
Secondly, if the mover arrives and discovers enormous goods to move that they were not expecting, they may not have the necessary equipment. That is challenging for both them and you. The firm would then have to make an additional journey to obtain the necessary equipment, which would consume more of their time and cost them more.
3. Choosing the Most Economical Mover
Because moving comes with many costs, it's a good idea to keep track of your spending. It's also a good idea to acquire a few quotations for your relocation so you can compare costs. However, choosing the lowest option isn't necessarily the best option. Keep an eye out for extremely low pricing, as this is typically a sign of a shady business.
There are even some "rogue" movers that start with a ridiculously cheap estimate. They tack on hundreds or thousands of dollars to your moving charges on moving day, threatening to auction off your goods if they aren't paid.
Any blunders while hiring movers such as movers Chicago will undoubtedly result in lost time and money, disrupted plans, destroyed belongings, and major headaches. All you have to do to prevent typical moving blunders and plan your flawless relocation is to be vigilant and well-informed at all times.
You may also like: Transporting Washing Machines: Tips for Homeowners and Professional Movers
Image source: Unsplash.com