Click here to get this post in PDF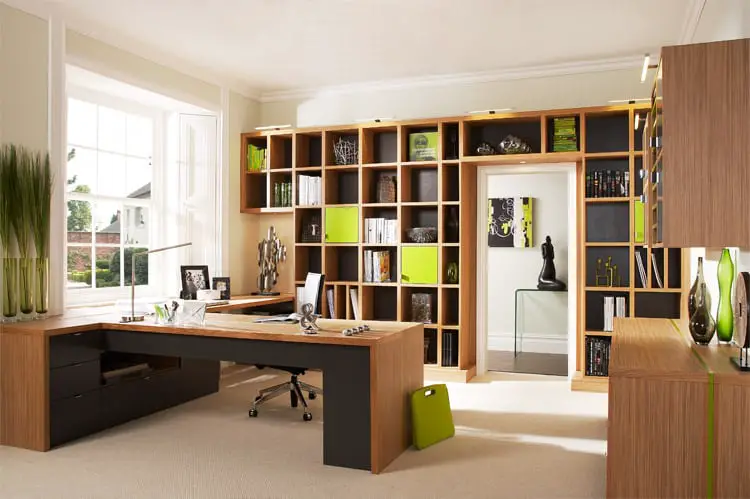 The nature of modern business allows a great number of people to work from their homes. In fact, according to the 2013 research, one in five Americans worked from home and this number is expected to rise up to 63 per cent in five years' time. In 2015, it had already reached the milestone of 45 per cent. However, working from home doesn't mean sitting in your kitchen or on your couch in the living room with a laptop. There is a reason why offices are what they are since they are built to give maximum efficiency. This is why those who want to increase their productivity might want to consider making their own home office.
Find an Ideal Room
When you start planning a home office, you need to find an ideal location for it. The size of the room is the first thing you should look into. If you plan to use it as storage as well, you might need a bigger room. On the other hand, if what you have in mind is just an office, you literally need the room to fit your desk, which means you could work out of a closet.
Still, even more, important than the size of the room is its location. It is always better to work in the room facing yard than the one facing the street. The sole reason behind this is to cancel out the distracting noise coming from the outside. Furthermore, if you are an early riser or just a person who highly values the advantages of working early, you might want to take the room that is facing west. Even though early sunrays can be dazzlingly beautiful, they also reduce your vision and can be highly distracting. Because of all this, basements are an incredibly popular choice.
Prioritizing and Budget-Making
In most cases, you won't have that much room to spare, which means that you will have to be resourceful. You need to know what to do with every inch of the room, but this also means that you will have to prioritize a bit. No matter how much you wanted it, you simply cannot equip your home office with everything that a real office has.
There are two reasons for this restriction. The first one is that you won't have enough space, and the second is that you won't have enough money to buy it all. Luckily, there is no need for this either. For example, your office will need a desk, a computer, a printer, a scanner and even a fax machine. On the other hand, a water-cooler is not a necessity. Plan both your budget and your layout according to this.
Hire Professional Help
As we already mentioned that a lot of people use the basement as their home office and while this has its advantages, it may have its drawbacks, as well. First of all, most basements don't get a lot of foot traffic, maintenance and air flow. This is why it might be a good idea to contact professionals to help optimize it for your office.
One of the things you want to do is hire cleaning services Chicago for efficiency. Additionally, since you will probably want to plug in all kinds of appliances down there, you should also hire an electrician to check the installations. Finally, if you want to use it as a storage room, you need to find a way to utilize it to the last inch. The experts from Dexion NZ claim that pallet racking is by far the most efficient way to do this.
Those who worked from home at least once in their life know exactly how hard it is to create good working conditions outside of the office. Luckily, where there is a will, there is always a way. Sure, this may cost a lot of your time and resources, but when you consider the end results, it is usually more than worth it.
You may also like: How Office Furniture Can Support New Ways Of Working
 About the Author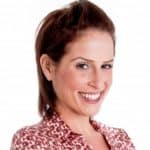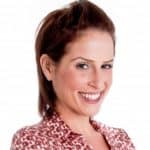 Diana Smith is a full time mom of two beautiful girls interested in topics related to business and technology. In her free time she enjoys exploring new low cost advertising opportunities.