Click here to get this post in PDF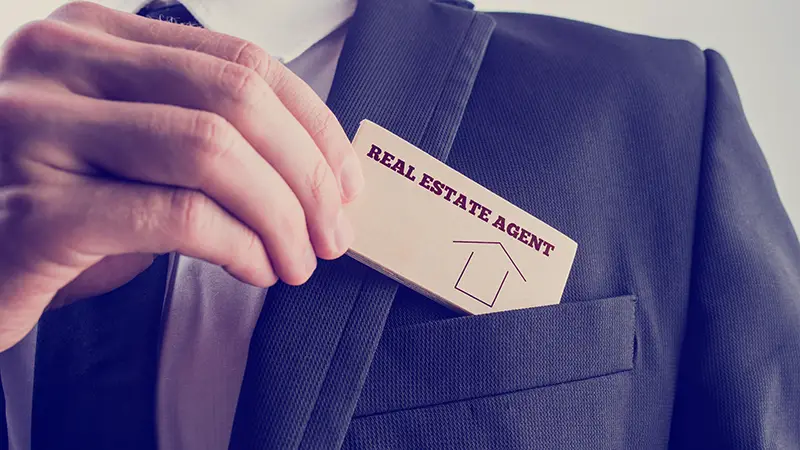 There are only so many hours in a day, and busy real estate agents who are generating a ton of leads and offers can easily get burned out. While agents have the option of sending leads to other agents within their brokerage for a referral fee, recruiting agents onto your team is a great way to generate wealth in the real estate industry.
The following are some of the top reasons why successful real estate agents should consider recruiting, and the best practices for doing so.
They Offer Flexibility
Most buyer agent recruits usually just got their license or have only completed a handful of transactions. The right recruit will be able to take care of some of the more time-consuming tasks, like showing properties. 
The trade-off is win-win: you can work fewer hours and focus on more important tasks, and your recruit will be able to generate income without having to generate leads on their own.
Agents Spot Potential Problems
Having a second pair of eyes can help you, the lead agent, spot potential issues with a transaction. Plus, having a buyer's agent will allow you to delegate the necessary tasks to them, so that you can focus on generating leads and closing transactions. At McGraw Realtors you will find reliable professionals to assess the problem with precision and come up with proactive solutions.
Word of Mouth Helps Attract New Recruits
One of the biggest reasons agents leave a team is because the lead agent did not deliver on their promises. By being different, and providing the leads and support you promise, your recruit will tell others about how great it is to be a part of your team.
As word travels, you will have plenty of new recruits to choose from, and the more agents you can add to your team, the easier it will be to generate leads, add admin support, and build a winning team.
In the next section, we will provide tips to help you find and add new recruits.
Always Keep Recruiting
Always keep recruiting agents. Be on the lookout for the best agents and also new agents making a name for themselves. Think of it this way, what if your agent decides to leave the firm on short notice? This disadvantages your company as you will be short-staffed and other agents could be pursuing other jobs during that time. 
So, how do you recruit agents? 
Host Networking Events
You could host an in-house speaking engagement or a happy hour for candidates. This informal setting will help your staff build a rapport with promising agents, who might later be interested in joining your firm. These events could be held regularly. What's even better is that you get to have casual conversations while you're relaxed. If your events are a success, it's bound to build your name/brand among your fellow real estate professionals.
Reach Out Via Email And Social Media
With the internet's fast growth and the world becoming a global village, you need to establish your online presence. Do not stop at having a website. Create your presence across all social media platforms because clients are not the only ones interacting with your firm. 
Agents also want to know more about your firm, and they will check your social media to see what your brokerage has to offer. You can reach out to potential agents through emails or even post openings on social media. Try to be conversational, state your proposition clearly, and ask for a meeting if they are open to one.
Set Up a Facebook Group and Provide Guidance
Facebook is one of the most popular social media platforms. You could set up a Facebook group where you offer mentorship to agents. This will not only help build your company but also add value to the industry. 
You will be equipping agents with skills to further their careers. Even if the agents were not looking to switch to a different brokerage, chances are they will give yours some consideration.
Summary
Remember always to create an environment where your agents can keep growing. You want to hold on to your superior agents after recruiting them. Hold regular training, have effective marketing programs, and invest in technology, so they feel they are in the right place. Work on retaining them as much as you did when it came to recruiting them. If you are a buyer or seller, invest in getting an agent to make the process simple and get the best deal out of it.
You may also like: What are the reasons to hire a buyer's agent?
Image Source: Shutterstock.com