Click here to get this post in PDF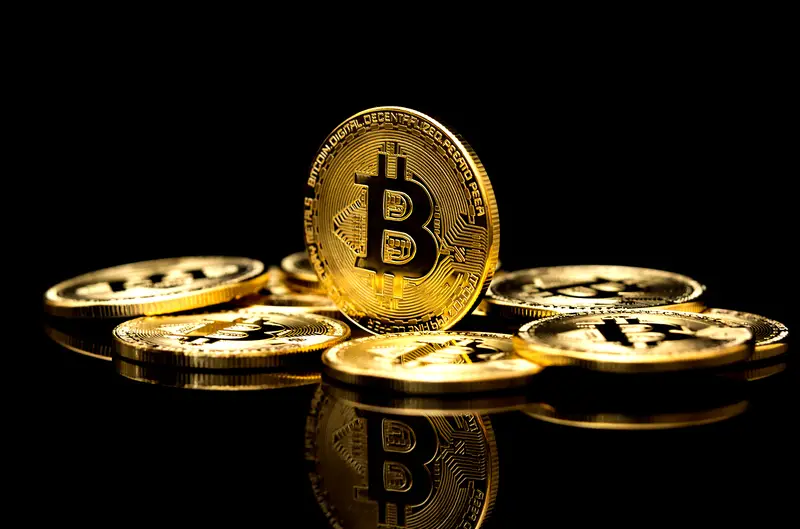 If you are new to the cryptocurrency world, everything about Bitcoin may seem complex and a little bit unclear. However, this is much easier than it appears from the first look. You probably already know what cryptocurrency is and which of them are the most popular ones. But you may be thinking – how to buy the crypto of your choice at all? Today we will talk about Bitcoin. As you may already know, this is a very promising cryptocurrency. Most people buy bitcoin with their own debit card. But there are loads of choices on how you can do this.
Let's start with the first step: choosing a crypto exchange. There are hundreds of exchanges to choose from, but you will probably want to go with one that offers minimal fees and excellent security. If you do not already have a crypto exchange in mind, Coingate may be the best choice for you, so you should check this one out. Also, you should check if the exchange of your choice has a wallet built into its platform. If it does not, then you will need to find one. This is a vital part because, in this wallet, you will keep all your cryptocurrencies. A secure cryptocurrency wallet works similarly to a standard wallet, except that the currencies and contents of the wallet can be hacked through digital means. 
Furthermore, having a wallet allows users to carry out various transactions while keeping track of their amount. Those who do not want to invest in wallets frequently use bitcoin debit cards to store their bitcoins. Debit cards are small and compact, and they act as a more concentrated version of a cryptocurrency wallet. You may be wondering how exactly a cryptocurrency wallet works. These wallets are specialized software programs that interact with different blockchain networks. Blockchains are digital ledgers that record a crypto coin's full history, including all of its transactions. Crypto wallets allow you to shift funds between blockchain networks while also examining your account information. So, you probably already see why you need it. You must also know that there are a few different wallet types: software, hardware, and paper. So you should choose the best option for you carefully. 
Secondly, you should decide on a payment option. Before you can start investing in Bitcoin, you must first fund your account with funds from an exchange. You can fill your account with bank transfers from a checking or savings account, wire transfers, a cryptocurrency wallet, or even a credit or debit card, depending on the exchange. There are loads of different choices out there. Keep in mind, however, that certain funding choices may incur additional transaction fees. Electronic transfers from a bank account make more sense than alternative options because fees lower the amount of money you can invest. 
The next step is to finally place an order. You can place it to acquire Bitcoin once your account has been financed. You might be able to buy it simply by hitting a button, or you might have to type in Bitcoin's ticker symbol, depending on the platform you are using. After that, you will need to enter the amount you want to invest. Just remember that you will probably own just a fraction of a Bitcoin. This is because purchasing a single Bitcoin today necessitates a sizable initial commitment. 
There may come one day that you will want to convert your Bitcoin to cash. If this is the case, you should remember a few things before doing that. Even for crypto investors, taxes are unavoidable. Although some countries have yet to clarify their position on Bitcoin and taxes, most tax authorities state that you must pay taxes on any profits made when selling Bitcoin for cash. Also, the majority of the BTC-to-bank-account methods include exchange fees. If you still want to convert your crypto to cash, think about the cost and ease of the cash-out option, as well as where you want it placed, for example, in a bank account. Also, think about the sort of currency into which you want to convert your Bitcoin and the amount of time you want to wait for your money. Whatever your requirements, there is a technique that will meet them, and the alternatives will continue to expand as Bitcoin gets more popular.
As you can see, buying Bitcoin is not that difficult at all. All you have to do is choose a crypto exchange, decide on a payment option, look for a wallet to keep all your currencies in there, and finally place an order. The only important thing is to search for a really secure exchange platform and a good wallet option. Then you can finally start investing in the cryptocurrency of your choice.
You may also like: How to Buy Bitcoin in 2021? You should know about it
Image source: Dreamstime.com