Click here to get this post in PDF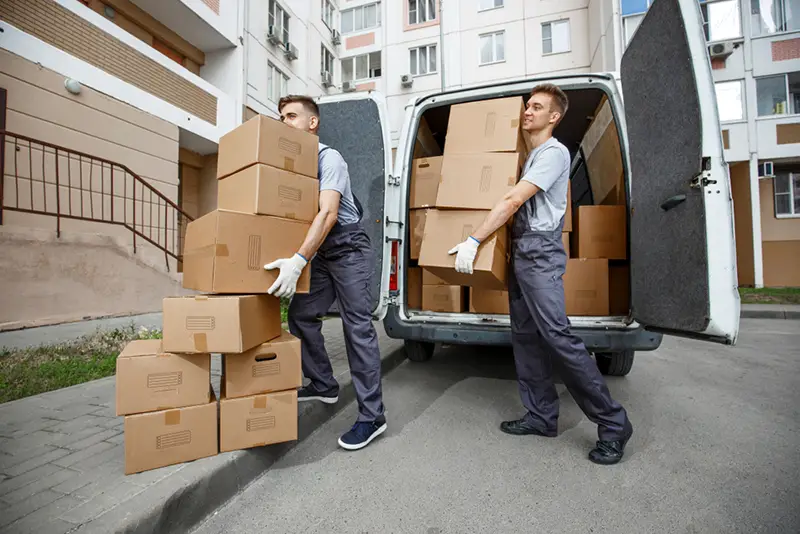 The removal business is one of the most accessible companies to start because you don't need much to make it happen. If you have an av vehicle that runs smoothly and you have the time to do it on a small scale, then you should be up and running in no time. Removal companies such as Move In Matters have become sort after in the UK, and to follow those steps, and you will need to do a few simple things:
Determine what kind of removal business you want to start.
Would you like to do smaller moving jobs for other small businesses like food deliveries or clothing that requires no additional help and no extra cars. All you need to do is register your vehicle and your business and start pulling in your clients. It is perfect for self-employment and effortless to juggle around if you need free time in your day. You also need to decide if you want to join a franchise or be independent.
If you plan to have a business where you move furniture and other equipment, you will need to get help. You don't have to have too many people working for you, but you will need reliable people who follow instruction well, and you will need more than one vehicle at a time. A short course on how to move things and wrap them up effectively can be obtained in a day, and you can be back at work almost immediately. 
Packaging plays a huge role if you have office equipment to move along with boxes and other more oversized furniture. Boxing and packaging material will increase the amount of money you need to invest in starting. You will also need to learn how to do proper packaging and easily do it in a day or two. 
Registration 
Once you have determined the kind of removal business you want to start, you will need to start with the registrations. Your small business would need to be registered with the HMRC. Depending on if you're going to move local goods or international, you would also need a Registered International Mover certificate for local work, or an Overseas Movers Network International certificate for international movers. 
Insurance 
Once you have registered and determined what you would like to do and how you would like to start, it will be time to get yourself some insurance. No one wants to hire a company that has no insurance.  Make sure the insurance covers both you and the customer at all times. 
Advertising
You need to go out and find clients, and what better way to get started than online? You can register for social media accounts for your business and then take out Google ads to promote them. Keep everyone up to date via a website and if need be, get someone to assist you with your admin so that you never miss a chance to engage with new clients. 
Checklist
What kind of removal company?
How many additional employees?
Big or small removals?
Local or international?
Registration?
Insurance?
You may also like: 5 Things Every Startup Founder Needs to Know
Image source: Shutterstock.com