Click here to get this post in PDF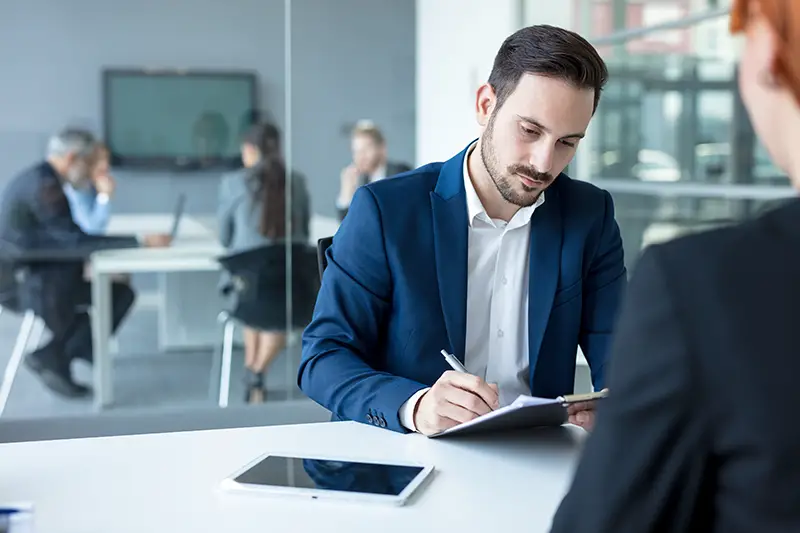 As a small business owner, you do not have the time to deal with employee issues. Hiring new employees and the many other HR tasks involved with employee management can be extremely time-consuming. You need to focus on the other parts of the company that require your attention. But in order for your company to grow beyond one person's ability to handle everything, you are going to need help. If you are thinking about using the services of an HR service company, then you will want to consider these benefits of hiring an HR agency like https://www.reoconsulting.org/. 
There are options that you can choose from along the way that will aid you as your company grows.
The first thing you will notice is how much more time you have available for other things. Dealing with employee issues and payroll problems can take several days a week. This is just time that you have to waste. An HR agency will take care of those issues for you and you will not have to worry about it being done right.
HR agencies will also help you navigate the legal issues that can come up during the hiring process. They can make sure that your documents are legally compliant and that no major violations are committed that someone would love to try and accuse of doing.
Saving money is always a major benefit of using an HR agency. Then can streamline the hiring process and take care of data collection and distribution without you having to push a button. It saves you from having to own the equipment to print checks or the paperwork for taxes as they do it all.
HR agencies work for you. This benefit allows you to raise your company to the next level by allowing you to claim that you have an HR department. The image of having an HR department gives you a professional front that may be lacking with you competition. It allows you to have the big corporation feel without having to have the space to go with it all.
There are a lot of other reasons and benefits of using an HR service. Many of the smaller benefits will come out the more you engage in using their services. The money you save can be used in other places within the company. Places that can help your business grow and flourish in ways not even imaginable with an HR agency working for you.
You may also like: Small Business Outsourcing: What Options Should You Choose?
Image Source: Shutterstock.com