Click here to get this post in PDF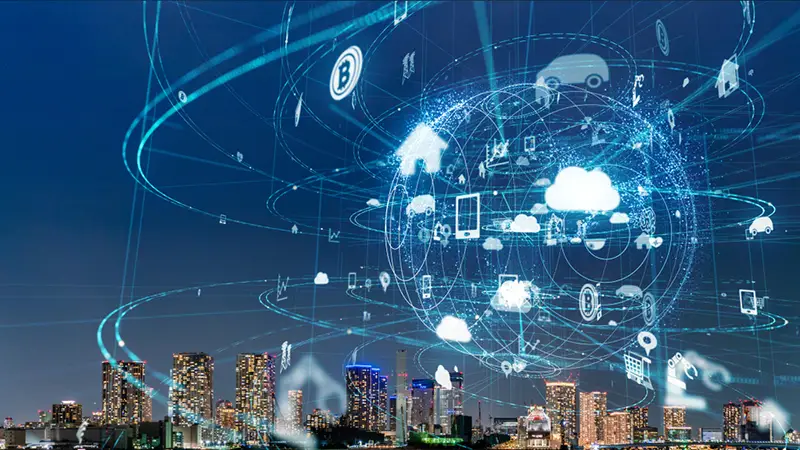 When you think of security threats to your business, you probably think in terms of threats originating from outside the company. However, in your particular case, the biggest threats could be people you have willingly added to your workforce.
Some employees might deliberately undermine your business; others could do so by accident. Here are some ways employees could in either instance.
An employee could willingly surrender access to your security system
Sadly, in recruiting people to your business, you might have picked up a few bad apples. Consider the high-profile data breach that hit Twitter last year, where scam-filled messages were posted from the accounts of some of the site's best-known users, including Joe Biden, Barack Obama and Kanye West.
In this instance, people claiming responsibility for the attack had reportedly worked with a Twitter employee who was paid to hand over access to Twitter's internal system, as NBC News relayed.
Employees could access adult content laced with malware
According to data shared by CIO, one in 20 US employees have accessed adult content on a work device – despite the security risk such access poses to the company that handed out the devices to its workers.
Many websites offering free adult content conceal malicious content within the links – which, when clicked, could spring malware onto devices of unsuspecting workers. This is how the websites make their money – and "adult content" here can mean not just pornography but also pirated software and films.
Your employees could be targeted with phishing attempts 
Phishing is where a well-meaning employee is sent an unsolicited email and swayed into clicking a dangerous link in that email. However, deceitful attacks like these have existed long before email itself.
Cybersecurity expert and author Joseph Steinberg explains to CIO: "It's the same thing that was going on 500 years ago when a guy showed up at a castle and said 'I'm a knight,' and he had killed the real knight and taken his armour." Steinberg cites email-based phishing as scams that are "the same in a different medium".
Social media can easily be a hive of malicious activity
Further data has revealed that 41% of US employees access personal social media accounts at work. However, on social media, it's too easy for workers to be tricked into clicking malicious links – because malware can be tucked away in shortened links, which have become commonplace on social media sites.
As a result, many social media users could end up casually hitting such links without a second thought.
All things considered, your employees are only human
While cybersecurity technology has advanced significantly over the years to keep pace with ever-evolving threats, human nature hasn't.
"The reality is that we're on human mind version 1.0," Steinberg reflects, adding: "The same kind of mistakes that we were making at the beginning of the Internet era, we're making now."
Therefore, implementing software-based security safeguards – like Wandera's Zero Trust Network Access solution, which limits access to crucial apps – could at least help to prevent workers from slipping up.
You may also like: 5 Practical Data Security Tips For Accounting Firms
Image source: Shutterstock.com