Click here to get this post in PDF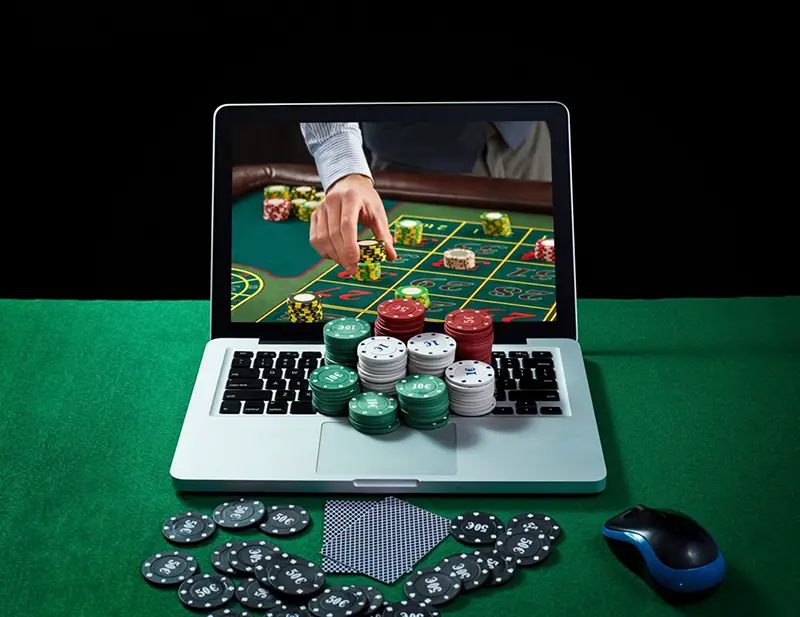 Sports betting is estimated to be a $150 million industry. If you love sports, it's only natural that you might want to get in on this lucrative online gambling market for yourself. 
But, how do you start a betting website? What are the most important things you need to know to set yourself up for success?
You've come to the right place for answers. Keep reading to learn about the most important tips to know when starting your own gambling website. 
Get ready to say, "cha-ching!"
Consider Finding a Niche
Before you start even thinking about your gambling website design, spend some time doing research to determine if you want to focus on a particular sport or if you want to offer betting on all kinds of different sports. 
There's no right or wrong answer, and there are pros and cons to serving a particular niche. On the plus side, there will be less competition if you decide to focus on a single sport. 
However, you're also risking losing out on customers if they're not interested in wagering money on the sport you choose. Determine what makes the most sense for your goals before moving forward with your website. 
Check Licensing Requirements
Online gambling regulations vary by location. In most cases, you'll need to apply for a license to legally operate your betting website. 
Before you launch your new site, make sure you're in compliance with local regulations so you don't run into legal issues down the line.
Find the Right Sports Betting Software
Once you've made a decision about whether to focus on a particular sport, you'll need to find a software provider for your site. The best software services will give you access to an easy-to-use management system that you can access from any device. 
With high-quality sports betting software, you won't have to worry about managing all the wagers yourself and you'll have a reliable support team you can turn to with questions. 
Before signing up for a software service, check out this pay per head demo to see if it's right for you. 
Create Your Website
Once you've got all your ducks in a row, it's time to create your website! You can either hire a web developer to create your site for you, or you can attempt it yourself. Even if you have no experience with programming, there are some affordable, easy-to-use website builders that you can use to get your site off the ground. 
Be sure to create a design that's compatible with mobile devices, as that's likely how many of your customers will access the site. 
Start Marketing
Once your website is set up, you need to spread the word about your service. Again, you may opt to work with a marketing agency to develop strategies for you, or you can do it yourself. 
Using social media and email marketing are easy and affordable ways to start marketing your online gambling business on your own. 
Create Your Betting Website and Start Making Money
Now that you know the most important steps to take when creating a sports betting website, what are you waiting for? A fun, lucrative business is within reach. Time to get started!
For more helpful business and technology tips, browse our other articles to help you be successful in this new venture. 
You may also like: Factors Influencing User Engagement in a Business Website Design