Click here to get this post in PDF
Competition is good for business. It fosters creativity and dedication to pleasing the customer more than the other guy. However, when things get neck-and-neck between you and a competitor, you want to know how to push the edge so that the advantage is on your side. Here are a few ways to inch just that little bit further and grab the larger share of the market.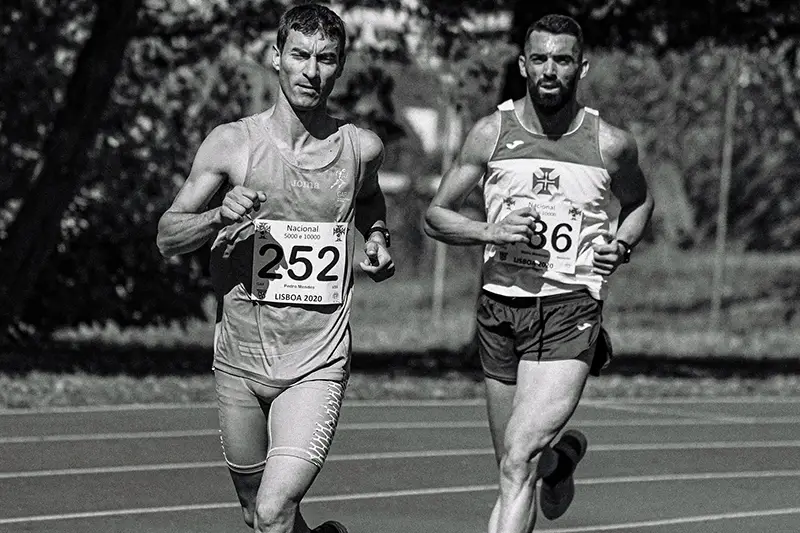 Do something different
The easiest way to get the edge on your competitor is to offer something that they are not. If you find your niche, whether it's in terms of a market you target that they don't, an improvement to your products they're not offering, or something else, then you're on track to start standing out to more people than them.
Provide excellent service
If you're offering roughly the same quality of products or services and you aren't currently able to iterate or revolutionize what it is that you're offering, then you should instead focus on the experience of buying those products/services, instead. The customer experience often goes underlooked when you're first starting a business so you need to take a closer look at it, whether it means the user experience of your website, your customer service processes, or what it's like to actually come into your store. Making it more convenient, more personal, and more worth their time can spark that loyalty that leads to positive word of mouth.
Beat them in prices
Pricing your competitors out isn't often an option when it comes to going toe-to-toe with much bigger businesses that can often afford to temporarily take a loss to make sure they get the lion's share of the market. However, then you're neck-and-neck, then a shift in prices can be just what you need and competitor price tracking software can ensure that you're not falling behind in this particular match. Of course, you want to be careful of just how much you're willing to cut prices, but it can be a very useful tool.
Spruce up your marketing
If you're equal (or as close as you can functionally get) on all things, including product quality, price, and price, then the determining factor that customers will often use to choose between one business or the other is the brand. Brand recognition is often the key, so using a mix of organic marketing and paid ads to get your message out there is key. However, it could be the case that quality marketing teams could help you give your message a brand new sheen to help it stand out above the other, as well. If they're not investing a lot in their brand, then it could be an easy way to get the jump on your competitor.
If you want to get competitive, then you need to stay competitive. The moment you stop striving to do better than the others in the market, that's when you're most at risk of stagnating and seeing your market share going to the others, instead.
You may also like: Ways Competition Makes Your Business Stronger