Click here to get this post in PDF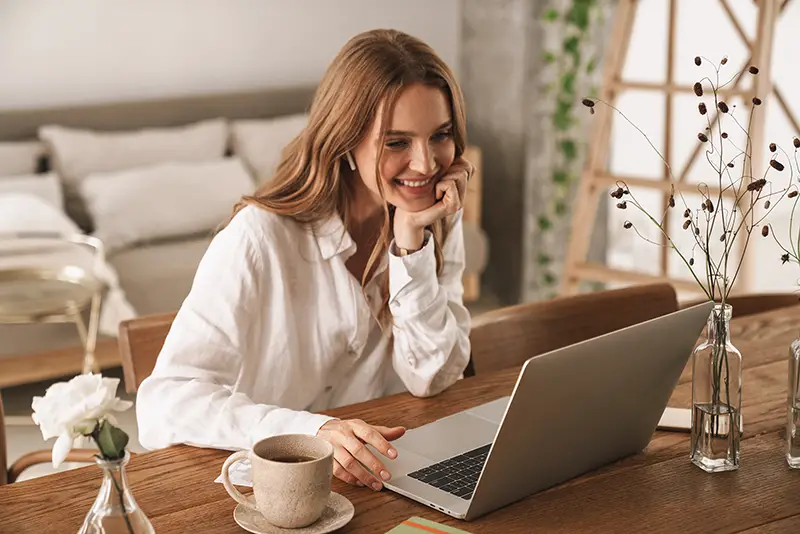 Starting a business can be overwhelming, even for experienced entrepreneurs. All entrepreneurs face the same challenges. There is no class of business in which a common set of critical facts are not essential. 
The goal of this article is to increase your knowledge and ability until you feel competent to start your small business. Read below the five essentials to know when starting your small business.
Business registration
Business registration is a necessary step that you will need to take when starting your small business. Whether you are an owner-operator or franchising, proper business registration is required in terms of government regulations and taxes. 
This is the first official procedure that you need to do in order to open and run your own company. It helps in having your own identity, obtaining loans for growth and expansion, as well as easy access to take loans from other companies.  
Have a business continuity plan
Trying to start a small business without a business plan is probably the biggest mistake you can make. No one trusts you if you don't have one, so a  professional business plan is a must-have element when it comes to launching a new enterprise.
However, it would also be wise to have a business continuity plan in place, too, just in case. This plan is different from your regular business plan in that you will use it when something goes wrong with your business, such as low stock or equipment, emergency contact details and business processes.
Issuing of Invoice
Sometimes, a business will pass by a seller who is ready to make sales without having a good way of documenting your business or transactions. Without it, you will have some difficulties when doing accounting. The importance of a well-written invoiceis very helpful to make sure you are paid, and it also helps you track your income if you ever need it for tax purposes.
Funding your business
Funding is an essential factor when starting a business. In today's world, getting funds is the biggest obstacle for all entrepreneurs who are new to this world. Every entrepreneur needs money to operate their business, and having it would mean more efficiency and ultimately a better chance of succeeding. 
It's important to have funding because, without it, you might not be able to survive the first few years working on your business (especially if you're working alone).
A good understanding of your numbers
Many entrepreneurs do not understand the importance of knowing their sales, expenses, profit margins, and whether or not the business is profitable. Even if you're not profitable, at least you should be able to tell your lender how much money you spent (and how much money it took to get to that point). 
An entrepreneur that aims to succeed must learn to track their company's earnings. Only with a sound understanding of your numbers will you be able to make the best decisions for your company.
Conclusion 
Starting a business is tricky and can be risky. It is important to set realistic goals and make an accounting of your assets and liabilities before you start the journey. If starting up is done properly, you will be on your way to success in no time.
You may also like: 6 Things To Do Before You Invest In A Startup
Image source: Shutterstock.com