Click here to get this post in PDF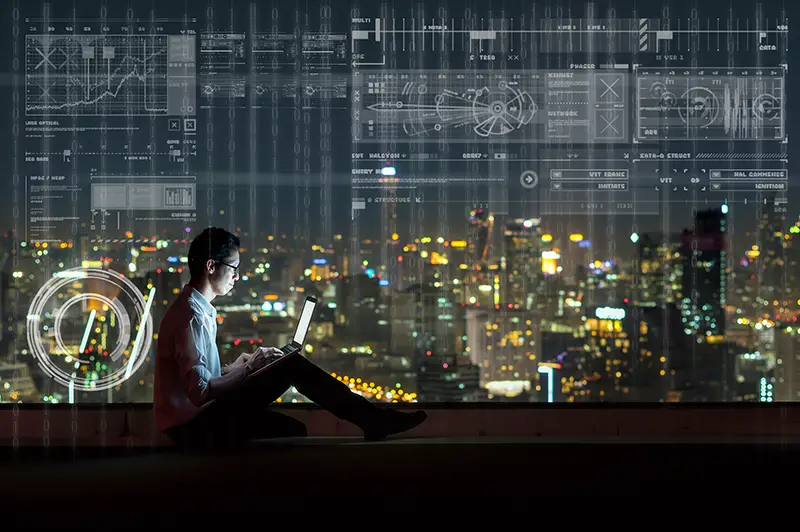 While current economic conditions might leave some feeling cold, experts predict an economic turnaround in the near future. Of course, even booming economies show areas of high growth and low growth.
For example, tech startups seemingly prove oblivious to the normal economic pressures, often failing or succeeding despite economic conditions. Grocery stores often remain profitable because everyone needs food, though the specific companies turning a profit may shift.
So that leaves some serious questions about business trends. Specifically, you're likely wondering what kinds of businesses should you keep an eye on in 2021? Keep reading for five businesses that are poised for serious growth in the coming year.
1. Manufacturing Businesses
Manufacturing has a checkered past in the US. Mass offshoring in the 80s and 90s did a lot to undermine consumer confidence in the manufacturing industry. Shortfalls in skilled labor in recent years don't help that perception despite a trend toward domestic manufacturing.
The blistering advancements in robotics and improvements in recruiting efforts should let manufacturing shine in 2021.
2. Chemical Companies
While Covid did a real job on the job landscape, it has also created a serious uptick in demand for chemicals. The demand for products like hand sanitizer, cleaning solutions, and disinfectants has spiked dramatically in the last year.
That means chemical companies, such as https://umbrellachemical.us/, that provide chemical products should enjoy a very profitable year in 2021.
3. Tech Companies Supporting Remote Work
Tech companies almost always land on businesses to watch lists. Innovative products drive consumer interest and pad quarterly revenue. With the mass shift to remote work, however, established tech companies and startups focused on products that support remote work can capture serious market share.
With the odds that remote work will remain the de facto norm for many companies well into 2021, any tech products that improve remote productivity will attract customers.
4. Delivery Services
Package carriers probably won't see dramatic changes from recent volume as 2021 unfolds. Delivery services for local products, such as food delivery, will almost certainly see increased activity. Some of this will derive from word-of-mouth advocates and some from expediency.
Why risk a public trip to a restaurant when you can get someone else to do it for you?
5. Gig Work Businesses
The shift from in-office to remote work has exposed the redundancy or non-necessity of certain positions. Many businesses will shift full-time responsibilities over to less expensive gig workers. After all, there's little advantage to offering a salary and benefits when you can outsource the same work for a lot less money.
Watching the Trends
Of course, businesses suffer from changing trends just like employees and consumers do. Picking out the relevant business trends means keeping an eye on the supporting industries.
Manufacturing can't blossom if robotics and automation companies can ensure delivery of the equipment they get from overseas. If new rounds of lockdowns occur, many non-essential industries will struggle under reduced or minimal staffing. Assuming government restrictions remain stable, the businesses above should post banner sales and profits.
Looking for some more business trend insights? Check out the articles in our Business Success section.
You may also like: The Most Popular Software Development Trends in 2020