Click here to get this post in PDF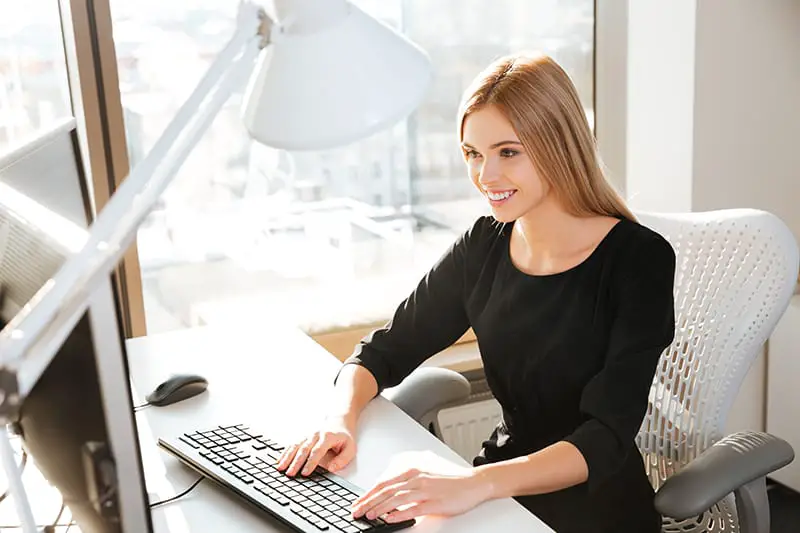 The main benefit of organizing your business and getting rid of the clutter is that your entire office will feel revitalized, which means that the whole area will receive a boost in productivity, and this is the very essence of doing business. Here's how to do it!
Declutter
Getting rid of the clutter is immensely important, seeing as how this is amongst the biggest motivation and productivity killers. In order to get rid of it, first you need to learn how clutter is born, and it's simple: you mentally 'mislabel' trivial items as those you 'might need' and, after a while, a huge congestion is born, and dust is pretty much the only thing that can find its way around here.
Let's start with the desk: it should contain several pens and pencils, a stapler, paperclips, scissors, a post-it pad and your smartphone docking station (in addition to the computer peripherals). Everything else that might've found its way to your table deserves to be jotted down into the 'clutter' category.
Declutter your computer
We live in the age when technology has progressed so far beyond what we would've expected decades ago, that keeping your physical desktop clean has become just as important as keeping your Windows or Apple desktop impeccable. Given the fact that a large chunk of most professions is working in front of a computer screen nowadays, keeping the icons well-sorted and labeled is very important.
Keep the unit organized by using helpful software, by saving files to appropriate folders rather than onto the desktop and make sure that the files are clearly named.
Organize your email
First of all, forget all about using your personal email for business and vice-versa – this is making you appear less professional and is creating a lot of clutter in your inbox.
Now, even if you have separate emails for your personal and professional lives, there's an off-chance that it's cluttered with unread messages, which might appear as a bracketed four-figure number in bold that seems to make everybody around you cringe.
Luckily, Google has found a way to try and work around this issue, by having created a mailing platform called Inbox, which is fully integrated with your Gmail account, yet allows you to check emails as 'done' or to 'snooze' them for later. Once labeled as 'done', the entries aren't deleted but moved to an easily accessible spot.
Track your fleet
Business travel is a huge money guzzler and keeping track of the vehicle expenses has always been difficult – you don't really want to fire an employee solely based on the fact that he or she didn't get the receipt from the gas station. On the other hand, there really is no way of knowing whether your employees are being as efficient as possible.
Thanks to the modern technology, this is no longer an issue. By getting a GPS tracking device, it has never been easier to maintain transparency between the staff and the management. A quality device like this one will save you both time and money!
Legalities
Legalities are among the most important things to organize – tying up legal loose ends will not only save your money but might save your entire company as well. If you haven't filed a DBA (Doing Business As), do so accordingly. Your Tax ID number should be taken care of next and your licenses and permits along with it. Don't forget to file an Articles of Amendment – this document allows you to record potential LLC and corporation changes with the state.
These 5 tips will help you thoroughly organize your small business, giving your office morale and productivity boost. Declutter, organize your email, always keep track of your vehicle fleet and take care of all the legalities as soon as possible.
About the Author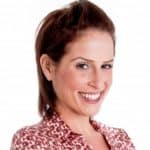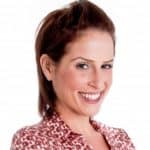 Diana Smith is a full time mom of two beautiful girls interested in topics related to business and technology. In her free time she enjoys exploring new low cost advertising opportunities.