Click here to get this post in PDF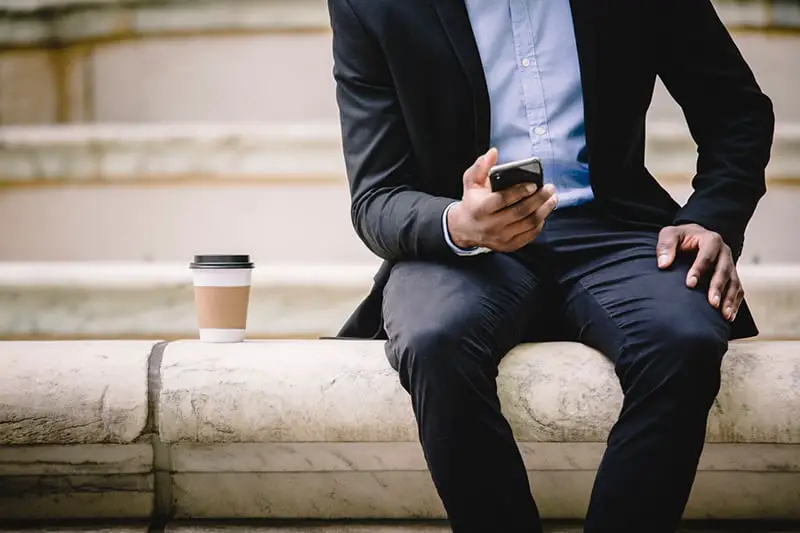 The world is now experiencing a digital revolution. With the advent of the internet, time and distance can now be bridged effectively and efficiently. It is not a surprise that statistics show that more than 5 billion people own a mobile device.
Today, most transactions are done online, such as banking, gaming, shopping, gambling, taking courses, and more. All of these activities mean you leave a digital footprint.
Unfortunately, this makes it ripe for hackers and cybercriminals looking to make a quick buck to steal your precious information.
As such, everyone needs to amplify their security protocols by including a two-factor authentication process from reputable OTP service providers in India.
This means apart from just entering your login name and password, and a second security code will be delivered to your private cell phone number or your email address before you can log on to any of your accounts.
The second factor is known as a one-time password (OTP). It can be simple, like a code sent to via SMS or complex with biometrics such as a retinal or fingerprint scan.
As a business owner, you need to incorporate this two-factor authentication in your system so your clients can feel assured transacting with your company. If you need help, many OTP service providers can readily set up this system for you.
But with many security companies offering the same thing, it can be overwhelming to pick because how do you gauge which is the best company. When you're looking for an OTP service provider, consider the following factors:
Search the Internet
Ideally, it is best to work with a referral from a close confidant because this gives the most insurance that the company is trustworthy. However, if you have nothing to work with, searching on Google is not a bad thing.
You just have to be diligent in doing your research. Make a shortlist of the top candidates and visit their official website. Usually, the web page design already says a lot about the capabilities of the company.
If it looks professional and well-designed, you can expect stellar service. If it is hard to navigate and looks sloppy, then take your business elsewhere because they can be a fly by the night company.
Make a Shortlist
After searching around, you need to make a shortlist of top candidates. Then make a comparative list so you can compare their product offerings, like what kind of OTP software they use to see if they have something that fits your business's needs.
Most of all, peruse their credential, licenses, and list of past clients. You want to get to know who you're working with. Find out how long they have been in business because longevity says a lot about what an OTP company can do for your business.
You must be diligent because you'll be handing this service provider a very delicate aspect of your business.
Find Client Feedback
When it comes to choosing the right OTP service providers in India, you have to dig deep to filter the best ones. Apart from looking at official web pages, you must also prowl around the internet for online ratings, reviews, and testimonials.
One of the ways you can gauge how a company treats clients is to see what their real-life customers are saying. Gather all the information you can as it can offer valuable insight and guidance from people who have actually used the service.
This client feedback is a testament to a service provider's reliability along with the product's quality. As a prospective client, reading these online reviews will make it easier for you to make an informed choice.
After all, you will be investing when you embark on a collaboration with your chosen service provider.
Check the Pricing Details
Always remember that a reputable service provider will have a clear pricing structure so that you won't be surprised when you get their monthly billing statement.
Some providers offer a package rate depending on what you want, like if it is SMS or email verification. Others even offer a money-back guarantee should their service fail.
When you see this guarantee, this shows that a company is confident about its security skills. Before signing the contract, make sure you read the fine print, so you're not locked in for long.
Check for Technical Support
Finally, when it comes to something digital like this, it is inevitable to face tech issues. When something untoward happens, and you need quick technical assistance, will the service provider have your back with quick responses?
Facing cyber-attacks mean you can face financial losses as it damages your reputation and turns off your clients. As such, you'll want to partner up with a company that offers 24/7 support.
Thus, it is vital to conduct your own background check to ascertain a service provider's reputation. You'll know you've got the right one when they have a lot of partners and have received plenty of industry recognition.
You may also like: Communication is Key: Workplace Messaging Etiquette
Image source: Pexels.com