Click here to get this post in PDF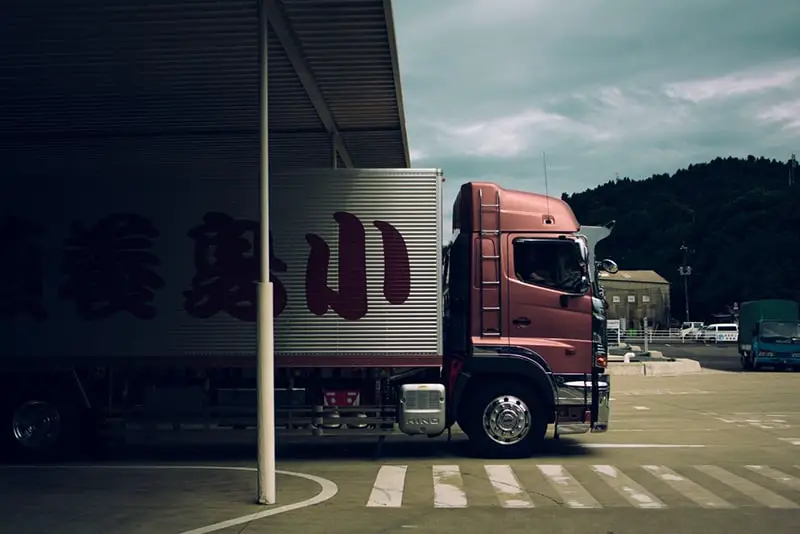 If you run a business that offers deliveries, you know how good logistics can make or break your brand. Customers would like you to meet their demands and fulfill your promises. For instance, if you promise to deliver a package within the next 24 hours, make sure you do so within the stipulated timeline. If, for any reason, your products aren't delivered on time or with care, you can expect to lose customers rapidly. 
So, what can you do to ensure great delivery? The answer lies in choosing your delivery trucks. As a business, you have a wide range of delivery options, depending on the size of the luggage to be transported.
Keep in mind that not all types of trucks are made equally. You want to differentiate between the various types of delivery trucks to see what works best for the type of business you run. Some are designed for heavy loads, while others work best with lighter ones. Also, the distance to be covered can become an issue sometimes. 
So, what are the different types of trucks? Here's what you need to know:
LTL
LTL stands for less than truckload services. This refers to delivery trucks that carry a light load of products. Usually, two tons is the standard maximum weight.
This is ideal if you have several small shipments that have to be sent to various locations. If you need to ship fast and can't afford to wait for traditional freight brokers, then this is also an option.
If you want to offer expedited delivery, such as that of Amazon Prime, this is a great option. Many smaller retailers are looking to expedite shipping to appease their customers, and as a result, there is likely going to be an increase in the demand for LTL vehicles.
Box Truck
This is one of the standard delivery trucks that has served the logistics industry for years. If you need to ship large objects such as appliances, furniture, pianos, and much more then you want to go for this option. For one, these trucks are designed to hold both fragile and regular items. 
In addition, they are made for easily maneuvering busy streets as well as narrow roads in the suburbs. As such, they are flexible in terms of reaching remote or rather squeezed areas. They are also an excellent option if the streets to be used are busy. 
Another important feature worth mentioning is the fact that they have roll-up doors and ramps so that the driver can easily access the goods upon arrival at the destination. Therefore, it makes it easier to offload the goods, especially if the driver has to deliver them to different recipients in one trip.
Multi-Stop Truck
If your business has to deliver goods on a regular basis, you need a reliable truck service. As earlier mentioned, distance can sometimes become a factor, thus, you may need trucks that can travel long distances, while dropping off products at different locations along the way. In addition, they need to be able to hold a large capacity of goods.
That's where a multi-stop truck comes in. Fed-Ex and UPS trucks are examples of multi-stop trucks. These trucks, however, aren't just for physical retail goods. They are also used by bakeries, dairy companies, and food suppliers.
Unlike box trucks, however, they can be challenging for navigating through narrow areas such as suburbs, however, they are still one of the most efficient logistics options available.
Cargo Van
This is smaller than a multi-stop truck and as a result, carries much less cargo. However, if you need to deliver smaller parcels to multiple locations and want to ensure rapid delivery this is a great option.
The smaller size is great for tight spaces. So if you need to deliver to a business through the back door of its premises, this van can easily drive through an alleyway.
Choose Your Delivery Trucks
Now that you know the types of delivery trucks available, you can choose the right ones for your needs. You will likely have to mix it up so we recommend you try out multiple options to see which ones work for different occasions.
Make sure to read more on logistics and business on our website!
You may also like: Looking for a truck rental for your business? Make sure you know these laws