Click here to get this post in PDF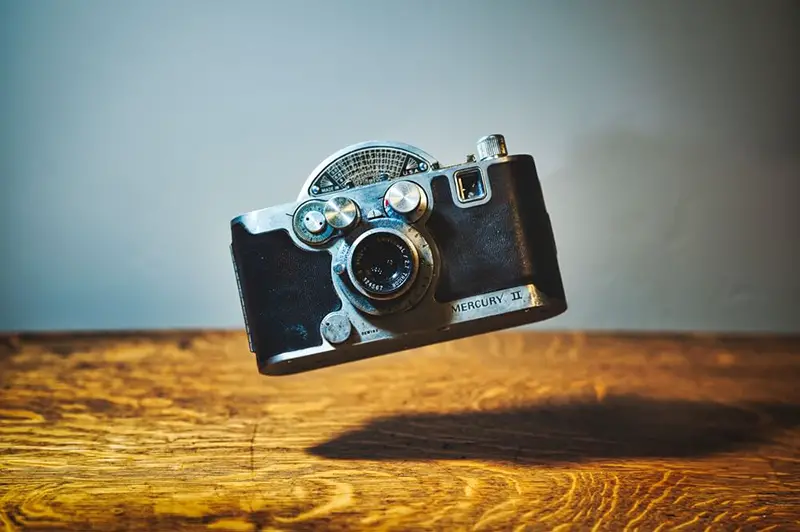 If you have been in the photography business for at least some time, you have heard a ton of tips on how to make a living as a photographer. Wedding photography, stock websites, portraiture – these fields have been promoted for a long time which made them very saturated. Although it is a tough business, there are still some unconventional ways of monetizing your talent and making something from $25-$75 per hour as a beginner and up to $500 and more as a professional. Let's talk about ten uncommon ways of making money as a photographer. 
1. Try Passport Photography
The best thing about ID photography is that it does not require huge investments and very quickly pays off. All you need is a camera, free space – a small corner of a room will suffice – basic lighting equipment, tripod, printer, and post-processing software. If you are afraid that you don't know the rules of passport and visa photography, don't worry, a passport photo program will provide the latest information about the regulations and help you manage your small photo studio. 
2. Sell Online
Etsy and Pinterest are two great platforms to offer your images for sale. Post your photos on the websites, write a good description with tags so your works will be searchable, and start selling. Additionally, an Instagram account will also help you promote your photos and build an audience. 
3. Pitch to Local Galleries
If your city has small local galleries, go there and ask for wall space in person. What is your city known for? Maybe, you have an ancient church or a beautiful lake that attracts tourists. Take pictures of the best tourist attractions in your town, and sell them to galleries.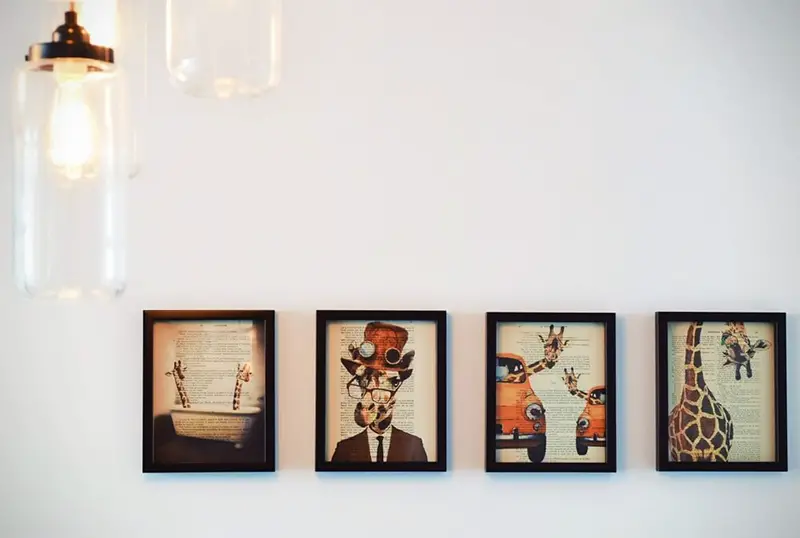 4. Consider Club Photography
If you are someone, who enjoys parties and nightlife, club photography might be a great opportunity for you. Next time you go out, bring your camera along and start taking photos. Post them on the club's Facebook group or offer them to the club's promoters through other social media platforms. If your images are truly great, you will spike their interest. 
5. Offer Your Photos to Small Businesses
Are there any new cafés or small hotels nearby? Every new business needs a professional online representation of their company. A restaurant will require a set of images of their cuisine, a hair salon will need a portfolio of their best haircuts and styles. Look around your neighborhood and offer your skills and vision to small businesses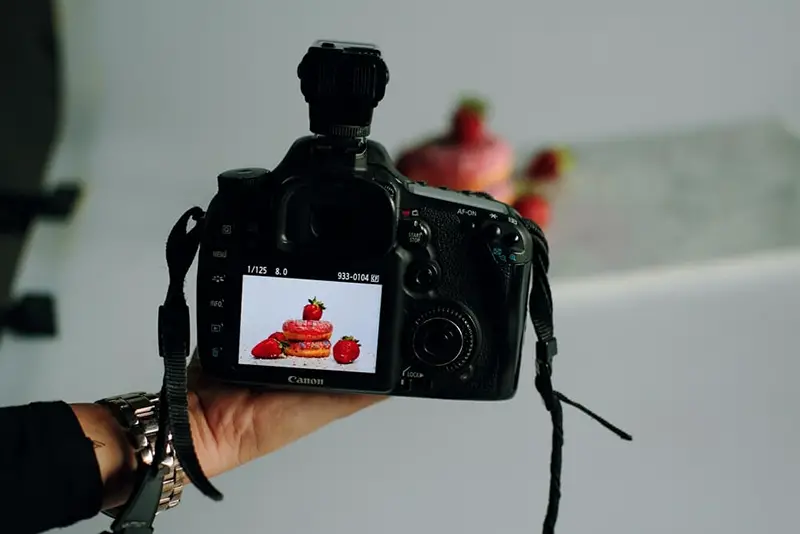 6. Become an Assistant
Do you have decent organizing skills that you are willing to offer? Look for a photographer assistant gig where you will learn first-hand information about the business. By working with someone, who has already made it, you will instantly get access to the information, technology, and people that you will never get in touch with otherwise. 
7. Teach the Young Generation
Do you enjoy teaching and patiently explaining something you are good at? Open a workshop in your local area, post promotions on your Instagram and local Facebook groups, and pass your knowledge to the new generation. 
8. Enter Competitions
You're probably thinking that there is no way you would win a photo contest, right? Although they are very tough to win, you will still get your work out there and meet new interesting people. Finally, the jury will evaluate your work and give you great pointers for the future. And after all, what if you do win? 
9. Create Merchandise
Recently people have been enjoying decorating common things with art, for example, phone cases, socks, bookmarks, and so on. Put your work on regular items to make them more interesting and personalized, upload your works to Pinterest or Etsy, and start selling. 
10. Become a YouTuber
According to the latest surveys, every other teenager wants to become a YouTuber. Even though it is an incredibly tough market, you have a decent chance of being successful, if you deliver great and consistent content and have a likable personality. Talk about photo editing, cool tricks, and hacks that you know, and engage with your audience.
All in all, the way you monetize your skills depends on your personality and best talents. Choose a plan you feel most comfortable with, put an effort and time into your passion, and you will make it. 
You may also like: A Simple Photography Business Plan for Beginners