Click here to get this post in PDF
Unfortunately, buying medical insurance has become a necessity of late, owing to rapidly rising healthcare costs and life's unpredictability. At the same time, it isn't always easy to take out time from our hectic schedules to meet with insurance agents or stand in queues outside offices. Fortunately, with the help of the internet, buying personal medicare insurance online has become simple as shopping for clothes and comes with a plethora of benefits.
Since there are more people using the internet than ever these days, the healthcare industry has been pushing for medical insurance to be available online. To name a few benefits, buying medical insurance is convenient, safe, and not as expensive. 
But that's not all, here are some more advantages one can avail yourself when they buy medical insurance online: 
Quick access to all available medical insurance plans
It makes it easy to compare plans
Zero dependencies on agents or middlemen
Access to lower premiums amounts
Reduces additional costs such as agent commission
Maximum transparency
High claim settlement ratio 
Same tax benefits as offline purchases
Wide variety of choices 
Now that we've covered why one should buy medical insurance online, here are some key points to keep in mind: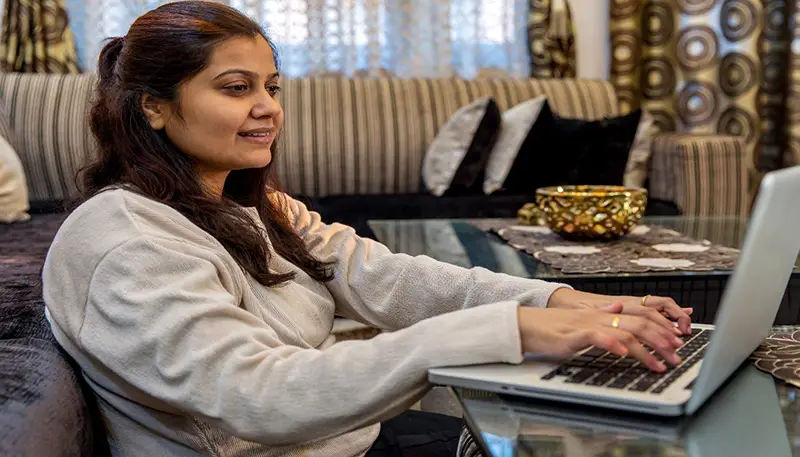 1. Evaluate Your Requirements 
When you buy medical insurance online, the first thing to do is evaluate your requirements. Apart from ensuring the sum insured is sufficient, it is also essential to consider your income, number of dependents, ongoing loans, inflation rate, and other liabilities before deciding on a certain plan. 
2. Choose a Plan You Can Afford
Most people find it difficult to get the right balance when it comes to medical insurance policies. They either go for plans that exhaust their income or ones that fall short during emergencies. So, it is highly crucial to choose an affordable medical plan that also sufficiently covers all your needs. 
3. Maximum Coverage Equals Maximum Security
It is vital that an individual seeks a plan offering maximum coverage, especially when they buy medical insurance online. It is best to go with policies providing pre & post-hospitalization costs, along with ambulance charges, medical treatments, medicine expenses, doctor fees, and daily allowance. 
4. Cashless Network of Hospitals
As a policy buyer, you should make sure the medical insurance plan they buy offers cashless bill payments & settlements – so that arranging money is the last thing on your mind during a medical emergency. Moreover, it would help if you looked for a policy that covers a wide range of hospitals for seamless and hassle-free services. 
5. Maternity Expenses
If you think having maternity expenses included in your medical insurance isn't important, you might be wrong. Rather, it is crucial to choose plans which cover maternity expenses as not doing so can burn a hole in your pocket in the coming years when you begin family planning. 
6. What Else to Keep in Mind? 
Besides the aforementioned points, there are a few other features to keep in check when you buy medical insurance online. These features are – lifetime renewability, flexible age criteria, tax benefits, No Claim Bonus or No Claim Discount (NCB/NCD), easy claim process, free medical checkups, co-payment clause, COVID treatment, pre-existing disease cover, and more such value-added benefits.  
Get a Medical Insurance Online to Avoid Financial Burden in Emergencies
According to the Indian Journal of Medical Research, lifestyle-related ailments such as hypertension, diabetes, asthma, and cardiovascular diseases (CVD) are rising and amount to about 30% of deaths worldwide. Moreover, in India, the chances of an individual suffering from prehypertension stand somewhere around 40-50 %, which is a worrying figure. 
Since there is no way to avoid such diseases, your best option is to invest in medical insurance plans, as they give you both a sense of security and peace of mind. Also, one can easily buy medical insurance online from trusted insurance providers like Care Health Insurance without leaving their homes or putting in much effort. So, don't wait and get yourself a suitable insurance plan today. But whether you buy medical insurance online or offline – always keep the points mentioned above in mind. 
You may also like: What All You Should Know About Non-Medical Life Insurance